Part 2 | The Vote | American Experience
July 06, 2020
Part Two examines the mounting dispute over strategy and tactics, and reveals how the pervasive racism of the time, particularly in the South, impacted women's fight for the vote.
Watch Now
July 6, 2020
The fiery campaign that led to passage of the 19th Amendment, granting women the vote.
Clips and Previews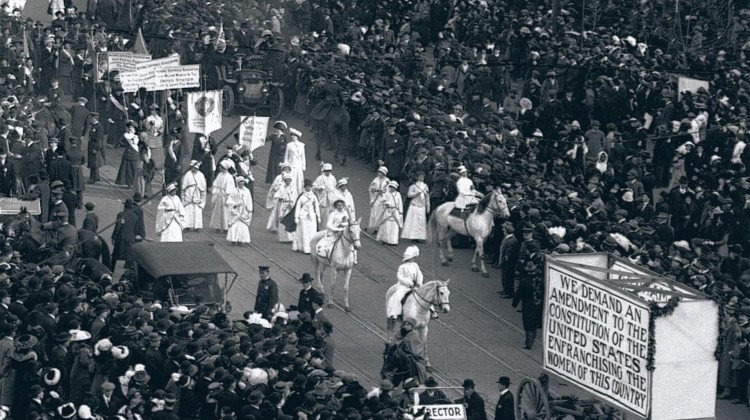 July 6, 2020
The hard-fought campaign waged by American women for the right to vote.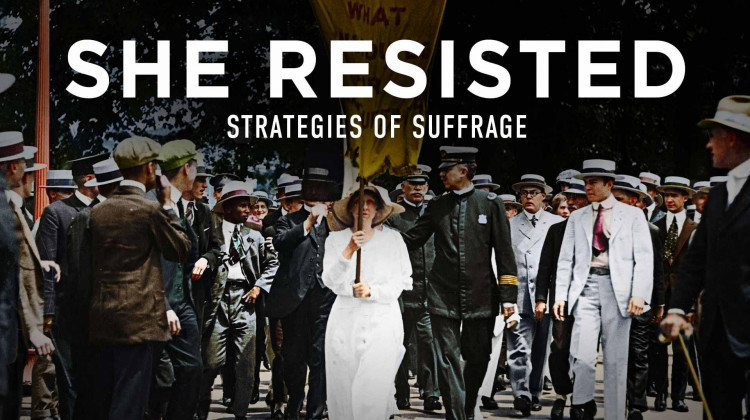 July 6, 2020
Celebrate the strategies and tactics of the movement in a new interactive experience.
July 6, 2020
Black women played an essential role in the suffrage movement.
July 6, 2020
Is the U.S. at a tipping point in the nearly 100-year-long fight to ratify the ERA?
July 6, 2020
Ida B. Wells was a prominent journalist who exposed racial violence in the South.
July 6, 2020
Alice Paul joined the 'suffragettes' while studying in London to demand the right to vote....
Related Programs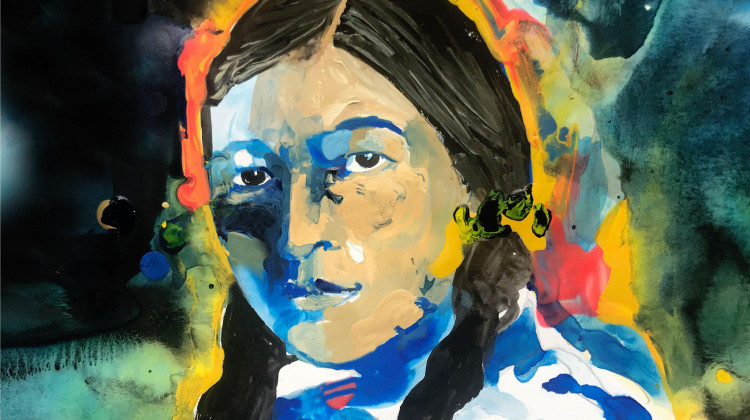 July 10, 2020
Illuminating the stories of extraordinary American heroines.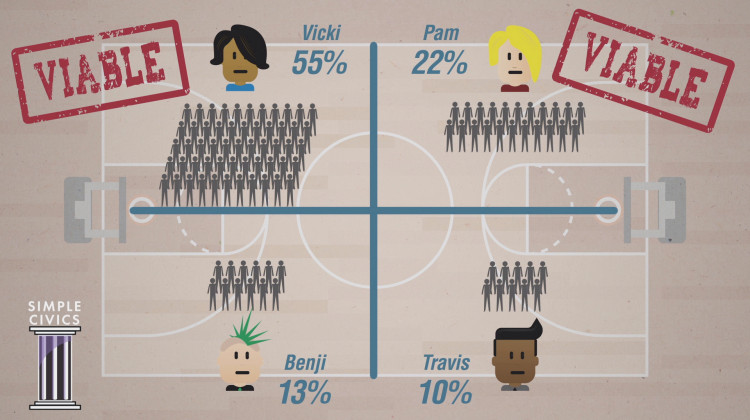 June 16, 2020
Caucuses have been used to decide elections throughout U.S. history, but how do they work?...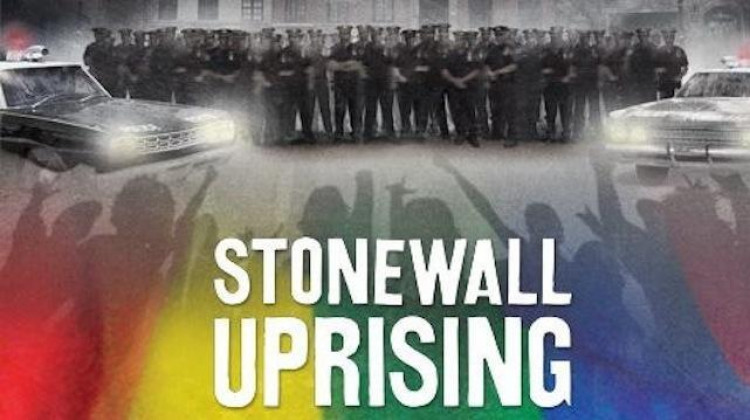 June 9, 2020
The Stonewall riots marked a major turning point in the modern gay civil rights movement.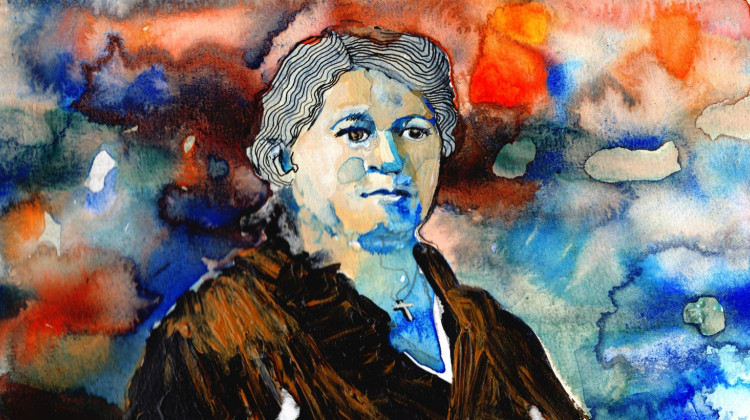 March 18, 2020
Maggie Lena Walker was the first African-American woman bank founder and president.