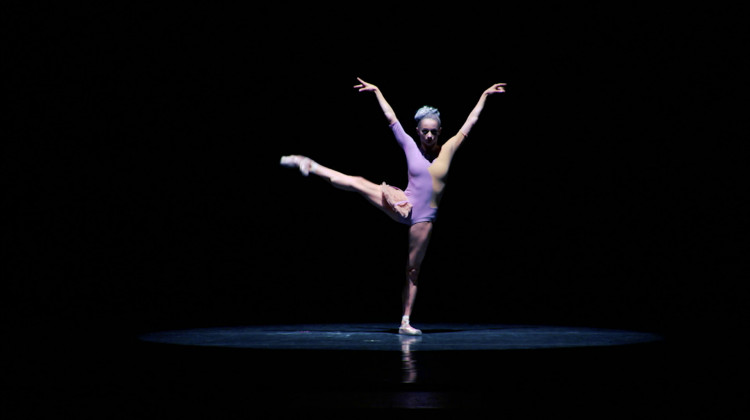 Act Three
May 11, 2021
As theaters around the world remain shuttered, dancers contemplate preparing for their return to the live performance. From sharing dance on zoom from their homes to outdoor solos and pas de deux's to ballet bubbles and filmed works on stage, experience the COVID-19 pandemic through the eyes of world-class dancers and show producers.
Full Episodes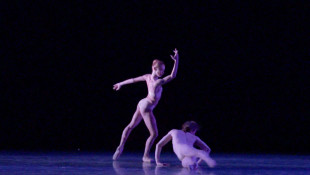 August 18, 2021
With performances curtailed, top figures in the ballet world reflect on their careers.
Clips and Previews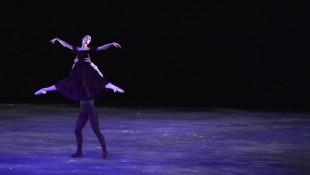 September 23, 2020
Co-produced with Indianapolis City Ballet, this documentary follows some of the top figures...