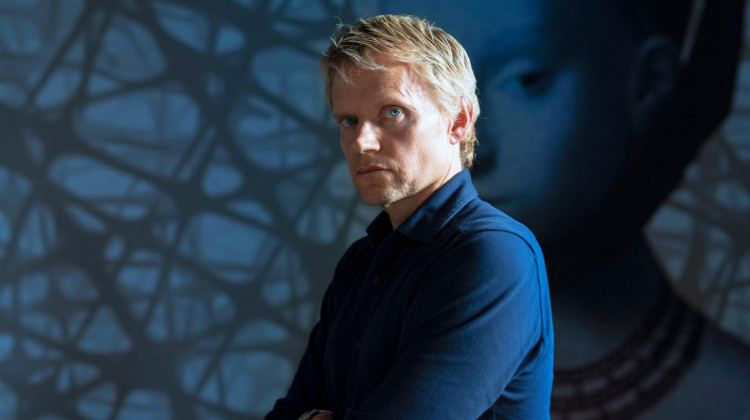 Van der Valk Preview
September 13, 2020
Marc Warren (Beecham House, The Good Wife) stars as steely-eyed cop Piet Van der Valk in an all-new series based on Nicolas Freeling's legendary crime thrillers, premiering on Sunday, September 13, 2020 at 9/8c on MASTERPIECE Mystery!
Full Episodes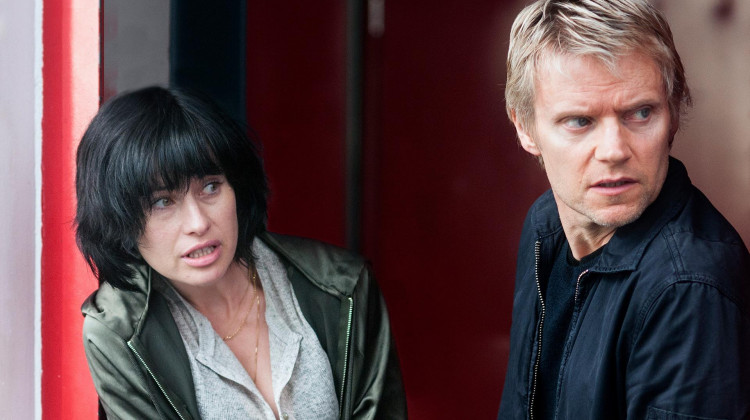 September 27, 2020
When a fashion vlogger turns up dead, Cloovers takes a special interest in the case.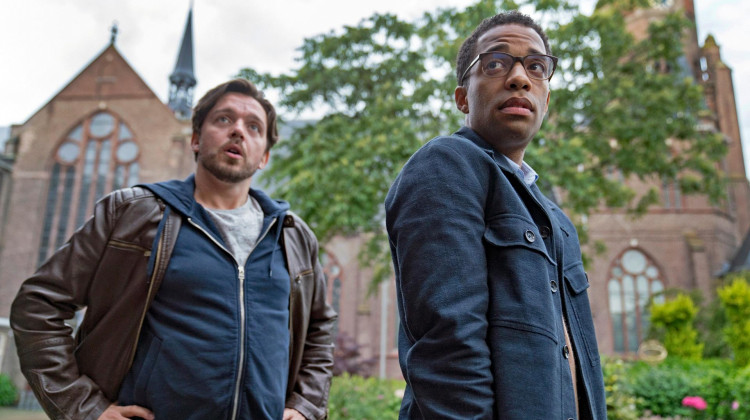 September 20, 2020
Evidence connects a death to a library where the victim researched religious erotica.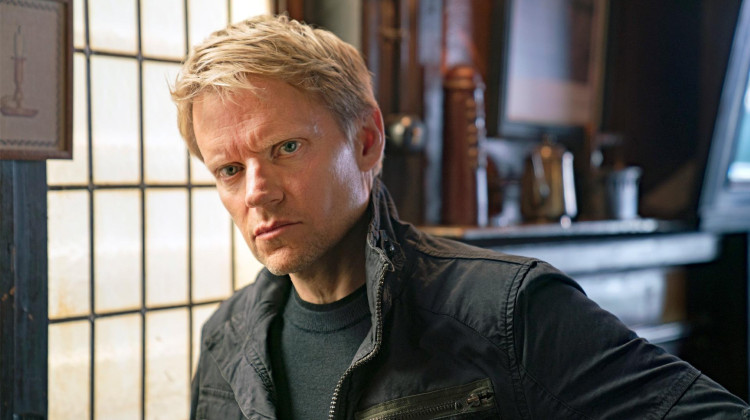 September 13, 2020
Art, politics, and passion mix in a case for Amsterdam detective Piet Van der Valk.
Clips and Previews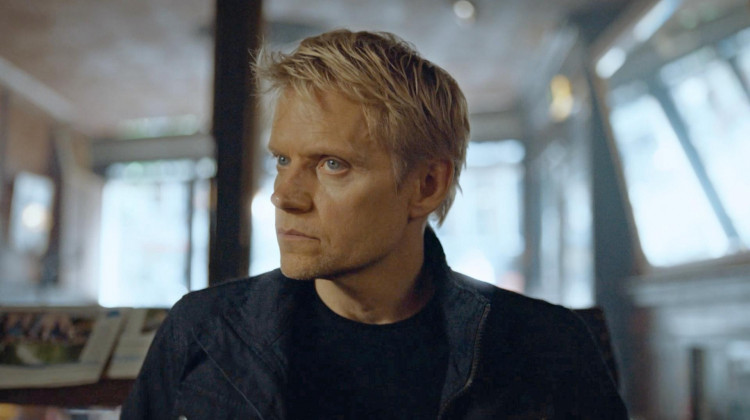 September 13, 2020
Van der Valk and his team have their daily briefing in an unconventional meeting location....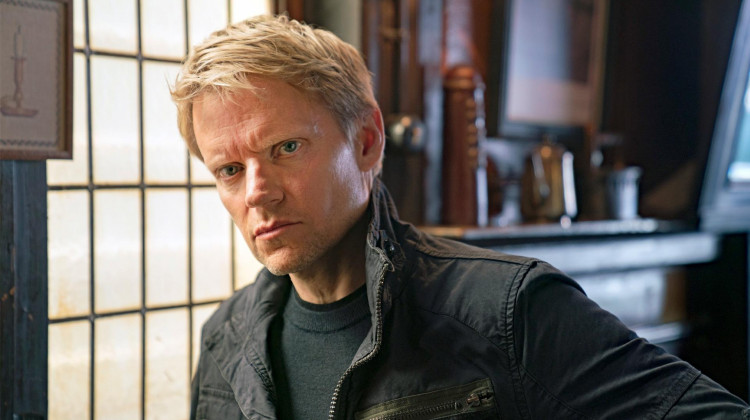 September 8, 2020
The all-new mystery series Van der Valk, starring Marc Warren, premieres Sunday, Sept. 13....