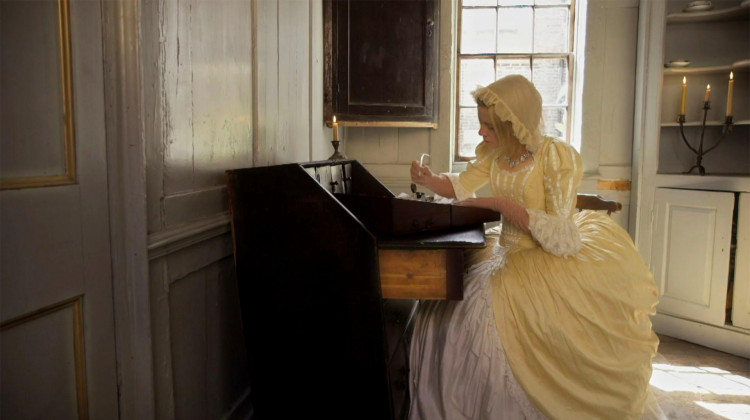 Jane Austen's Writing Cottage
February 09, 2020
See where Jane Austen composed her stories. Inside her brother's cottage, on a small, insignificant table, Austen wrote her last completed novel, "Persuasion."
Full Episodes
Clips and Previews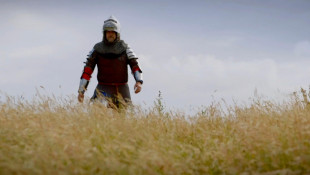 February 16, 2020
Learn how chivalry inspired the common Victorian man.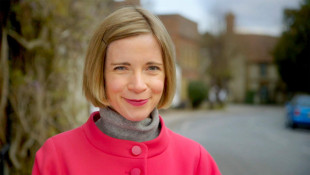 February 9, 2020
Lucy Worsley delves into the history of romance.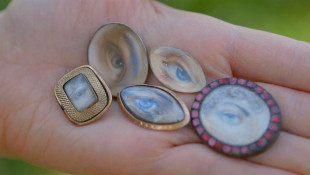 February 9, 2020
Lucy talks about 18th century love tokens, the most notable being eye miniatures.