Victoria - Season 3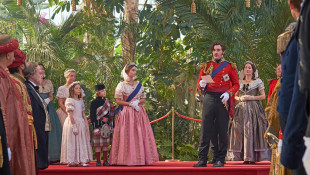 Full Episodes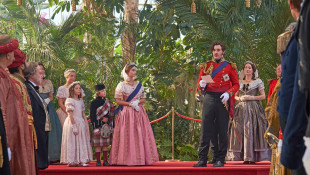 March 3, 2019
The worlds eyes are on the Great Exhibition, and the Royal couple.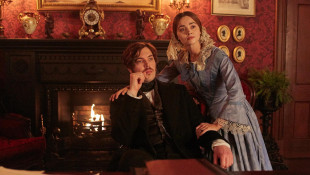 February 24, 2019
Victoria must fight against her better judgment to decide where to place her allegiance.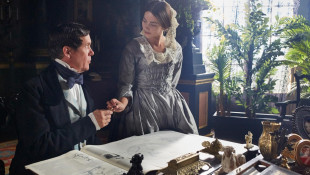 February 17, 2019
A ball could not come at a worse time as private Royal family pictures are made public.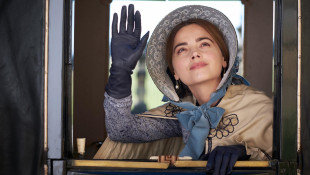 February 10, 2019
The Royal household visits the Palmerston estate in Ireland.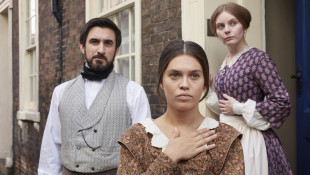 February 3, 2019
As Albert leaves for Cambridge, Victoria faces the impact of a cholera epidemic in London....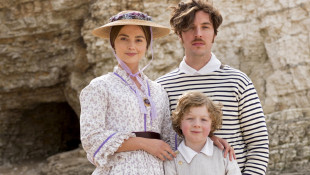 January 27, 2019
Albert relishes family time away from London, but Victoria wants to get to the Palace.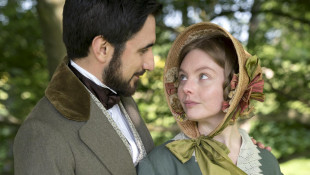 January 20, 2019
Victoria must decide whether to fight the Chartists or allow them to give their petition.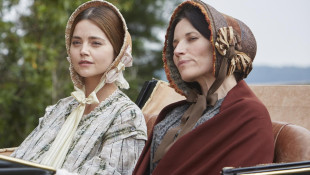 January 13, 2019
Revolution sweeps across Europe and pressure builds on Victoria with new arrivals.
Clips and Previews
March 14, 2019
Jenna Coleman and Daisy Goodwin discuss Queen Victoria's impact over the past 200 years.