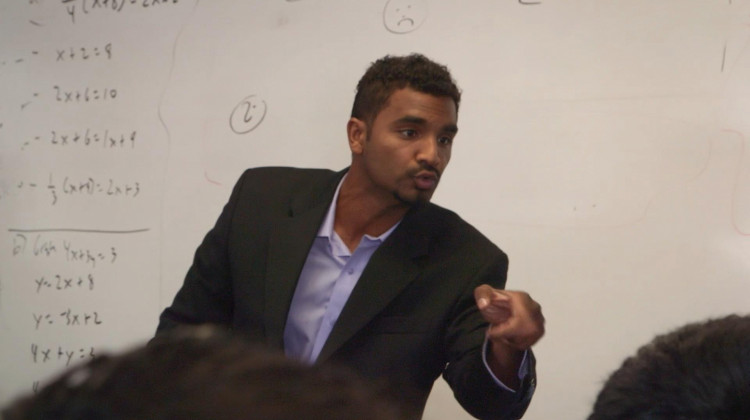 Education, Rebellion, and Hope
October 04, 2019
Coming Soon to PBS: Kadhir Rajagopal was a former university student of Victor Rios. Kadhir's family was of the "untouchable" caste in southern India before they moved to the south side of Chicago where Kadhir was raised. He uses algebra, Tupac and his father to discuss the relationship between education and rebellion and inspire his students to build faith in themselves.
Clips and Previews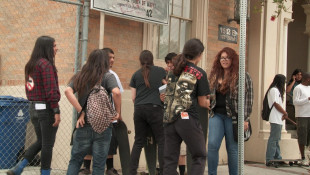 October 4, 2019
About 1.2 million young people are pushed out of school each year.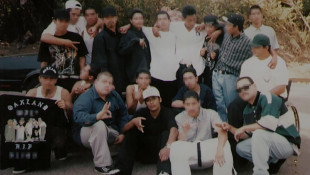 October 4, 2019
Victor Rios joined a gang at 14 years old, looking for protection and security.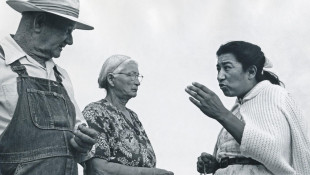 September 27, 2019
Follow the search for a hero that history forgot: Maria Moreno.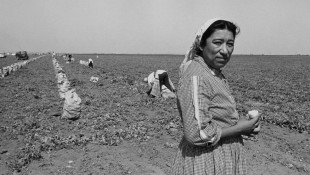 September 27, 2019
Maria Moreno and other farmworkers testify about the poverty and discrimination they face....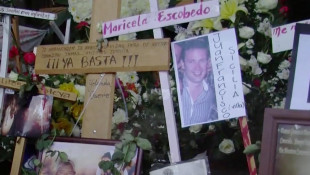 April 17, 2015
Delve into three new stories about Latino culture and history.