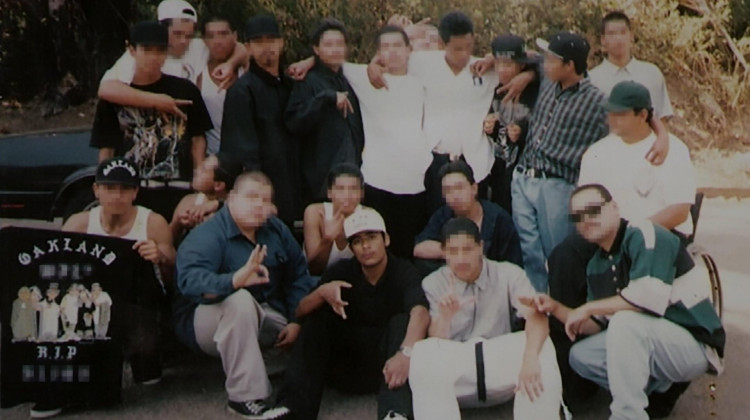 I Don't Want to Be Vulnerable'
October 04, 2019
Coming Soon to PBS: Victor Rios joined a gang shortly after having his head broken open by a baseball bat. Seeking physical protection in one of the poorest neighborhoods in Oakland, 14-year-old Rios asked to be jumped in. Rios' story reveals what shorthand labels like "gang member" obscure.
Clips and Previews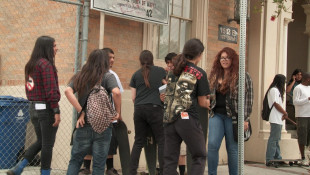 October 4, 2019
About 1.2 million young people are pushed out of school each year.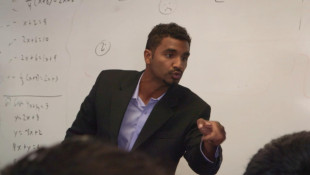 October 4, 2019
Kadhir Rajagopal, a former student of Rios, discusses education and rebellion.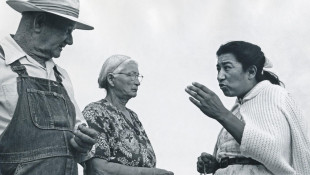 September 27, 2019
Follow the search for a hero that history forgot: Maria Moreno.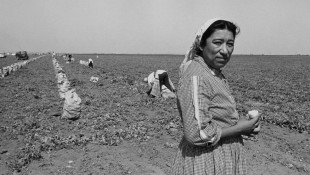 September 27, 2019
Maria Moreno and other farmworkers testify about the poverty and discrimination they face....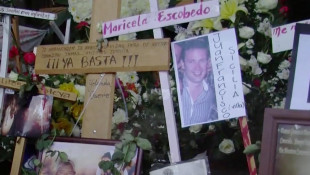 April 17, 2015
Delve into three new stories about Latino culture and history.