'Paradiso' Stirs Scandal Amid Glory Upon Release
October 15, 2021
Poet José Lezama Lima published his long-awaited novel "Paradiso" in 1966, revealing with it scenes that mirrored his own life and secrets he kept for decades. The novel was considered an exaltation of family as the center of human life. In the same way, it was considered an unprecedented invitation to think about being human in an erotic way, making it a source of scandal upon publication.
Full Episodes
November 16, 2021
Two brothers who fought in Vietnam are among thousands of veterans who are being deported....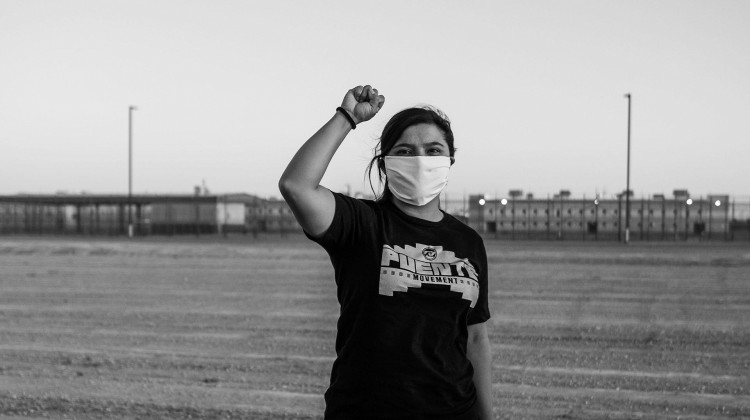 October 6, 2020
An inside look at the high-stakes effort to turn out the Latino vote in the 2020 election....
Clips and Previews
October 15, 2021
"Letters to Eloisa" depicts the life of Author José Lezama Lima.
October 15, 2021
José Lezama Lima grew lonely as the Cuban government silenced him for "Paradiso."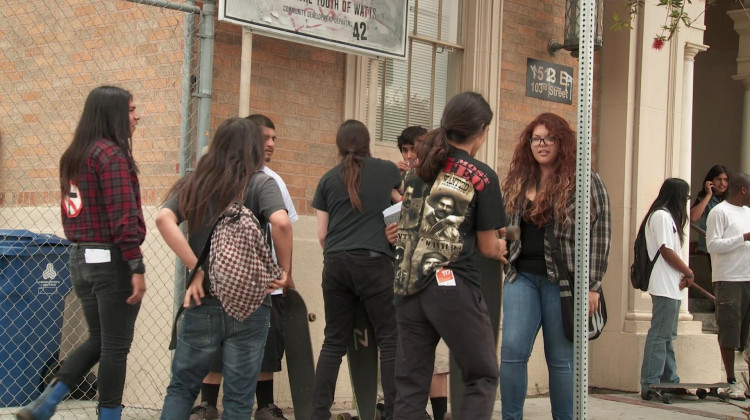 October 4, 2019
About 1.2 million young people are pushed out of school each year.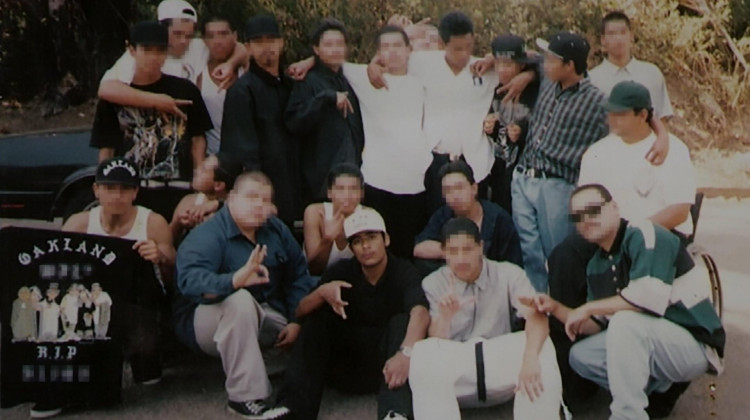 October 4, 2019
Victor Rios joined a gang at 14 years old, looking for protection and security.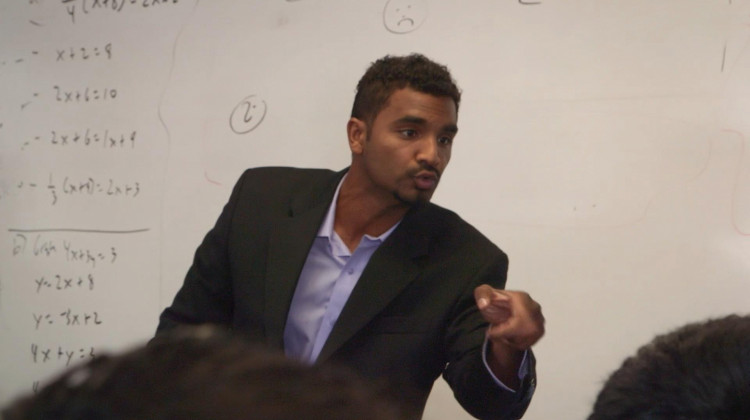 October 4, 2019
Kadhir Rajagopal, a former student of Rios, discusses education and rebellion.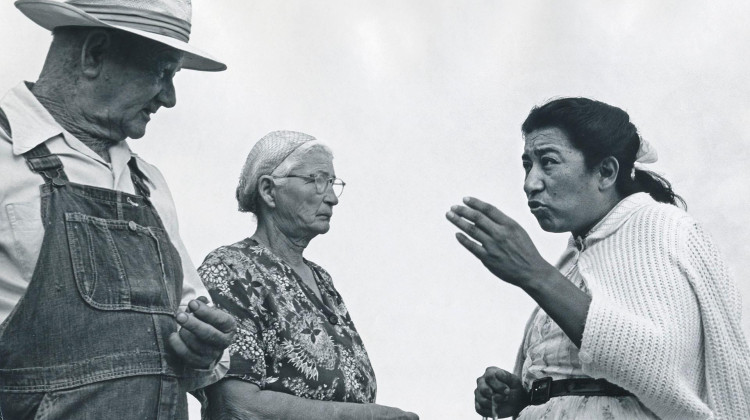 September 27, 2019
Follow the search for a hero that history forgot: Maria Moreno.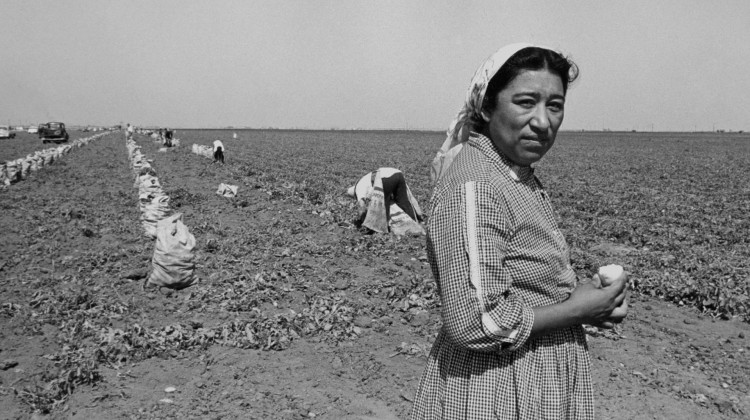 September 27, 2019
Maria Moreno and other farmworkers testify about the poverty and discrimination they face....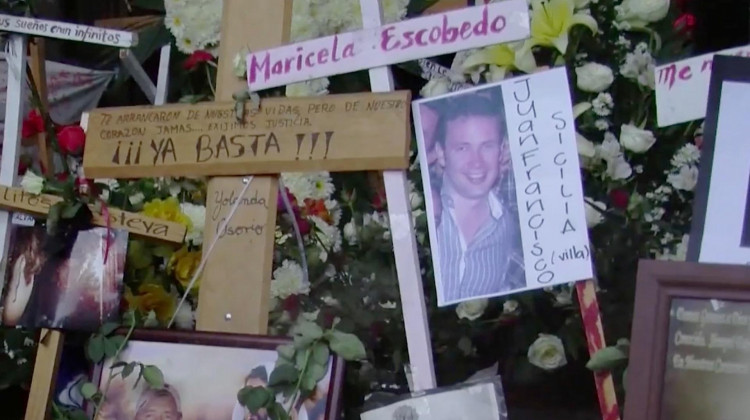 April 17, 2015
Delve into three new stories about Latino culture and history.