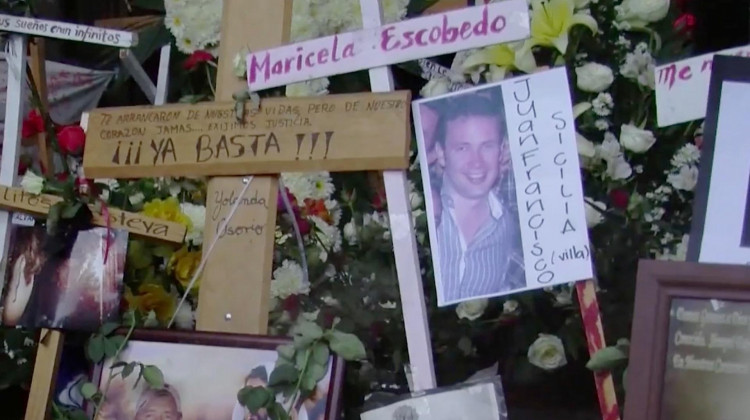 Preview
April 17, 2015
VOCES explores the ever-evolving relationship between Latino culture and the larger fabric of American society, from a classic movie set in remote Texas to modern day Hollywood to the frontlines of the drug war.
Clips and Previews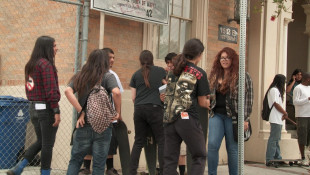 October 4, 2019
About 1.2 million young people are pushed out of school each year.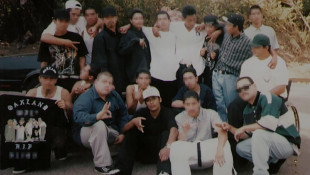 October 4, 2019
Victor Rios joined a gang at 14 years old, looking for protection and security.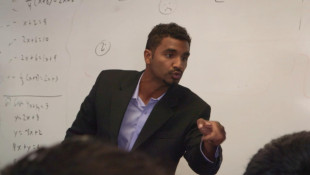 October 4, 2019
Kadhir Rajagopal, a former student of Rios, discusses education and rebellion.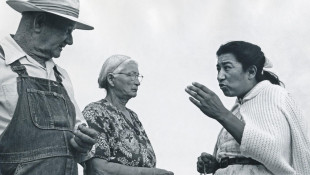 September 27, 2019
Follow the search for a hero that history forgot: Maria Moreno.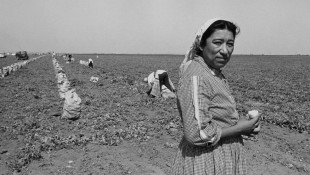 September 27, 2019
Maria Moreno and other farmworkers testify about the poverty and discrimination they face....