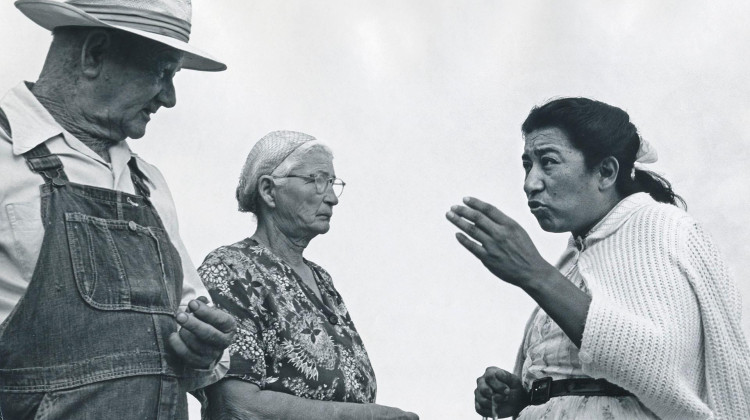 Adios Amor - The Search for Maria Moreno
September 27, 2019
See how the discovery of lost photographs sparks the search for a hero that history forgot: Maria Moreno, an eloquent migrant mother of 12 who became an outspoken leader for farmworker rights. Her legacy was buried – until now.
Clips and Previews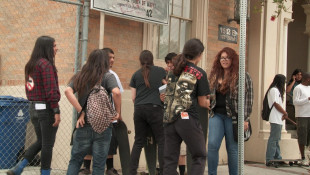 October 4, 2019
About 1.2 million young people are pushed out of school each year.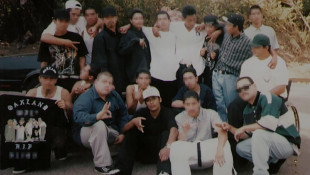 October 4, 2019
Victor Rios joined a gang at 14 years old, looking for protection and security.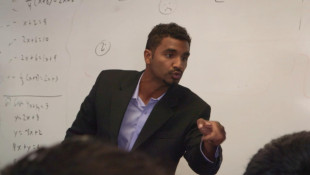 October 4, 2019
Kadhir Rajagopal, a former student of Rios, discusses education and rebellion.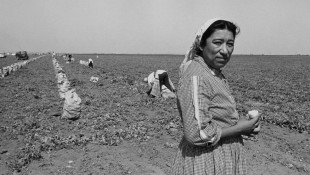 September 27, 2019
Maria Moreno and other farmworkers testify about the poverty and discrimination they face....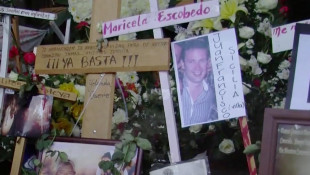 April 17, 2015
Delve into three new stories about Latino culture and history.