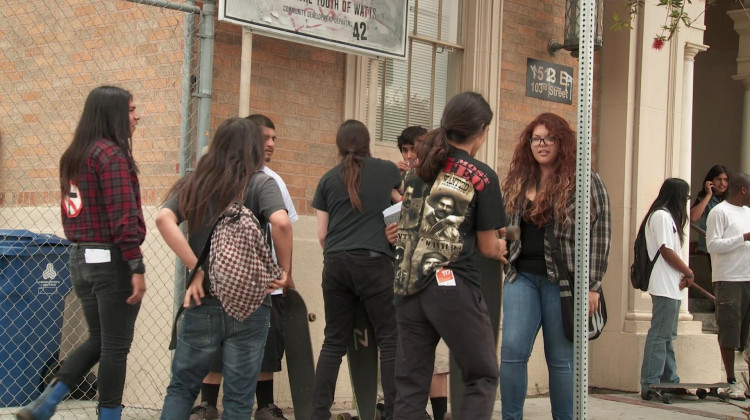 Pushouts Not Dropouts
October 04, 2019
Coming Soon to PBS: Martin Flores directs YO! Watts, a program for 16-24 year-olds who did not finish high school. To solve the "dropout crisis," Flores says we must first address a widespread misunderstanding: These students are not giving up on their education; they are being pushed out of school.
Clips and Previews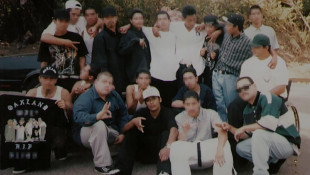 October 4, 2019
Victor Rios joined a gang at 14 years old, looking for protection and security.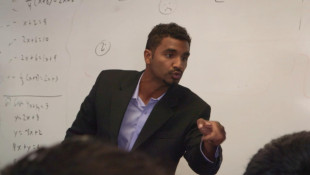 October 4, 2019
Kadhir Rajagopal, a former student of Rios, discusses education and rebellion.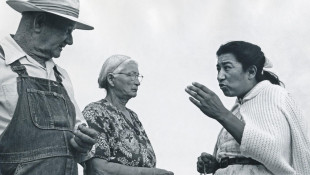 September 27, 2019
Follow the search for a hero that history forgot: Maria Moreno.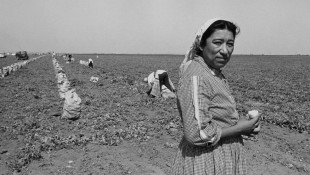 September 27, 2019
Maria Moreno and other farmworkers testify about the poverty and discrimination they face....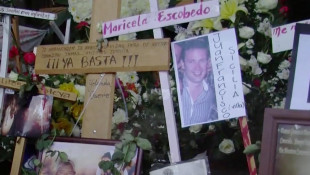 April 17, 2015
Delve into three new stories about Latino culture and history.