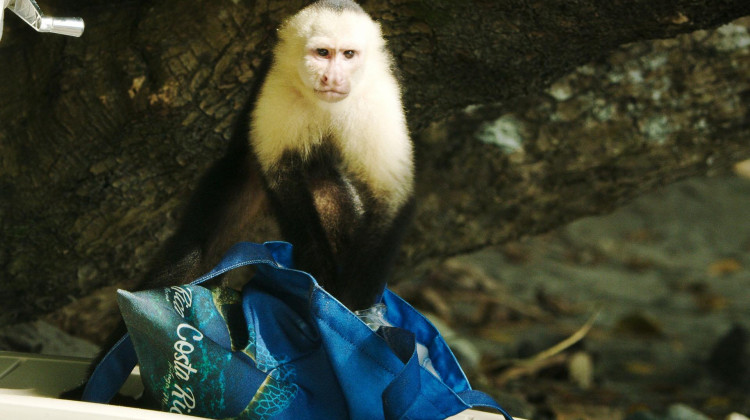 Survivors
October 16, 2019
As the urban world grows animals are displaced from land that belonged to them. From herons to humpback whales, follow the captivating stories of wild survivors.
Full Episodes
Clips and Previews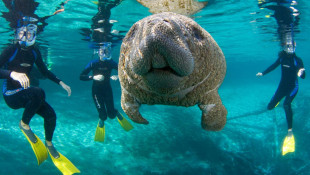 October 16, 2019
As cities grow, animals are displaced. Witness their stories of conflict and resolution.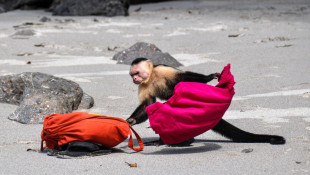 October 16, 2019
Capuchin monkeys in Costa Rica play willing tourists to get their food.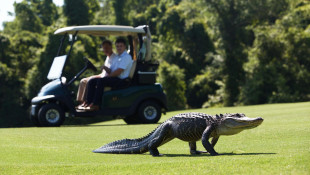 October 16, 2019
Young male alligators are forced to find new territories on golf courses.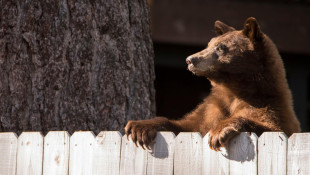 October 9, 2019
Follow animals as they travel in and out of cities for food, shelter and to start family.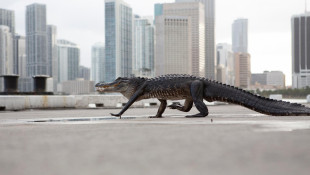 October 2, 2019
Witness animals adapt to life in cities as they strive to survive in new habitats.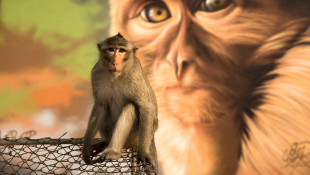 October 2, 2019
Discover the extraordinary ways wildlife is making itself at home in the worlds cities.