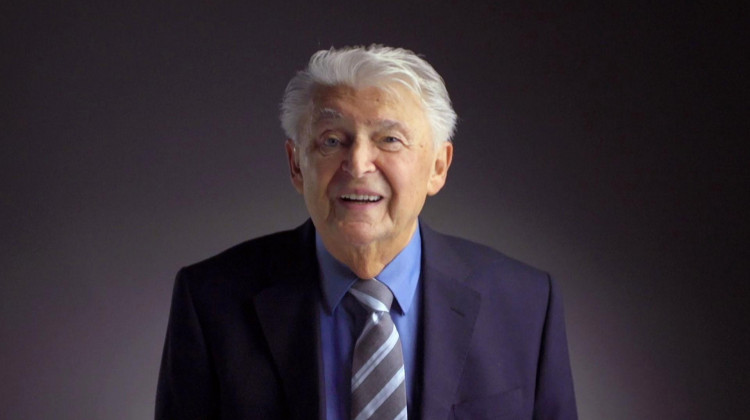 Holocaust Survivors on the Kinship Formed at Windermere
April 05, 2020
Survivors of the Holocaust recall their experience at Windermere. The strong bonds and friendships that were forged during the summer of 1945 continued throughout their lives.
Clips and Previews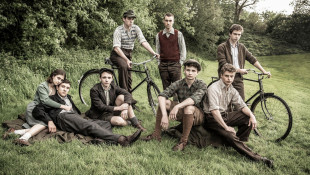 April 5, 2020
Young Holocaust survivors gather at an English estate to recover.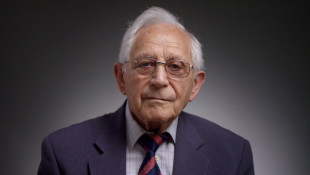 April 5, 2020
Holocaust survivors recount the memories they made as children while at Windermere.