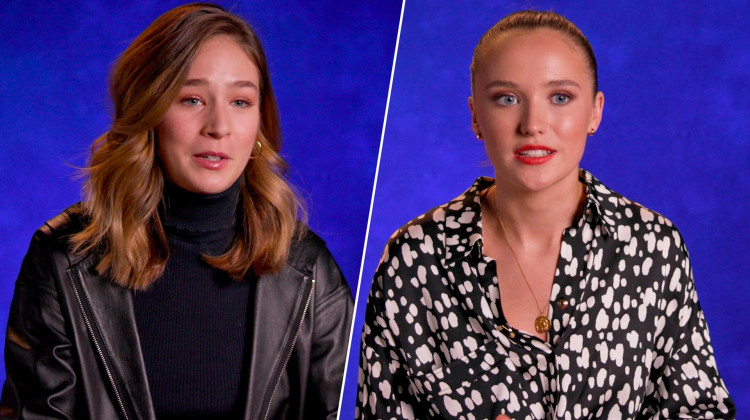 Inside Look
March 10, 2020
World on Fire stars Julia Brown, Zofia Wichlacz, and Executive Producer of MASTERPIECE Susanne Simpson tell us all about the new series premiering on Sunday, April 5!
Full Episodes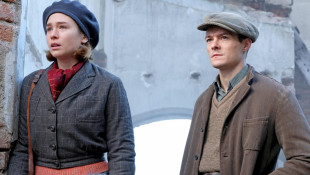 April 26, 2020
Harrys courage is tested at Louvain. Kasias resistance activity in Warsaw intensifies.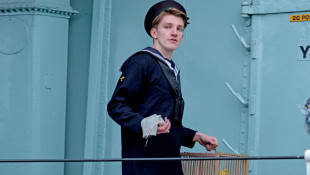 April 19, 2020
Tom faces the fight of his life aboard HMS Exeter. Harry and Lois are also battling.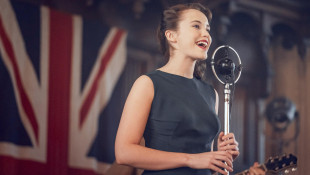 April 12, 2020
Harry is desperate for news, while Kasia joins the Polish resistance.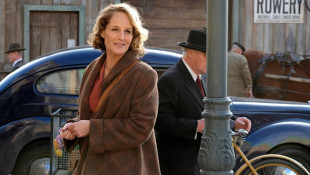 April 5, 2020
When war breaks out, translator Harry vows to help his Polish lover Kasia flee Warsaw.
Clips and Previews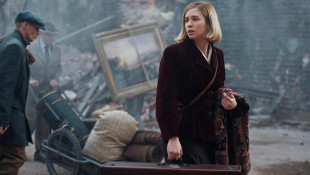 March 30, 2020
Follow the intertwining fates of ordinary people grappling with the effects of war.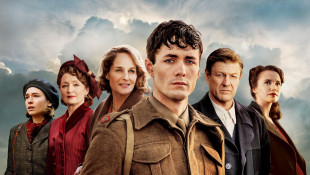 March 4, 2020
The all-new drama World on Fire premieres on April 5 at 9/8c on MASTERPIECE on PBS.