Beyond A Year in Space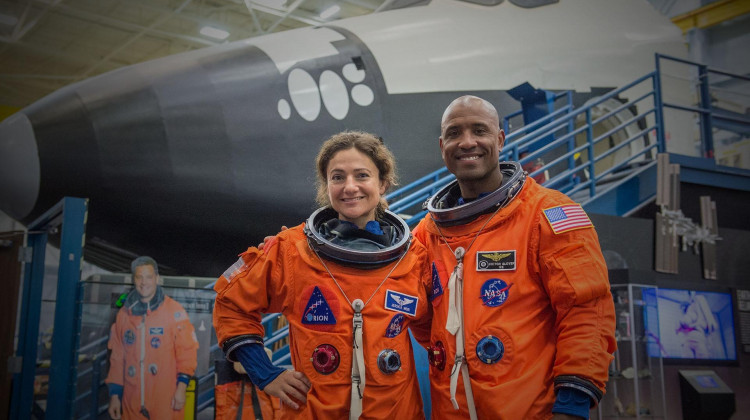 Beyond A Year in Space
Beyond A Year in Space picks up where A Year in Space left off: Scott Kelly's last day in space and return to Earth. The special also introduces viewers to the next generation of astronauts training to leave Earth's orbit and travel into deep space.
Full Episodes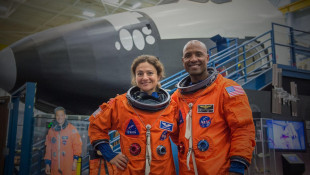 November 15, 2017
Beyond A Year in Space follows Scott Kelly's return to Earth and NASA's Twin Study.
March 2, 2016
A Year in Space gives viewers a window into astronaut Scott Kellys unprecedented mission.
Clips and Previews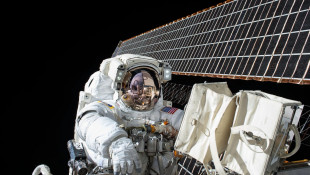 March 2, 2016
Follow astronaut Scott Kellys record-breaking 12-month mission on the International Space Station....