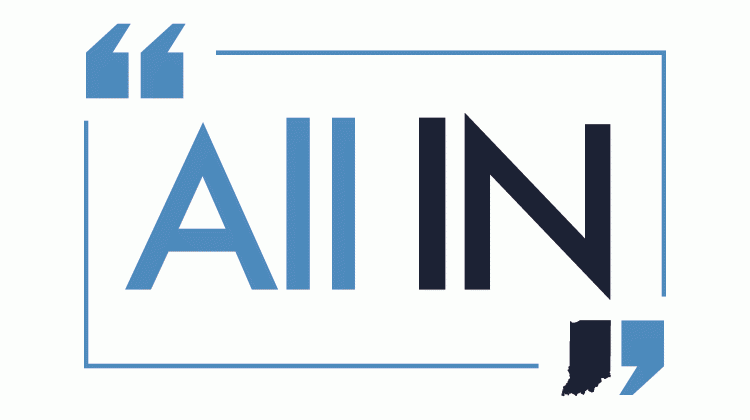 Vaping is often touted as a way to quit tobacco, but recent reports on lung illness and a surge in popularity among youth have made a lot of people worried about its own health effects. Products like Juul have been marketed to teens, but contain high levels of addictive nicotine. And the state says youth vaping has increased by more than 300 percent since 2012.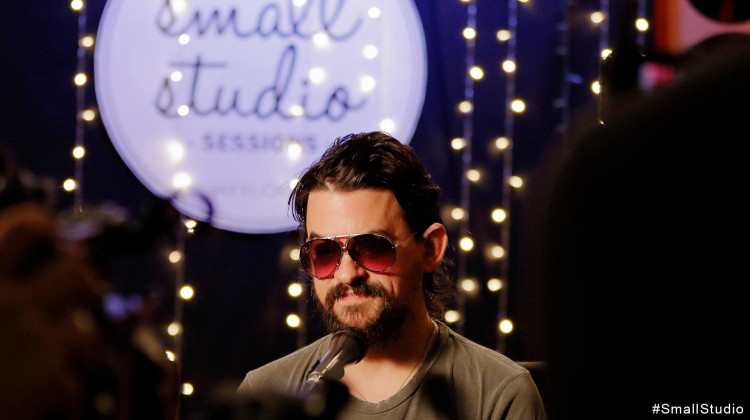 Outlaw country musician Shooter Jennings is WFYIs September Small Studio Sessions artist.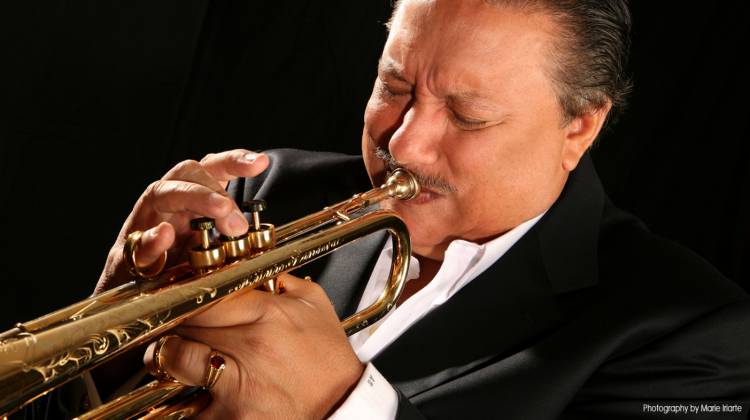 Kyle chats with Cuban jazz legend Arturo Sandoval ahead of his 2019 Indy Jazz Fest show. Then, a preview of the 2019 Lotus Fest in Bloomington, IN beginning September 26, 2019.