Bethel Cathedral African Methodist Episcopal Church
In this Sacred Spaces virtual tour, visit the interior and exterior of Indianapolis' oldest Black congregation, Bethel A.M.E. Church. From its roots on Vermont Street to its present location, this congregation has a long history of supporting Central Indiana's African American community, from antislavery work to serving as a gathering space for organizations that championed civil rights. Inside the tour, you can find photos of the church as well as videos produced by WFYI that bring to life the past and present of this vibrant congregation.

Click the image to look around the church's sanctuary. Click on the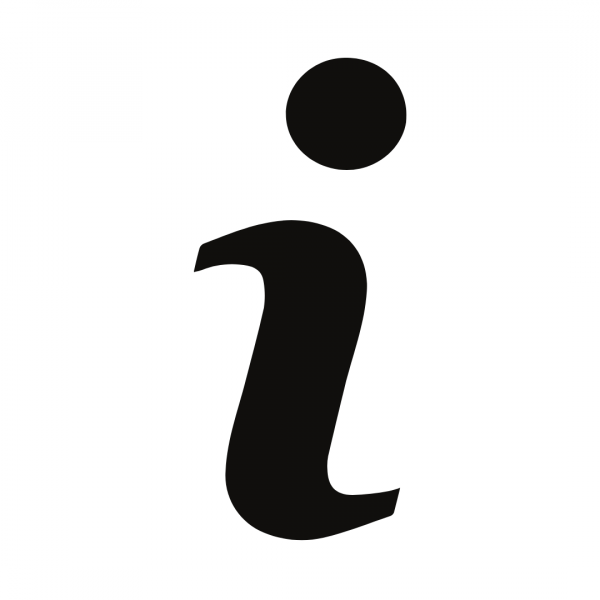 icon to view photos. Click the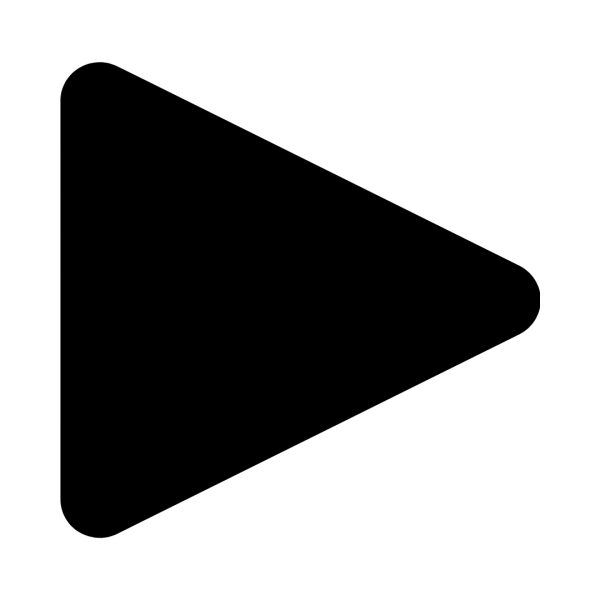 icon to watch videos of about the church's history and footage from services.
Production Credits
Producer: Kyle Travers
Videographer: Vinnie Manganello
Interviewer: Tai Payne
---
This Sacred Spaces tour is part of WFYI's local activities exploring the structures, cultures, traditions and history of The Black Church in central Indiana, work inspired by the four-hour series from Henry Louis Gates, Jr., The Black Church: This Is Our Story, This Is Our Song. This series explores the 400-year-old story of the Black church in America, the changing nature of worship spaces, and the men and women who shepherded them from the pulpit, the choir loft, and church pews. Click here to learn more about the series and how to watch!