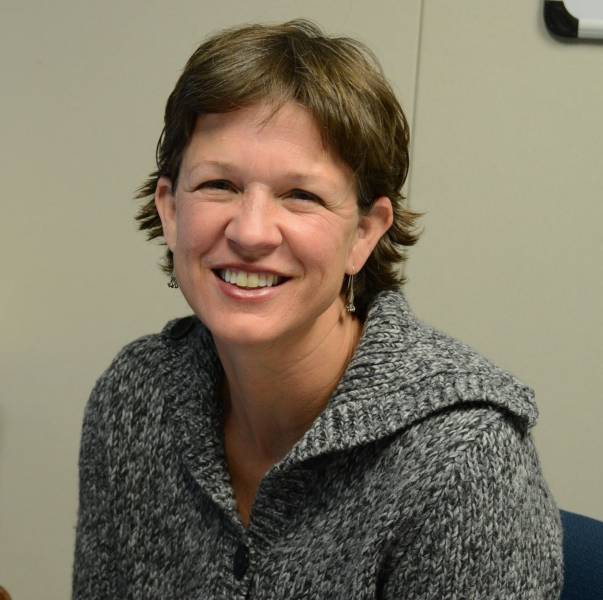 Stephanie Collins is the Director of Major and Planned Giving at WFYI Public Media, a role that involves overseeing the station's fundraising efforts relating to major and planned giving.
Stephanie earned a Bachelor of Science in Art from Skidmore College, and a Master of Fine Arts in Jewelry and Metal Design from Rochester Institute of Technology. She brings extensive fundraising experience from previous positions with the International School of Indiana, Maine Public Broadcasting Network and the college preparatory Waynflete School.
Along her professional journey, she decided a career path focused on connecting with people was important to her. With WFYI, she has developed a strong connection with people's stories and why individuals choose to be engaged and grow their partnerships with an organization. She's passionate about the powerful projects and mission of WFYI.
Stephanie can be reached at scollins@wfyi.org.