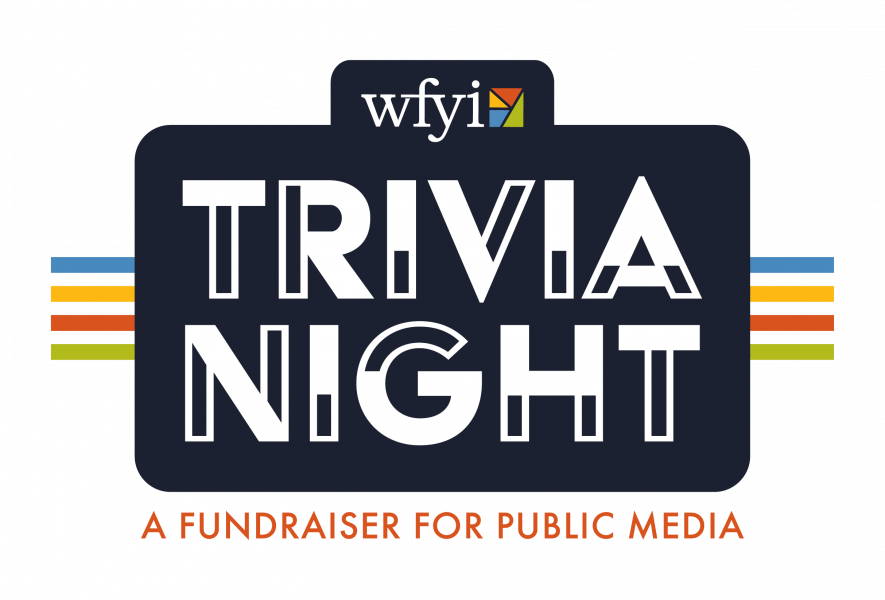 Thank you for joining us for WFYI Trivia Night which supported Public Media in central Indiana.
We hope you had fun testing your knowledge!
Congratulations are in order for our winners for the evening:
First Place: Wait Wait Don't ASK Me!
Second Place: Taking Care of Quizness
Third Place: Mr. Rogers Rangers
Best Team Name: Porch Party Pirates
Want to relive the evening? Check out the photo booth images and WFYI photos.