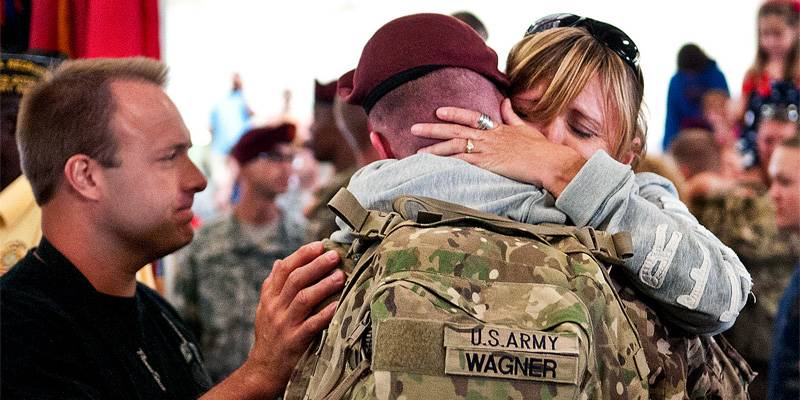 All that we do at WFYI Public Media is intended to inspire the best in our community by sharing stories and connecting people. One tool to do this important work is the Veterans Coming Home Project.
In May 2014, WFYI received a grant from the Corporation for Public Broadcasting to develop a multi-media, arts-focused awareness campaign designed to support local veterans and their families. Through our media resources, veterans tell their stories in their own voices, and we also feature local organizations that support veterans' transition and recovery.
WFYI has partnered with the Kurt Vonnegut Memorial Library and the Herron School of Art and Design's Art Therapy Department on this project, primarily to build awareness for veterans who are using therapeutic arts interventions as a means to address mental health issues like post-traumatic stress or traumatic brain injury.
Additionally, the grant money helped WFYI create and launch a website of resources for veterans. Veterans can find resources on seeking employment, specialized health services, educational tools, opportunities for community service, and the ability to share stories with one another while also streaming "Stories of Service" from WFYI, PBS and NPR.
We add content to this website on a regular basis, so please check back frequently. Veterans Coming Home is made possible by the Corporation for Public Broadcasting.
LOCAL STORIES
Combat Veteran Josh Bleill finds peace in the art therapy process of dance despite losing both his legs in Fallujah.
After returning from 13 months in Iraq, Staff Sgt. Andrews Schnieders, navigates through emotional trauma by drawing.

Neuroscientist Lukasz Konopka, Ph.D. explores the science behind art therapy for veterans suffering from PTSD and tramatic brain injury.
Six veterans discover relief from PTSD through theater as their form of art therapy.

Combat Paper workshops gather veterans and the community together to turn old uniforms into paper - and in the process share stories and create something new.