Browsing 3 products categorized as Blu-Ray.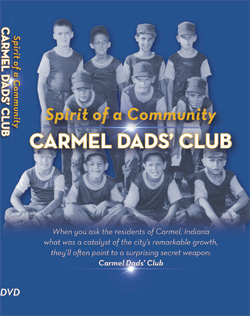 Carmel has grown from a one-stoplight farming community to one of the top places to live in the nation. And when you ask those who were around since the beginning, they'll often point to a surprising secret weapon in their success: the Carmel Dad' Club, its volunteer youth sports organization.
This new documentary, produced by WFYI and Good Vibes Media, will explore how the club that started in the late 1950s became a local rite of passage - fostering community spirit, pride and an appreciation for competitive edge.
$25.00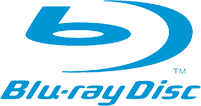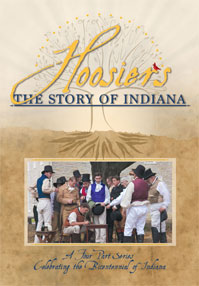 Hoosiers: The Story of Indiana explores Indiana's 200-year history through the descendants of ordinary Hoosiers who lived through extraordinary times, while helping to shape the fabric of our state. Based on the definitive history of Indiana, Hoosiers: A New History of Indiana, by James Madison, this four-part series dives into Indiana's most pivotal moments. Along the way, we discover the lesser-known details of our Hoosier story, and we see how the past, present and future intersect to reveal the Indiana yet to come.
Produced by WFYI Public Media, in consultation with historian James Madison,
Hoosiers: The Story of Indiana
is made possible by the following: Indiana Public Broadcasting Stations, OneAmerica, Indiana Historical Society, Indiana Electric Cooperatives and the Indiana Humanities.
$30.00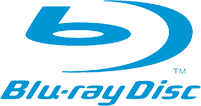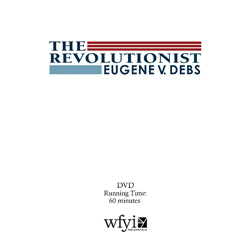 Alternately loved and reviled, Eugene Victor Debs was a passionate labor leader, a progressive political figure, and a formidable speaker in a time of great change in the United States. Explore Debs' story, from his early years in Terre Haute, Indiana, to the nationwide Pullman Strike in 1894, to his five runs for President of the United States.

Buy the DVD
$25.00