Browsing 71 products categorized as DVD.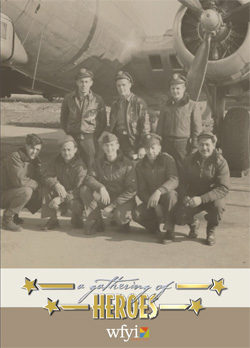 A Gathering of Heroes is the story of a reunion, of sorts: Several dozen veterans of World War II made a pilgrimage, by bus, from Indianapolis to the World War II Memorial in Washington, D.C. The documentary reveals the moving recollections of the vets of their experiences in the war, and the remarkable impact of visit to the memorial on the lives of these men and women.
$20.00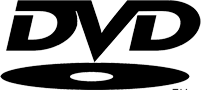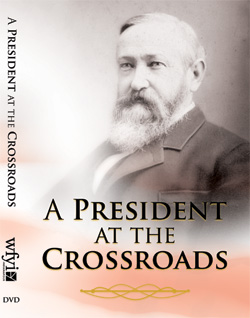 He was a man living in two worlds. He was a witness to both the extremes of wealth and poverty in the Gilded Age and the unbridled promise of the Modern Era. He dreamed of a world where men shared the same civil rights regardless of color, but was challenged at every pass. Above all else, Benjamin Harrison was America's Hoosier President.
$20.00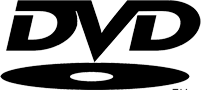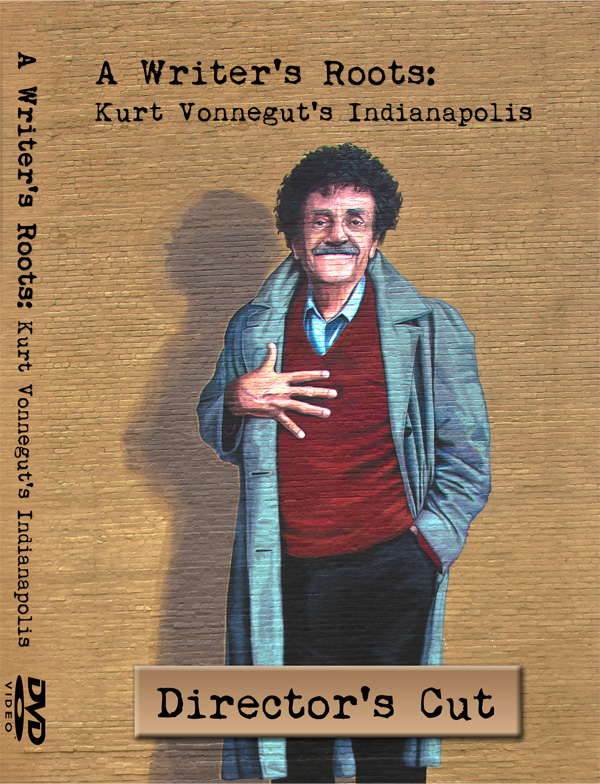 How did the most famous Hoosier author since James Whitcomb Riley get his start? What about Indianapolis inspired him? Why did he keep coming back to Indianapolis in his books? This new documentary produced by WFYI in partnership with the Kurt Vonnegut Memorial Library, explores Vonnegut's hometown and the people and places that shaped him. Through footage from key city landmarks, archival photos and interviews with Vonneguts contemporaries and fans, we get a feel for how Indianapolis left its mark on the writer and his writing.
Produced by Kevin Finch
Edited by Jim Hall
Approx. Running Time: 90 minutes
$20.00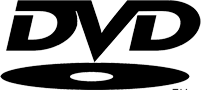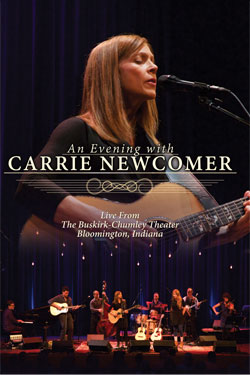 Described as a "prairie mystic" by the Boston Globe, Grammy Award winner Carrie Newcomer is known for her warm voice, exquisite melodies and an irreverent yet spiritual view of the world. During a concert at Bloomington's Buskirk-Chumley Theatre held in collaboration with WFYI in the fall of 2016, she launched her "The Beautiful Not Yet" tour.
Newcomer is a big fan of public media and how it can bring people together. "We live in divisive times, and if you listen to all the voices coming at us from different directions, they're telling us to 'Be afraid.' But everywhere I go I see the finest of people. They're everywhere, including in Indiana," Newcomer said. "I feel that WFYI and public media is a place where we can still go to have the kind of conversation that helps us reclaim a common narrative and a common good."
$20.00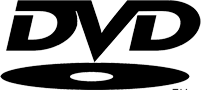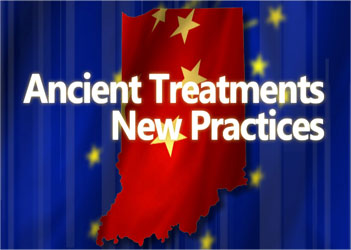 The roots of medicine go back many hundreds of years in China. While medical systems have adopted modern techniques, the old ways are still observed and studied in some Chinese medical schools. These ancient treatments are finding their way into a number of American medical applications, as well. Travel to Guangzhou, China to see how traditional medical continue to have relevance for practitioners all over the world. Produced in coordination with the Confucius Institute at IUPUI.
$20.00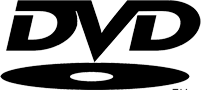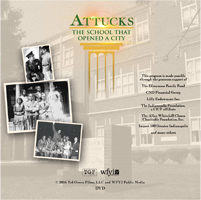 Attucks: The School that Opened a City
captures both the history and legacy of Crispus Attucks High School in Indianapolis, exploring the racist origins of a school designed to fail, and the inspiring tenacity of teachers and students that ultimately prevailed. Built in the 1920s at a time when the KKK was bigger in Indiana than in any other place in the country, the high school was designed to keep black students oppressed. Through the stories of graduates, relatives of faculty, historians and more, this documentary shows the power of the human spirit to rise above obstacles, and offers a message of hope and inspiration for generations to come. Two hours.
Other Ted Green Film DVDs available:
Undefeated: The Roger Brown Story
Bobby "Slick" Leonard: Heart of a Hoosier
$20.00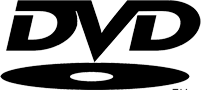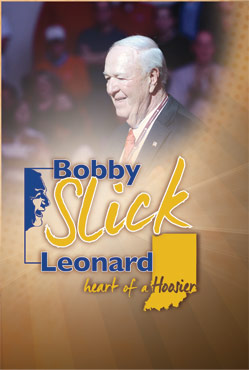 Bobby "Slick" Leonard is Indiana basketball. No one better embodies its toughness; no one better personifies its passion. And no one takes more pride in being a native Hoosier. Heart of a Hoosier chronicles Leonard's journey as never before, from the poorest part of Depression-era Terre Haute to the Naismith Memorial Basketball Hall of Fame.
Other Ted Green Film DVDs available:
Undefeated: The Roger Brown Story
Attucks: The School That Opened A City
$20.00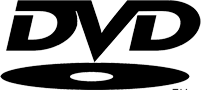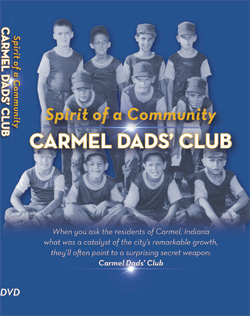 Carmel has grown from a one-stoplight farming community to one of the top places to live in the nation. And when you ask those who were around since the beginning, they'll often point to a surprising secret weapon in their success: the Carmel Dad' Club, its volunteer youth sports organization.
This new documentary, produced by WFYI and Good Vibes Media, will explore how the club that started in the late 1950s became a local rite of passage - fostering community spirit, pride and an appreciation for competitive edge.
$20.00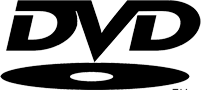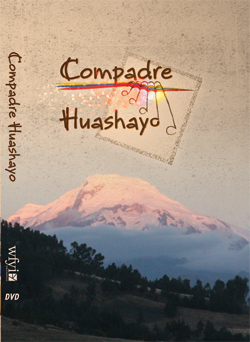 "Compadre Huashayo" is the first western classical composition ever designed for South America's native instrumentation. Meet Gabriela Frank, who composed a special orchestral work for the Indianapolis Symphony Orchestra, and blends her United States roots and training with her South American heritage.
$20.00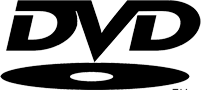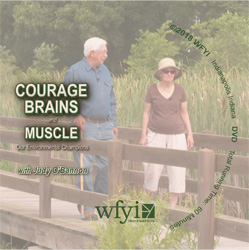 Former First Lady Judy O'Bannon travels the state in search of environmental champions, discovering creative individuals who are successfully improving sustainability and reducing pollution in Indiana.
$20.00