Browsing 64 products categorized as DVD.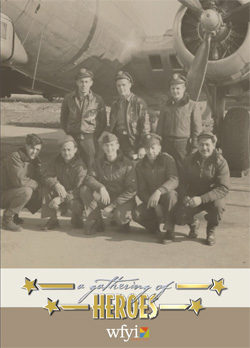 A Gathering of Heroes is the story of a reunion, of sorts: Several dozen veterans of World War II made a pilgrimage, by bus, from Indianapolis to the World War II Memorial in Washington, D.C. The documentary reveals the moving recollections of the vets of their experiences in the war, and the remarkable impact of visit to the memorial on the lives of these men and women.
$20.00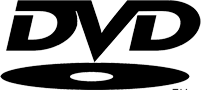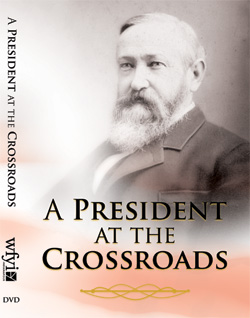 He was a man living in two worlds. He was a witness to both the extremes of wealth and poverty in the Gilded Age and the unbridled promise of the Modern Era. He dreamed of a world where men shared the same civil rights regardless of color, but was challenged at every pass. Above all else, Benjamin Harrison was America's Hoosier President.
$20.00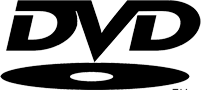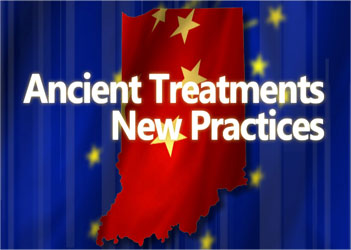 The roots of medicine go back many hundreds of years in China. While medical systems have adopted modern techniques, the old ways are still observed and studied in some Chinese medical schools. These ancient treatments are finding their way into a number of American medical applications, as well. Travel to Guangzhou, China to see how traditional medical continue to have relevance for practitioners all over the world. Produced in coordination with the Confucius Institute at IUPUI.
$20.00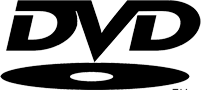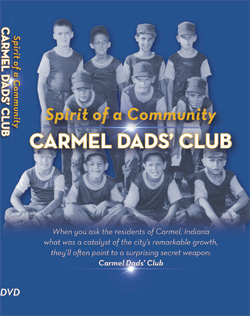 Carmel has grown from a one-stoplight farming community to one of the top places to live in the nation. And when you ask those who were around since the beginning, they'll often point to a surprising secret weapon in their success: the Carmel Dad' Club, its volunteer youth sports organization.
This new documentary, produced by WFYI and Good Vibes Media, will explore how the club that started in the late 1950s became a local rite of passage - fostering community spirit, pride and an appreciation for competitive edge.
$20.00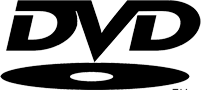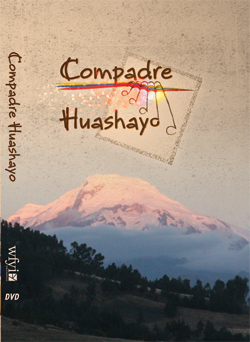 "Compadre Huashayo" is the first western classical composition ever designed for South America's native instrumentation. Meet Gabriela Frank, who composed a special orchestral work for the Indianapolis Symphony Orchestra, and blends her United States roots and training with her South American heritage.
$20.00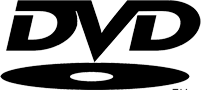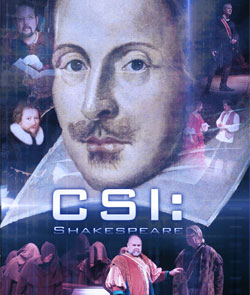 In spring 2012, the IU School of Liberal Arts at IUPUI presented the world premiere of a lost 400-year old play by William Shakespeare and John Fletcher, "The History of Cardenio." This half-hour documentary highlights the 20-year effort by world-renowned Shakespeare scholar and Distinguished Research Professor at Florida State University, Dr. Gary Taylor, to recreate the play.
$20.00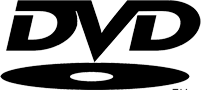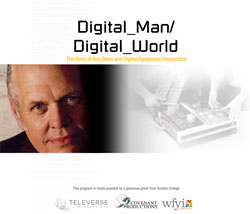 Digital_Man/Digital_World tells the story of Ken Olsen, who, in 1957, founded Digital Equipment Corporation with 75,000 of venture capital. It was a time when computers were inaccessible to most businesses and to nearly all individuals. Olsen and Digital changed all of that - making computers smaller, less expensive, and more accessible. His innovative approach to both computers and business revolutionized the industry. Over the next 35 years, Digital grew to 14 billion in annual revenues and globally employed 140,000 employees.
$30.00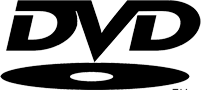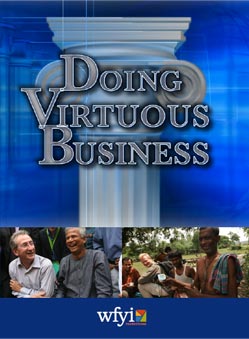 Doing Virtuous Business takes a modern look at ancient virtues once studied by Aristotle and many of the great minds in spiritual history, and then examines how these deeply respected concepts and beliefs are practiced within a modern business environment.
This one-hour program explores how these virtues, when put into practice, can reshape priorities, elevate organizational vision and mission, and strengthen economic and social parameters.
Doing Virtuous Business features inspirational business success stories, and includes unprecedented access to many of the most successful and influential entrepreneurs and chief executives throughout the world.
This program is based upon the best-selling book, Spiritual Enterprise, by Theodore Roosevelt Malloch, Chairman and CEO of The Roosevelt Group and Research Professor at Yale University.
Doing Virtuous Business is made possible by grants from the John Templeton Foundation, Lilly Endowment, Inc., the Ecophilos Foundation, and the Ford Foundation.
$20.00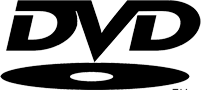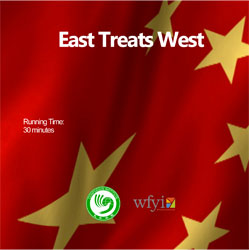 China is often seen as a land in cultural conflict with itself, as millennia of ancient practices meet head-on with life in the 21st century. Nowhere is this more apparent than the multi-faceted area of medical practice. Today the Indiana University School of Medicine works closely with Sun Yat-sen University in Guangzhou, China, exchanging knowledge, students, and teachers.
$20.00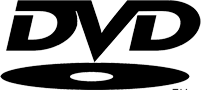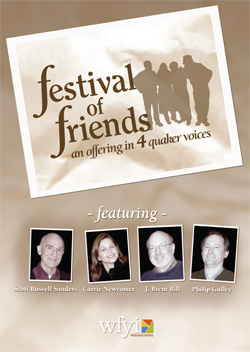 "Festival of Friends" presents four nationally-known artists-singer/songwriter Carrie Newcomer, and authors J. Brent Bill, Philip Gulley, and Scott Russell Sanders for a delightful evening of story, song, essay, and humor, inspired by the rich Quaker tradition of finding the wondrous and sacred within the ordinary and everyday. The sold-out performance, part of the 2006 Spirit and Place Festival, received rave reviews. This hour-long program produced by WFYI Television presents highlights from the performance.
$20.00