Browsing 74 products categorized as DVD.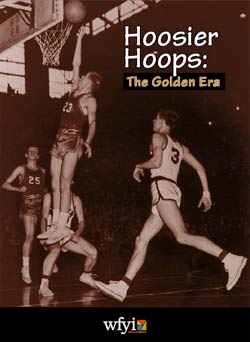 Oscar Robertson, Jimmy Rayl, Ray Craft, Bobby Plump, Hallie Bryant. During their high school days, these young men didn't just play basketball: They played basketball at a particular time, in a particular state where the sport was king, and the players were so revered that, more than 50 years later, their names are associated with what dreams are made of. Whether they were from big cities or small towns, they became legends: they were part of Hoosier Hoops: The Golden Era.
$20.00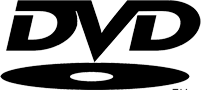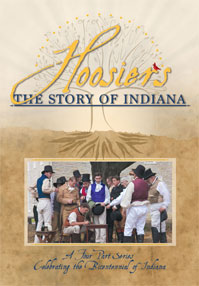 Hoosiers: The Story of Indiana explores Indiana's 200-year history through the descendants of ordinary Hoosiers who lived through extraordinary times, while helping to shape the fabric of our state. Based on the definitive history of Indiana, Hoosiers: A New History of Indiana, by James Madison, this four-part series dives into Indiana's most pivotal moments. Along the way, we discover the lesser-known details of our Hoosier story, and we see how the past, present and future intersect to reveal the Indiana yet to come.
Produced by WFYI Public Media, in consultation with historian James Madison,
Hoosiers: The Story of Indiana
is made possible by the following: Indiana Public Broadcasting Stations, OneAmerica, Indiana Historical Society, Indiana Electric Cooperatives and the Indiana Humanities.
$25.00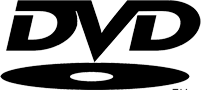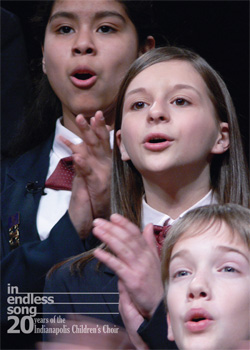 In Endless Song: 20 Years of the Indianapolis Children's Choir - Singers in the Indianapolis Children's Choir, the largest children's choir program in the country, are from all different socioeconomic backgrounds. But, they have one thing in common. They all love to sing, and through the instruction they receive, they sing beautifully.
$20.00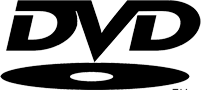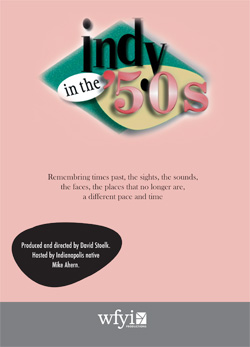 Mike Ahern narrates this scrapbook, highlighting the growth and popular culture of Indianapolis during the 1950s.
$20.00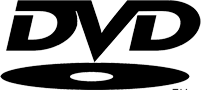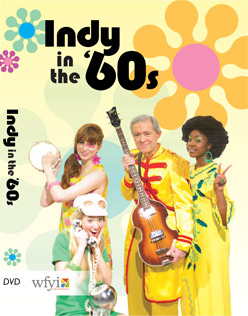 In the '60s, simplicity was everything. Beatlemania at the Fairgrounds. The tragedy of the Coliseum Disaster. Men walked on the moon. A president was assassinated. Join WFYI for a journey with those who lived it, among them Jane Pauley, George McGinnis, Richard Lugar, and a teen cook at the Riviera Club—Mitch Daniels.
$20.00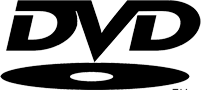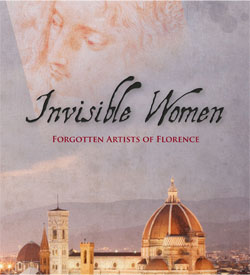 Invisible Women sheds light on ground-breaking women artists and their thousands of little-known works. It's a public television special where rediscovery and restoration are the guiding forces behind an extraordinary quest: rescuing art Florence's 'forgotten' women artists.
$20.00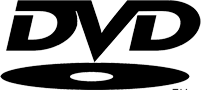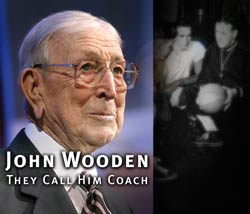 In rare occasions, a job title can become a term of reverence. This was the case with legendary basketball coach John Wooden. Players and peers frequently referred to Wooden simply as "Coach." John Wooden: They Call Him Coach offers some unique perspectives on the life and legacy of John Wooden.
$20.00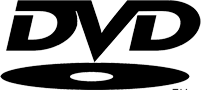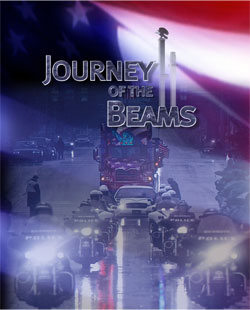 Two steel beams were escorted in a procession across New York, Pennsylvania and Ohio by thousands of motorcyclists. Interstates were shut down while they passed. Word of mouth brought thousands more to bridges and overpasses to see them. Their destination and final resting place: Indianapolis.
$20.00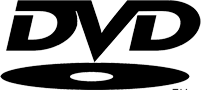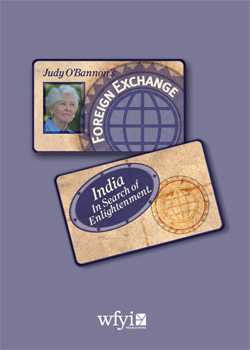 In this episode, Judy O'Bannon travels to the International Yoga Festival in Rishikesh, India, to explore the idea of unity and the interrelatedness of all things. Along the way she encounters the music, the color, the culture and philosophy of a people who base their entire existence on this message of one-ness and global connectivity.
his program is made possible through the support of Links Mortgage Corporation.
$20.00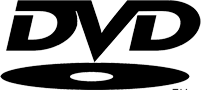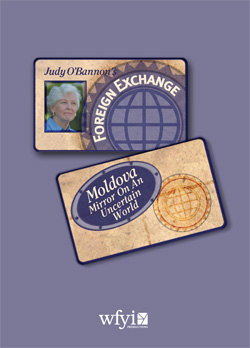 Tucked away in Eastern Europe between bigger, much more powerful neighbors, Moldova is considered Europe's poorest country.
udy O'Bannon has traveled to this former Soviet Republic eight times over the last nine years, accompanied by businessmen, medical doctors, and curious, caring friends. She has come to love the land...and its people. Her personal involvement has led to the support of 10 foster families. While visiting in their homes, her eyes have been opened to events and issues that have shaped both their world and our own.
Support for this program provided by:
Jerry Henry/Midwest Pipe and Steel (Ft. Wayne, IN), Marcia V. Mayo and the Mayo Charitable Foundation (Washington D.C.), Midwest Alliance for Health Education and The Denver Foundation-Bible Family Fund.
$20.00