Browsing 70 products categorized as DVD.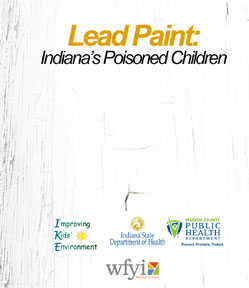 Infant seats. Safety helmets. Crib rails. Seat belts. Immunizations. Hoosier parents strive to keep their babies and young children safe and healthy in the face of hazards both seen and anticipated. But there is a hidden danger from the past that continues to take a toll on the youngest in our state: lead paint. The Centers for Disease Control & Prevention says 13,000 Indiana children suffer from lead poisoning, primarily from ingesting lead paint in their own homes.
$20.00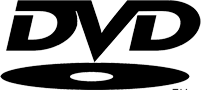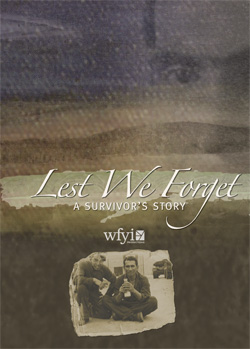 Lest We Forget is a personal recollection of World War II from the unique perspective of Columbus, Indiana resident Gustav Potthorf, a survivor of the Japanese slave labor camp that was responsible for the building of the notorious Bridge over the River Kawai. The now infamous bridge was built by prisoners of war to cross the river as part of what became known as the Thai-Burma "Death Railway." Over 100,000 POW's would ultimately lose their lives building the railway. They worked under horrific conditions with many of them buried where they fell. Gus kept most of those nightmarish experiences to himself, until he retired. As an outlet, he used art to convey his memories as a POW. He now has made several journeys back to Thailand to visit the site of the POW camp, and has become an important exponent for remembering the atrocities that occurred there.
$20.00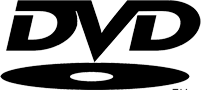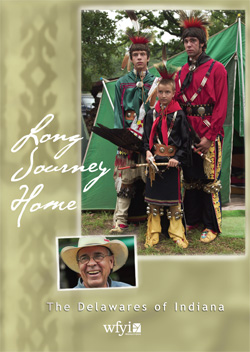 A history of the Delaware Indians and their success in preserving their cultural heritage in the midst of the contemporary world.
$20.00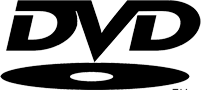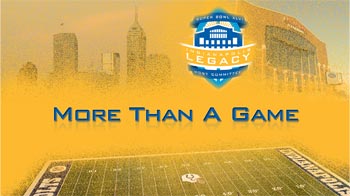 The NFL provides seed money for building a youth center in past host cities. But the local Super Bowl Committee's visionary leaders wanted to do things the "Indianapolis Way," to dream bigger and promise to do something no host city has done before: partner alongside a neighborhood already in the midst of transforming their own community. More Than a Game: The Indy Super Bowl Legacy is a half-hour program chronicling the impact of the upcoming Super Bowl on the city, focusing on a section of Indianapolis that is undergoing profound change.
$20.00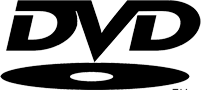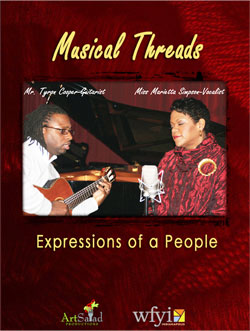 Common threads from the musical African-American cultural experience weave through jazz, spirituals, blues, gospel, pop and soul in this simple, yet engaging, production featuring only the talents of guitar virtuoso Tyron Cooper and world class mezzo-soprano Marietta Simpson.
$20.00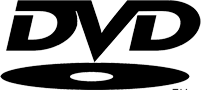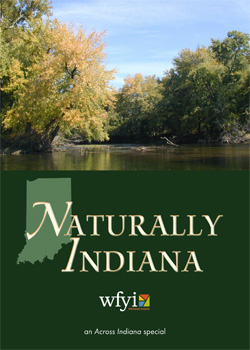 Host Michael Atwood leads viewers on a breathtaking tour of Indiana's state parks, nature preserves, and other natural wonders that make the Hoosier landscape so unique. Set against a backdrop of changing seasons, Naturally Indiana is a spectacular journey through the Grassy Plainsstate's four major eco-regions: Tallgrass Prairie (Central), Great Lakes (Northwest), Tillplain (North Central) and Low Plateau (Southern Indiana).
$20.00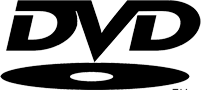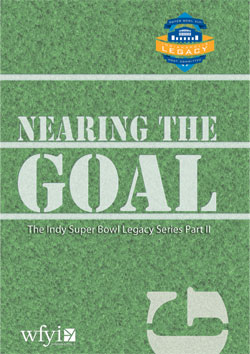 One of the world's grandest sporting events comes to Indianapolis for the first time – and host Derwin Smiley will take you to where the action is happening.
Around 10th Street, the Super Bowl Legacy Project is in full swing as the Chase Near Eastside Legacy Center is taking shape, along with 32 MIBOR Centennial Homes for at-risk families. Downtown, there are murals painted by local artists and the Georgia Street Pedestrian Plaza is nearing completion. And "Super Cure," a Super Bowl initiative using hundreds of volunteers to help provide the Simon Cancer Center Komen Tissue Bank with the research tools needed to find a cure for breast cancer, is underway.
$20.00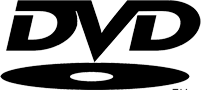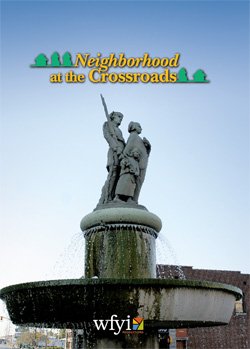 NEIGHBORHOOD AT THE CROSSROADS is the story of one Midwest community's transformation from an urban wasteland to a paragon of urban renewal. The documentary captures the plight of an Indianapolis neighborhood which had been in decline for decades. Over the past 10 years, however, residents have found their collective voice, and with it, a long-forgotten sense of community. Slowly, businesses returned, parks were created, new schools were built, and artists, academics and medical professionals bought property, pioneered social service projects and moved their practices to the neighborhood. Throughout the program, members of the community provide moving testimony to the revitalization now underway.
$20.00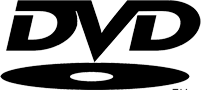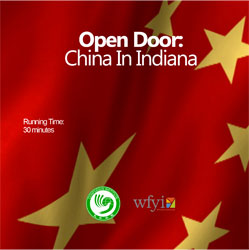 Open Door: China in Indiana reveals how this ancient Asian culture has evolved into a relationship that will be a defining force in Indiana's future. The state's economic experts explain why direct relationships with China are crucial to business here at home. Students from Indiana's premier medical school share clinical hours with their Chinese counterparts. Learn why Mandarin is one of the top language courses now embraced by public schools, and see how Chinese and Hoosiers alike are flocking to classes and camps that teach everything from dance to art to calligraphy.
$20.00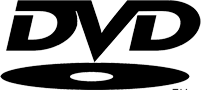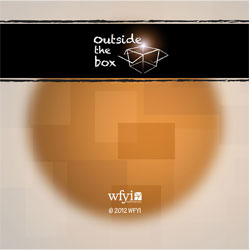 How much do you really know about charter schools and how they operate? Join us for Outside the Box, a documentary that will help you better understand how charter schools operate and learn why some say charters are helping raise the bar on what is possible in education. We'll talk to a national expert who is helping make sense of the data. We'll discover how charters are monitored and learn who decides if they're not making the grade and if and when to close those that fail. We'll learn some of the challenges of starting a charter school from scratch. We'll also visit some nationally recognized transformational schools closing the achievement gap between rich and poor.
$20.00