Browsing 72 products categorized as DVD.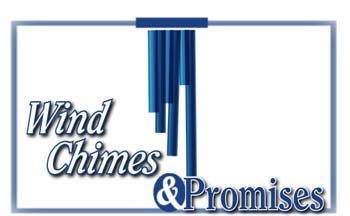 The dramatization of Wind Chimes and Promises relates the memories between the Knox family's arrival in Indianapolis in 1919 and the 16th birthday of Prudence Knox Adair, the narrator, in 1926. While this is a story of a person who lived in the Martindale-Brightwood neighborhood, it is also a story of the neighborhood and the city of Indianapolis from 1919-1926.
$20.00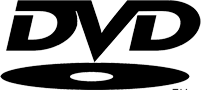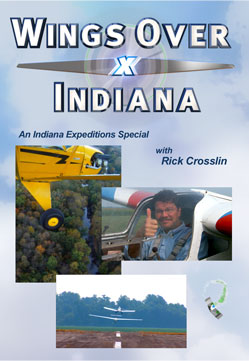 WFYI and The Children's Museum of Indianapolis partnered to produce Wings Over Indiana, a special one-hour edition of the Emmy Award winning science series Indiana Expeditions. Host Rick Crosslin travels across the state, as well as to the NASA Dryden Flight Research Center in California, to look at Indiana's connections to the history and science of aviation. The show will profile astronauts and aviators, some as young as 13-years old.
$5.00