Browsing 74 products categorized as DVD.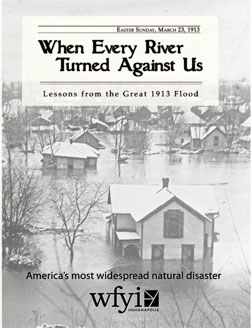 The Great Flood of 1913 was America's most widespread natural disaster, overshadowing Hurricanes Katrina and Rita in 2005 and Hurricane Sandy in 2012. Hardest hit was Indiana, and yet, it remains largely forgotten; until now.
$20.00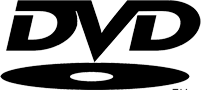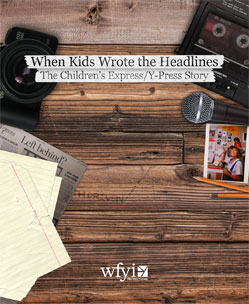 When Kids Wrote the Headlines, The Children's Express/Y-Press Story examines the 24-year run of the program from 1990 to 2012 before funding ran out.
More than 1,750 young Hoosiers ages 10 to 18 learned the craft of gathering information and presenting it in print and broadcast reports that were used by The Indianapolis Star, WFYI and other media outlets. The 30-minute film reveals how these youngsters learned to tackle serious topics close to home and from around the world in a professional manner, and how the experience transformed their lives.
Support for the documentary comes from Lilly Endowment, Inc.; Children's Express/Y-Press alumni, friends and family; Lumina Foundation; the Hoover Family Foundation; and The Indianapolis Star.
$20.00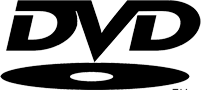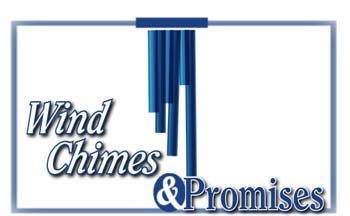 The dramatization of Wind Chimes and Promises relates the memories between the Knox family's arrival in Indianapolis in 1919 and the 16th birthday of Prudence Knox Adair, the narrator, in 1926. While this is a story of a person who lived in the Martindale-Brightwood neighborhood, it is also a story of the neighborhood and the city of Indianapolis from 1919-1926.
$20.00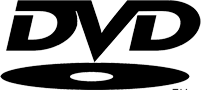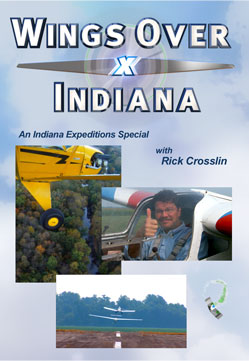 WFYI and The Children's Museum of Indianapolis partnered to produce Wings Over Indiana, a special one-hour edition of the Emmy Award winning science series Indiana Expeditions. Host Rick Crosslin travels across the state, as well as to the NASA Dryden Flight Research Center in California, to look at Indiana's connections to the history and science of aviation. The show will profile astronauts and aviators, some as young as 13-years old.
$5.00