Browsing 69 products priced $15 - $20.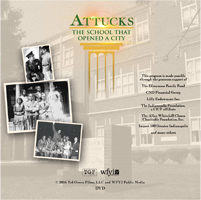 Attucks: The School that Opened a City
captures both the history and legacy of Crispus Attucks High School in Indianapolis, exploring the racist origins of a school designed to fail, and the inspiring tenacity of teachers and students that ultimately prevailed. Built in the 1920s at a time when the KKK was bigger in Indiana than in any other place in the country, the high school was designed to keep black students oppressed. Through the stories of graduates, relatives of faculty, historians and more, this documentary shows the power of the human spirit to rise above obstacles, and offers a message of hope and inspiration for generations to come. Two hours.
Other Ted Green Film DVDs available:
Undefeated: The Roger Brown Story
Bobby "Slick" Leonard: Heart of a Hoosier
$20.00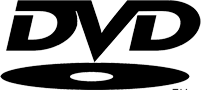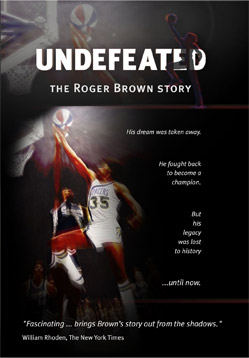 A gambling scandal – one he had no part of – shatters New York City's brightest young basketball star. Kicked out of college and banned by the NBA, he spends the next six years working the night shift at a Dayton, Ohio, GM plant before the Indiana Pacers of the rogue ABA make him their first player. He quickly becomes the most feared scorer in the new league, leading the team to three championships with breathtaking performances in the games that matter most. He becomes a city councilman, a civic icon. But he dies too young, stricken by cancer, tormented to the end by what-could-have-been laments. A once-magical name – many Hall of Famers say the "Rajah" should have gone down as one of the greatest ever – fades into obscurity. Until Now.
With stunning footage and imagery and interviews with Kareem Abdul-Jabbar, Oscar Robertson, Julius Erving, Reggie Miller and many others, Undefeated: The Roger Brown Story brings to life one of the most amazing sports stories never told. The story of a young man robbed of his prime and his dignity, who overcame obstacle after obstacle to become an artist in the eyes of the few lucky enough to see him – and a better man for these trials. It's a story at once tragic and inspirational and altogether human – one that viewers will never forget.
Other Ted Green Film DVDs available:
Bobby "Slick" Leonard: Heart of a Hoosier
Attucks: The School That Opened A City
$20.00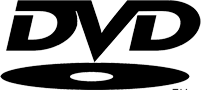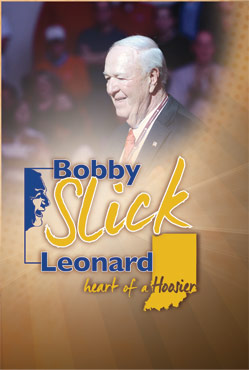 Bobby "Slick" Leonard is Indiana basketball. No one better embodies its toughness; no one better personifies its passion. And no one takes more pride in being a native Hoosier. Heart of a Hoosier chronicles Leonard's journey as never before, from the poorest part of Depression-era Terre Haute to the Naismith Memorial Basketball Hall of Fame.
Other Ted Green Film DVDs available:
Undefeated: The Roger Brown Story
Attucks: The School That Opened A City
$20.00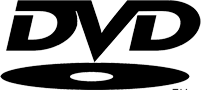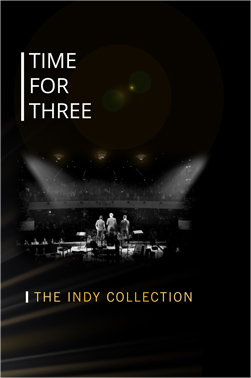 If you are new to classical music, or if you think of the classics as only for those of a certain age, then this WFYI production will likely open your eyes to new possibilities.
"Indy Collection" features the energetic and talented powerhouse Time for Three, a trio of classically trained musicians whose work defies the typical genre classification. Although their instruments are traditional – the violin and double bass – their music and performance is anything but. Think rock concert meets symphony.
$20.00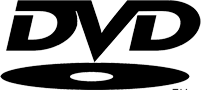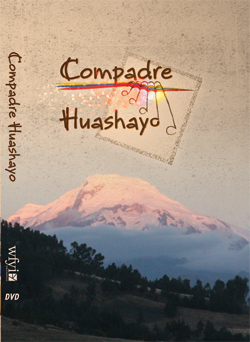 "Compadre Huashayo" is the first western classical composition ever designed for South America's native instrumentation. Meet Gabriela Frank, who composed a special orchestral work for the Indianapolis Symphony Orchestra, and blends her United States roots and training with her South American heritage.
$20.00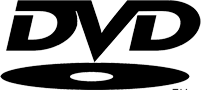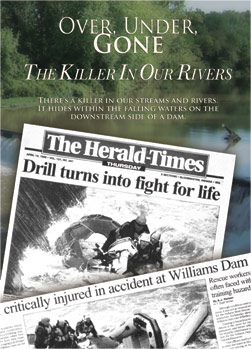 There are killers in our streams and rivers known as "low head" dams. The name implies low hazard and/or low impact, but that couldn't be further from the truth. The water going over these dams is a Jekyll-Hyde death trap. Odds are, anyone unfortunate enough to get caught in their violent, unrelenting, whirlpool will not get out alive.

In this new WFYI documentary, we see these notorious dams and get to know their victims, we talk with those trying to mitigate the dams' threat, and we become better equipped to keep ourselves out of danger.
$20.00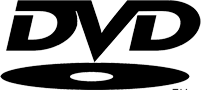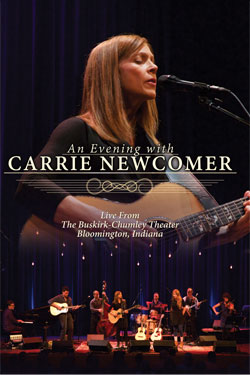 Described as a "prairie mystic" by the Boston Globe, Grammy Award winner Carrie Newcomer is known for her warm voice, exquisite melodies and an irreverent yet spiritual view of the world. During a concert at Bloomington's Buskirk-Chumley Theatre held in collaboration with WFYI in the fall of 2016, she launched her "The Beautiful Not Yet" tour.
Newcomer is a big fan of public media and how it can bring people together. "We live in divisive times, and if you listen to all the voices coming at us from different directions, they're telling us to 'Be afraid.' But everywhere I go I see the finest of people. They're everywhere, including in Indiana," Newcomer said. "I feel that WFYI and public media is a place where we can still go to have the kind of conversation that helps us reclaim a common narrative and a common good."
$20.00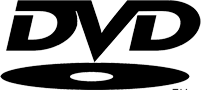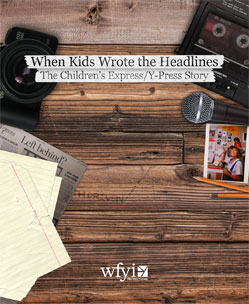 When Kids Wrote the Headlines, The Children's Express/Y-Press Story examines the 24-year run of the program from 1990 to 2012 before funding ran out.
More than 1,750 young Hoosiers ages 10 to 18 learned the craft of gathering information and presenting it in print and broadcast reports that were used by The Indianapolis Star, WFYI and other media outlets. The 30-minute film reveals how these youngsters learned to tackle serious topics close to home and from around the world in a professional manner, and how the experience transformed their lives.
Support for the documentary comes from Lilly Endowment, Inc.; Children's Express/Y-Press alumni, friends and family; Lumina Foundation; the Hoover Family Foundation; and The Indianapolis Star.
$20.00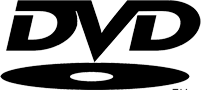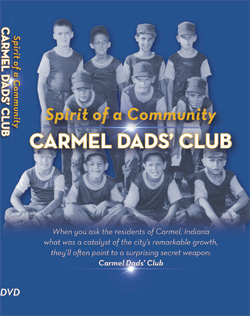 Carmel has grown from a one-stoplight farming community to one of the top places to live in the nation. And when you ask those who were around since the beginning, they'll often point to a surprising secret weapon in their success: the Carmel Dad' Club, its volunteer youth sports organization.
This new documentary, produced by WFYI and Good Vibes Media, will explore how the club that started in the late 1950s became a local rite of passage - fostering community spirit, pride and an appreciation for competitive edge.
$20.00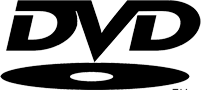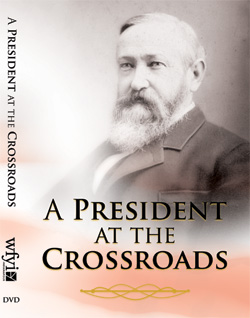 He was a man living in two worlds. He was a witness to both the extremes of wealth and poverty in the Gilded Age and the unbridled promise of the Modern Era. He dreamed of a world where men shared the same civil rights regardless of color, but was challenged at every pass. Above all else, Benjamin Harrison was America's Hoosier President.
$20.00