Browsing 69 products priced $15 - $20.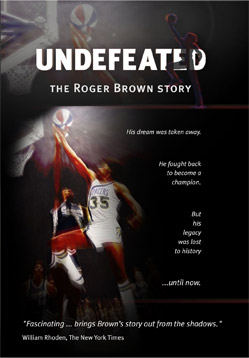 A gambling scandal – one he had no part of – shatters New York City's brightest young basketball star. Kicked out of college and banned by the NBA, he spends the next six years working the night shift at a Dayton, Ohio, GM plant before the Indiana Pacers of the rogue ABA make him their first player. He quickly becomes the most feared scorer in the new league, leading the team to three championships with breathtaking performances in the games that matter most. He becomes a city councilman, a civic icon. But he dies too young, stricken by cancer, tormented to the end by what-could-have-been laments. A once-magical name – many Hall of Famers say the "Rajah" should have gone down as one of the greatest ever – fades into obscurity. Until Now.
With stunning footage and imagery and interviews with Kareem Abdul-Jabbar, Oscar Robertson, Julius Erving, Reggie Miller and many others, Undefeated: The Roger Brown Story brings to life one of the most amazing sports stories never told. The story of a young man robbed of his prime and his dignity, who overcame obstacle after obstacle to become an artist in the eyes of the few lucky enough to see him – and a better man for these trials. It's a story at once tragic and inspirational and altogether human – one that viewers will never forget.
Other Ted Green Film DVDs available:
Bobby "Slick" Leonard: Heart of a Hoosier
Attucks: The School That Opened A City
$20.00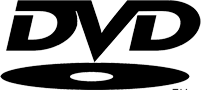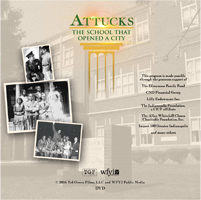 Attucks: The School that Opened a City
captures both the history and legacy of Crispus Attucks High School in Indianapolis, exploring the racist origins of a school designed to fail, and the inspiring tenacity of teachers and students that ultimately prevailed. Built in the 1920s at a time when the KKK was bigger in Indiana than in any other place in the country, the high school was designed to keep black students oppressed. Through the stories of graduates, relatives of faculty, historians and more, this documentary shows the power of the human spirit to rise above obstacles, and offers a message of hope and inspiration for generations to come. Two hours.
Other Ted Green Film DVDs available:
Undefeated: The Roger Brown Story
Bobby "Slick" Leonard: Heart of a Hoosier
$20.00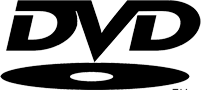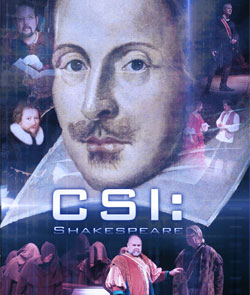 In spring 2012, the IU School of Liberal Arts at IUPUI presented the world premiere of a lost 400-year old play by William Shakespeare and John Fletcher, "The History of Cardenio." This half-hour documentary highlights the 20-year effort by world-renowned Shakespeare scholar and Distinguished Research Professor at Florida State University, Dr. Gary Taylor, to recreate the play.
$20.00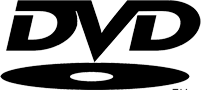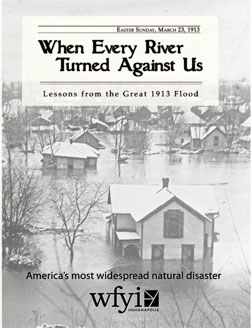 The Great Flood of 1913 was America's most widespread natural disaster, overshadowing Hurricanes Katrina and Rita in 2005 and Hurricane Sandy in 2012. Hardest hit was Indiana, and yet, it remains largely forgotten; until now.
$20.00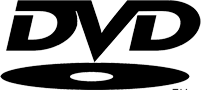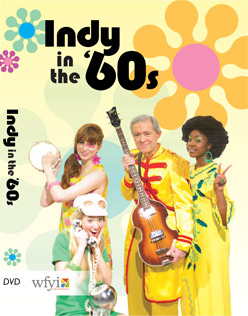 In the '60s, simplicity was everything. Beatlemania at the Fairgrounds. The tragedy of the Coliseum Disaster. Men walked on the moon. A president was assassinated. Join WFYI for a journey with those who lived it, among them Jane Pauley, George McGinnis, Richard Lugar, and a teen cook at the Riviera Club—Mitch Daniels.
$20.00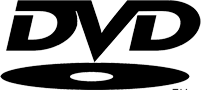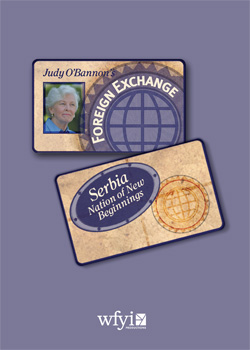 Serbia's story is one of turmoil and uncertainty that seems, at first, far removed from the lives we live here in Indiana. But as Judy O'Bannon discovered when she went to Serbia, the basic needs and desires that shape us, be we Serb or Hoosier, are universal, and we can see ourselves in their experiences. Judy led a delegation from Ambassadors for Children to Serbia, at the invitation of the Crown Prince and Princess of Yugoslavia, who have recently repatriated to their homeland. The hope of the royalty is shared by Serbians: to make a transition from their war-torn past to become a peaceful, prosperous part of mainstream Europe.
This program is made possible with the support of: Michael and Barbara Blickman, John Herbst, Cathy Fanslow, John and Jane O'Connor and Children (Sean, Craig, Rachel, Brendan, Nicholas and Nathan), Dr. George and Peggy Rapp, Dr. Lois Sabo-Skelton, Maria McClain and The Members of St. Nicholas Serbian Orthodox Church
$20.00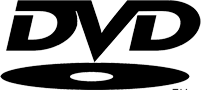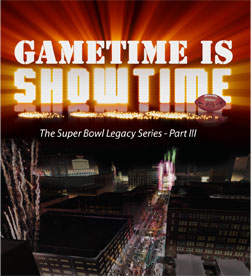 Indianapolis' 2012 Super Bowl effort heads down the home stretch. Host Derwin Smiley shows you how the pace is ramping up for both the Host Committee and volunteers alike. Downtown streets come alive with elaborate venues for out-of-state visitors and 46 murals for Super Bowl 46 dot the urban landscape. The Super Bowl reaches out to young people on the Near Eastside through the Viewfinder Project and our student journalists from Tech High School show us the "Theatre of Inclusion." See these and many more projects on Gametime is Showtime.
$20.00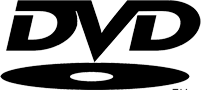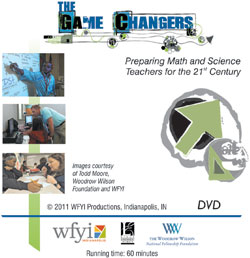 The Game Changers is the story of a unique initiative to transform American classrooms by focusing on teachers and the universities charged with training them. In 2009, the Woodrow Wilson National Fellowship Foundation brought to Indiana a unique and new initiative that would identify and select high ability people in STEM fields (science, technology, engineering and math), fund their training at select universities willing to significantly alter existing teacher training approaches, and create new teacher preparation programs that focus skills and knowledge needed for the future.
$20.00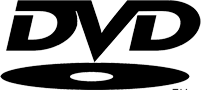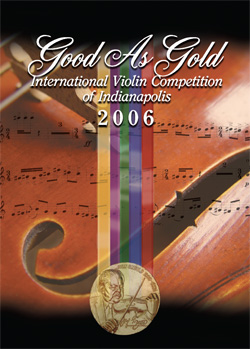 Fierce competition. Amazing drama. Strength of character. Sound like something you'd witness at a sports arena, the Olympics perhaps? No, this is the International Violin Competition of Indianapolis. Every four years, the focus of the violin world turns to the Circle City, drawing young, vibrant musicians to one of the most prestigious competitions of its kind.
$20.00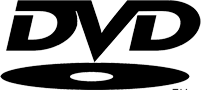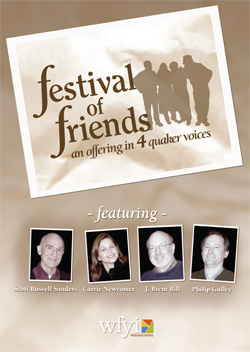 "Festival of Friends" presents four nationally-known artists-singer/songwriter Carrie Newcomer, and authors J. Brent Bill, Philip Gulley, and Scott Russell Sanders for a delightful evening of story, song, essay, and humor, inspired by the rich Quaker tradition of finding the wondrous and sacred within the ordinary and everyday. The sold-out performance, part of the 2006 Spirit and Place Festival, received rave reviews. This hour-long program produced by WFYI Television presents highlights from the performance.
$20.00