Browsing 65 products priced $15 - $20.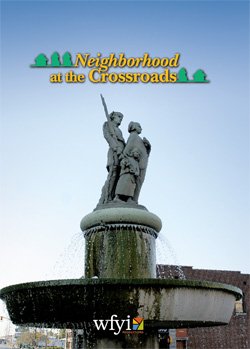 NEIGHBORHOOD AT THE CROSSROADS is the story of one Midwest community's transformation from an urban wasteland to a paragon of urban renewal. The documentary captures the plight of an Indianapolis neighborhood which had been in decline for decades. Over the past 10 years, however, residents have found their collective voice, and with it, a long-forgotten sense of community. Slowly, businesses returned, parks were created, new schools were built, and artists, academics and medical professionals bought property, pioneered social service projects and moved their practices to the neighborhood. Throughout the program, members of the community provide moving testimony to the revitalization now underway.
$20.00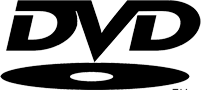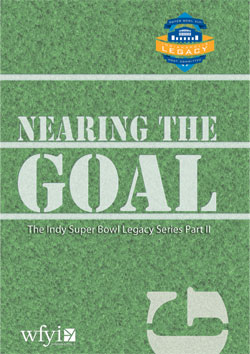 One of the world's grandest sporting events comes to Indianapolis for the first time – and host Derwin Smiley will take you to where the action is happening.
Around 10th Street, the Super Bowl Legacy Project is in full swing as the Chase Near Eastside Legacy Center is taking shape, along with 32 MIBOR Centennial Homes for at-risk families. Downtown, there are murals painted by local artists and the Georgia Street Pedestrian Plaza is nearing completion. And "Super Cure," a Super Bowl initiative using hundreds of volunteers to help provide the Simon Cancer Center Komen Tissue Bank with the research tools needed to find a cure for breast cancer, is underway.
$20.00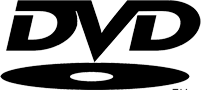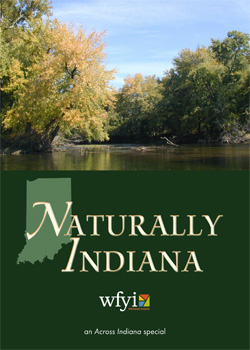 Host Michael Atwood leads viewers on a breathtaking tour of Indiana's state parks, nature preserves, and other natural wonders that make the Hoosier landscape so unique. Set against a backdrop of changing seasons, Naturally Indiana is a spectacular journey through the Grassy Plainsstate's four major eco-regions: Tallgrass Prairie (Central), Great Lakes (Northwest), Tillplain (North Central) and Low Plateau (Southern Indiana).
$20.00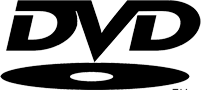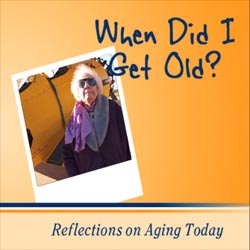 When Did I Get Old? Reflections on Aging Today explores the questions: Are there things that we can do, both as individuals and as a community, to help minimize the rough spots in the aging process, and are there measures we can take to maximize the opportunities unique to our older selves, and to make our communities more elder-friendly?
$20.00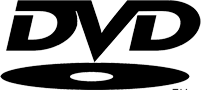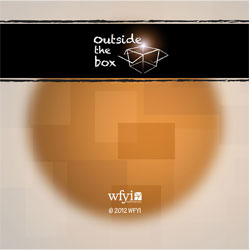 How much do you really know about charter schools and how they operate? Join us for Outside the Box, a documentary that will help you better understand how charter schools operate and learn why some say charters are helping raise the bar on what is possible in education. We'll talk to a national expert who is helping make sense of the data. We'll discover how charters are monitored and learn who decides if they're not making the grade and if and when to close those that fail. We'll learn some of the challenges of starting a charter school from scratch. We'll also visit some nationally recognized transformational schools closing the achievement gap between rich and poor.
$20.00