Browsing 12 products priced $20 and up.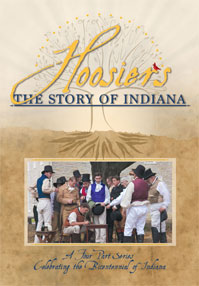 Hoosiers: The Story of Indiana explores Indiana's 200-year history through the descendants of ordinary Hoosiers who lived through extraordinary times, while helping to shape the fabric of our state. Based on the definitive history of Indiana, Hoosiers: A New History of Indiana, by James Madison, this four-part series dives into Indiana's most pivotal moments. Along the way, we discover the lesser-known details of our Hoosier story, and we see how the past, present and future intersect to reveal the Indiana yet to come.
Produced by WFYI Public Media, in consultation with historian James Madison,
Hoosiers: The Story of Indiana
is made possible by the following: Indiana Public Broadcasting Stations, OneAmerica, Indiana Historical Society, Indiana Electric Cooperatives and the Indiana Humanities.
$30.00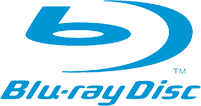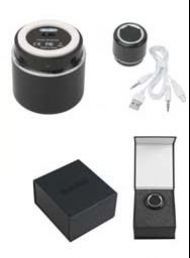 Stream the latest episode of This American Life on this convenient and easy-to-use Bluetooth speaker. WFYI/NPR Logo Bluetooth Speaker (Boombox in a Thimble)
$50.00