Browsing 67 products priced $15 - $20.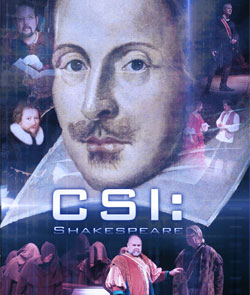 In spring 2012, the IU School of Liberal Arts at IUPUI presented the world premiere of a lost 400-year old play by William Shakespeare and John Fletcher, "The History of Cardenio." This half-hour documentary highlights the 20-year effort by world-renowned Shakespeare scholar and Distinguished Research Professor at Florida State University, Dr. Gary Taylor, to recreate the play.
$20.00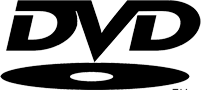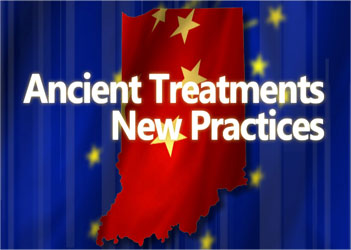 The roots of medicine go back many hundreds of years in China. While medical systems have adopted modern techniques, the old ways are still observed and studied in some Chinese medical schools. These ancient treatments are finding their way into a number of American medical applications, as well. Travel to Guangzhou, China to see how traditional medical continue to have relevance for practitioners all over the world. Produced in coordination with the Confucius Institute at IUPUI.
$20.00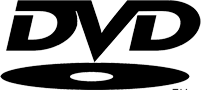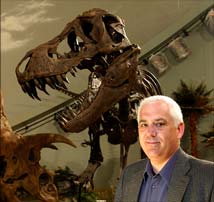 The Making of Dinosphere - In 2004, The Indianapolis Children's Museum opened the Dinosphere, the one of the largest displays of juvenile dinosaur bones in the country. This Across Indiana special offered a behind-the-scenes look at how this 30 million exhibition came to be.
$20.00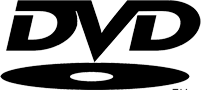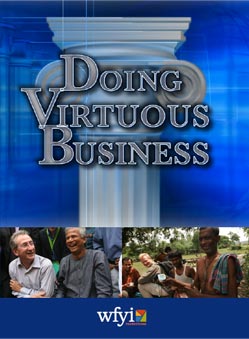 Doing Virtuous Business takes a modern look at ancient virtues once studied by Aristotle and many of the great minds in spiritual history, and then examines how these deeply respected concepts and beliefs are practiced within a modern business environment.
This one-hour program explores how these virtues, when put into practice, can reshape priorities, elevate organizational vision and mission, and strengthen economic and social parameters.
Doing Virtuous Business features inspirational business success stories, and includes unprecedented access to many of the most successful and influential entrepreneurs and chief executives throughout the world.
This program is based upon the best-selling book, Spiritual Enterprise, by Theodore Roosevelt Malloch, Chairman and CEO of The Roosevelt Group and Research Professor at Yale University.
Doing Virtuous Business is made possible by grants from the John Templeton Foundation, Lilly Endowment, Inc., the Ecophilos Foundation, and the Ford Foundation.
$20.00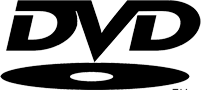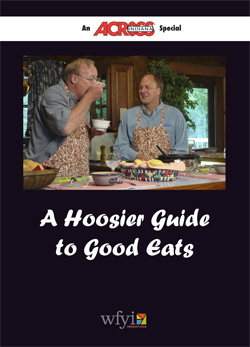 A statewide romp with noted author and TV personality Reid Duffy, who introduces viewers to some of Indiana's most notable morsels.
$20.00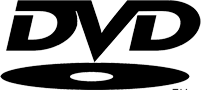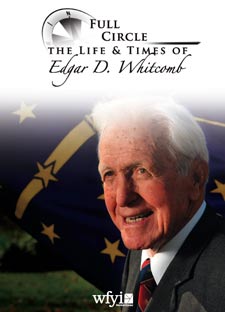 From his dramatic escape out of the Philippines during World War II to abandoning politics for the thrills of sailing solo around the world, Edgar Whitcomb, Indiana's 43rd governor, is an explorer with an independence that makes him a truly unconventional and unique Hoosier.
$20.00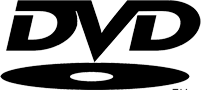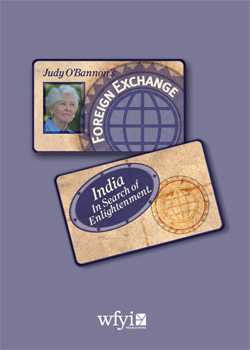 In this episode, Judy O'Bannon travels to the International Yoga Festival in Rishikesh, India, to explore the idea of unity and the interrelatedness of all things. Along the way she encounters the music, the color, the culture and philosophy of a people who base their entire existence on this message of one-ness and global connectivity.
his program is made possible through the support of Links Mortgage Corporation.
$20.00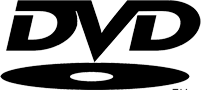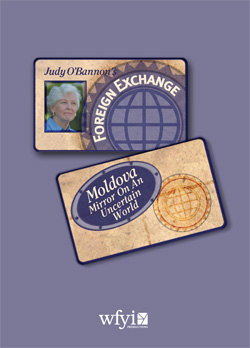 Tucked away in Eastern Europe between bigger, much more powerful neighbors, Moldova is considered Europe's poorest country.
udy O'Bannon has traveled to this former Soviet Republic eight times over the last nine years, accompanied by businessmen, medical doctors, and curious, caring friends. She has come to love the land...and its people. Her personal involvement has led to the support of 10 foster families. While visiting in their homes, her eyes have been opened to events and issues that have shaped both their world and our own.
Support for this program provided by:
Jerry Henry/Midwest Pipe and Steel (Ft. Wayne, IN), Marcia V. Mayo and the Mayo Charitable Foundation (Washington D.C.), Midwest Alliance for Health Education and The Denver Foundation-Bible Family Fund.
$20.00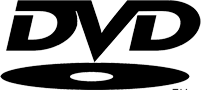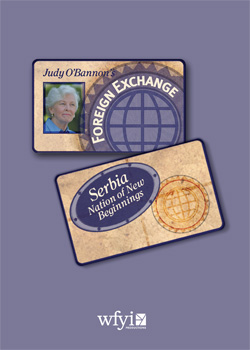 Serbia's story is one of turmoil and uncertainty that seems, at first, far removed from the lives we live here in Indiana. But as Judy O'Bannon discovered when she went to Serbia, the basic needs and desires that shape us, be we Serb or Hoosier, are universal, and we can see ourselves in their experiences. Judy led a delegation from Ambassadors for Children to Serbia, at the invitation of the Crown Prince and Princess of Yugoslavia, who have recently repatriated to their homeland. The hope of the royalty is shared by Serbians: to make a transition from their war-torn past to become a peaceful, prosperous part of mainstream Europe.
This program is made possible with the support of: Michael and Barbara Blickman, John Herbst, Cathy Fanslow, John and Jane O'Connor and Children (Sean, Craig, Rachel, Brendan, Nicholas and Nathan), Dr. George and Peggy Rapp, Dr. Lois Sabo-Skelton, Maria McClain and The Members of St. Nicholas Serbian Orthodox Church
$20.00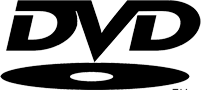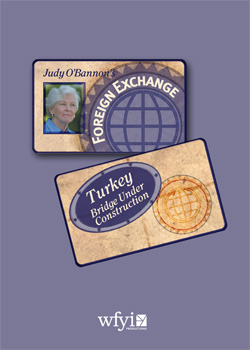 Turkey is a country that straddles two continents. Its culture reflects that duality. Judy O'Bannon traveled with a group of Hoosiers at the invitation of the Indianapolis-based Holy Dove Foundation this summer, as a way of building bridges of understanding between our country and the Islamic world of Turkey.
Regarding the program's unusual title, Judy noted that bridges emerged as a memorable image from her journey. A bridge in Bosphorous connects the continents of Asia and Europe – and bridges connect the two sides of Istanbul. A bridge of sorts has been created between Indiana and Turkey as a result of this journey – made possible in very real terms through the Internet. "The world is really shrinking, and we are truly becoming more and more connected," said O'Bannon.
Generous support for this program provided by:
Marcia V. Mayo and the Mayo Charitable Foundation, Washington, D.C., The Owsley Brown Charitable Foundation and The O'Bannon Foundation, a fund of the Indianapolis Foundation
$20.00