Browsing 67 products priced $15 - $20.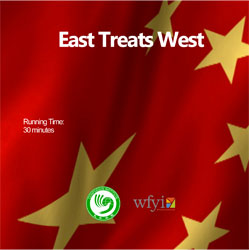 China is often seen as a land in cultural conflict with itself, as millennia of ancient practices meet head-on with life in the 21st century. Nowhere is this more apparent than the multi-faceted area of medical practice. Today the Indiana University School of Medicine works closely with Sun Yat-sen University in Guangzhou, China, exchanging knowledge, students, and teachers.
$20.00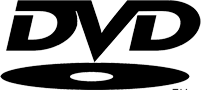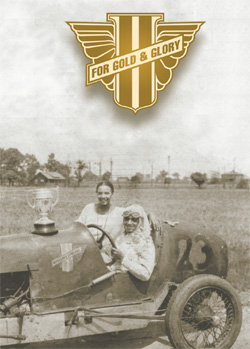 Retraces a little-known chapter in American sports history: the heritage of the Gold and Glory Sweepstakes, an auto racing circuit for African-American drivers and mechanics, set against a backdrop of racial unrest in America during the 1920s and '30s.
$20.00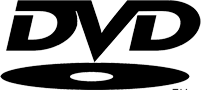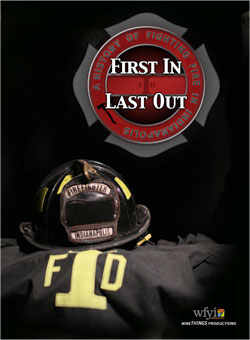 First In, Last Out: A History of Fighting Fire in Indianapolis tells the history of Indianapolis Fire Department and gives the public a glimpse inside the life of current firefighters.
The Indianapolis Fire Department was founded from humble beginnings as a small collection of concerned citizens over 150 years ago. Since that time, the profession has evolved. In an era of rapid technological innovation and 21st century threats, the job description of these professionals demands a drastically different set of skills. Despite these changes, traditions hold strong. They continue to live, work, celebrate and mourn as a family.
$20.00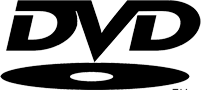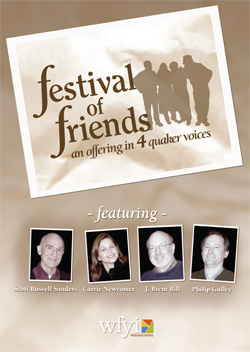 "Festival of Friends" presents four nationally-known artists-singer/songwriter Carrie Newcomer, and authors J. Brent Bill, Philip Gulley, and Scott Russell Sanders for a delightful evening of story, song, essay, and humor, inspired by the rich Quaker tradition of finding the wondrous and sacred within the ordinary and everyday. The sold-out performance, part of the 2006 Spirit and Place Festival, received rave reviews. This hour-long program produced by WFYI Television presents highlights from the performance.
$20.00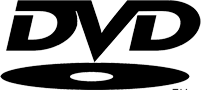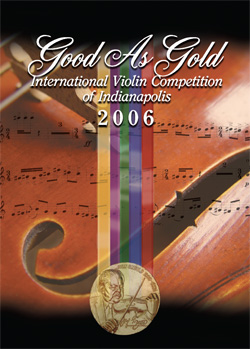 Fierce competition. Amazing drama. Strength of character. Sound like something you'd witness at a sports arena, the Olympics perhaps? No, this is the International Violin Competition of Indianapolis. Every four years, the focus of the violin world turns to the Circle City, drawing young, vibrant musicians to one of the most prestigious competitions of its kind.
$20.00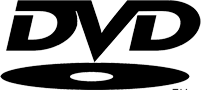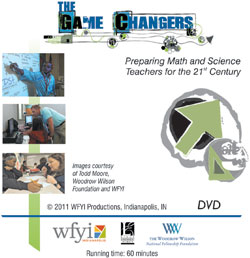 The Game Changers is the story of a unique initiative to transform American classrooms by focusing on teachers and the universities charged with training them. In 2009, the Woodrow Wilson National Fellowship Foundation brought to Indiana a unique and new initiative that would identify and select high ability people in STEM fields (science, technology, engineering and math), fund their training at select universities willing to significantly alter existing teacher training approaches, and create new teacher preparation programs that focus skills and knowledge needed for the future.
$20.00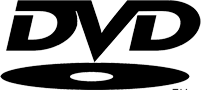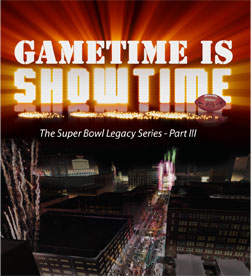 Indianapolis' 2012 Super Bowl effort heads down the home stretch. Host Derwin Smiley shows you how the pace is ramping up for both the Host Committee and volunteers alike. Downtown streets come alive with elaborate venues for out-of-state visitors and 46 murals for Super Bowl 46 dot the urban landscape. The Super Bowl reaches out to young people on the Near Eastside through the Viewfinder Project and our student journalists from Tech High School show us the "Theatre of Inclusion." See these and many more projects on Gametime is Showtime.
$20.00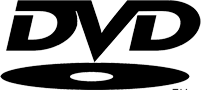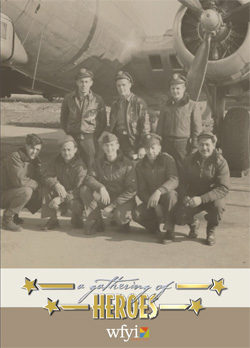 A Gathering of Heroes is the story of a reunion, of sorts: Several dozen veterans of World War II made a pilgrimage, by bus, from Indianapolis to the World War II Memorial in Washington, D.C. The documentary reveals the moving recollections of the vets of their experiences in the war, and the remarkable impact of visit to the memorial on the lives of these men and women.
$20.00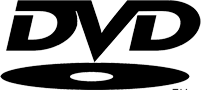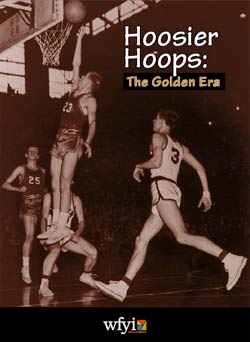 Oscar Robertson, Jimmy Rayl, Ray Craft, Bobby Plump, Hallie Bryant. During their high school days, these young men didn't just play basketball: They played basketball at a particular time, in a particular state where the sport was king, and the players were so revered that, more than 50 years later, their names are associated with what dreams are made of. Whether they were from big cities or small towns, they became legends: they were part of Hoosier Hoops: The Golden Era.
$20.00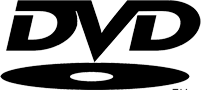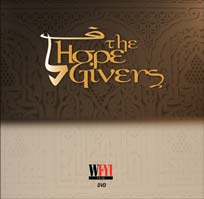 Indiana physicians and caregivers traveled to Morocco last fall on a mission to aid the most unfortunate in this beautiful, mysterious and poor country; it's children. It's a touching, emotional and inspirational story of how a handful of our neighbors reached across a vast expanse to touch lives one at a time.
$20.00