When Kids Wrote the Headlines, The Children's Express, Y-Press Story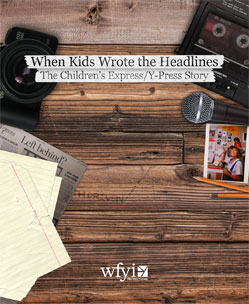 $20.00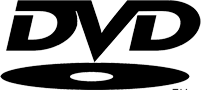 When Kids Wrote the Headlines, The Children's Express/Y-Press Story examines the 24-year run of the program from 1990 to 2012 before funding ran out.
More than 1,750 young Hoosiers ages 10 to 18 learned the craft of gathering information and presenting it in print and broadcast reports that were used by The Indianapolis Star, WFYI and other media outlets. The 30-minute film reveals how these youngsters learned to tackle serious topics close to home and from around the world in a professional manner, and how the experience transformed their lives.
Support for the documentary comes from Lilly Endowment, Inc.; Children's Express/Y-Press alumni, friends and family; Lumina Foundation; the Hoover Family Foundation; and The Indianapolis Star.