Doing Virtuous Business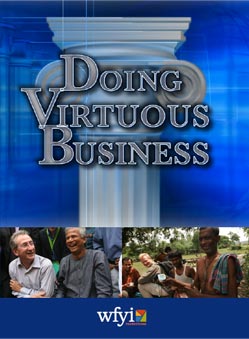 $20.00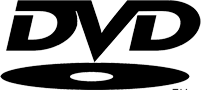 Doing Virtuous Business takes a modern look at ancient virtues once studied by Aristotle and many of the great minds in spiritual history, and then examines how these deeply respected concepts and beliefs are practiced within a modern business environment.
This one-hour program explores how these virtues, when put into practice, can reshape priorities, elevate organizational vision and mission, and strengthen economic and social parameters.
Doing Virtuous Business features inspirational business success stories, and includes unprecedented access to many of the most successful and influential entrepreneurs and chief executives throughout the world.
This program is based upon the best-selling book, Spiritual Enterprise, by Theodore Roosevelt Malloch, Chairman and CEO of The Roosevelt Group and Research Professor at Yale University.
Doing Virtuous Business is made possible by grants from the John Templeton Foundation, Lilly Endowment, Inc., the Ecophilos Foundation, and the Ford Foundation.