Judy O'Bannon's Foreign Exchange, Moldova: Mirror on an Uncertain World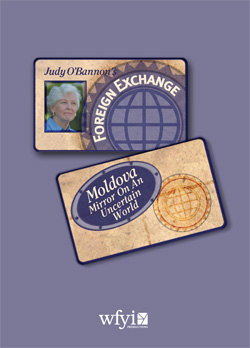 $20.00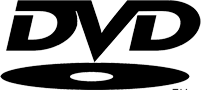 Tucked away in Eastern Europe between bigger, much more powerful neighbors, Moldova is considered Europe's poorest country.
udy O'Bannon has traveled to this former Soviet Republic eight times over the last nine years, accompanied by businessmen, medical doctors, and curious, caring friends. She has come to love the land...and its people. Her personal involvement has led to the support of 10 foster families. While visiting in their homes, her eyes have been opened to events and issues that have shaped both their world and our own.
Support for this program provided by:
Jerry Henry/Midwest Pipe and Steel (Ft. Wayne, IN), Marcia V. Mayo and the Mayo Charitable Foundation (Washington D.C.), Midwest Alliance for Health Education and The Denver Foundation-Bible Family Fund.