The Natural Heritage of Indiana: The Indiana That Was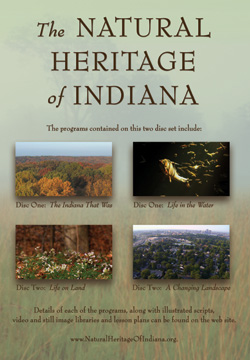 $30.00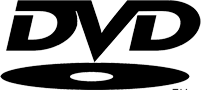 This is the first episode in a series by Samuel Orr. Documentary filmmaker Samuel Orr is creating a series of programs that combine breathtaking videography with scientific accuracy.

The Indiana That Was
From ancient seas and coral reefs, to Ice-Age glaciation, the first program will explore the massive changes in Indiana's landscape, as well as the flora and fauna that developed over these periods. The program will also explain how the landscape was further changed by human habitation, and begin to examine present-day conditions.