Spirit & Place Essays
WFYI has partnered with the Spirit & Place Festival to present a series of powerful stories on how RISK has shaped the lives of some famous and lesser known Hoosiers. The essays could be heard on 90.1 WFYI at 5:45 p.m. Monday – Thursday during the 2013 Spirit & Place Festival.

Radio Episodes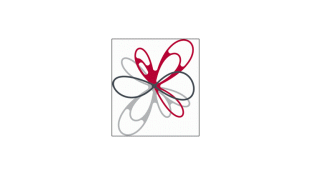 Nov 06, 2013
Risk by Dr. Robert L. Manuel
President, University of Indianapolis.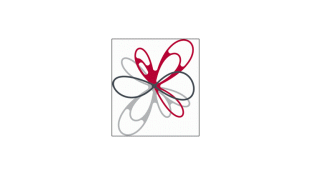 Nov 05, 2013
A healthy fear of the risk-free life.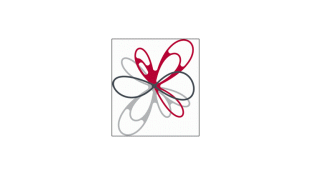 Nov 04, 2013
Hearts of Hate to Hearts of Love by Dr. Kent Millard.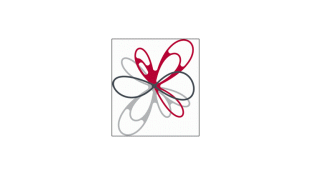 Oct 31, 2013
Taking my chances on the outcome by Cory Williams.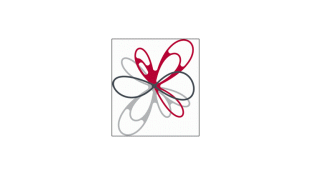 Oct 30, 2013
On Holding One's Breath for Thirty Years by Ken Honeywell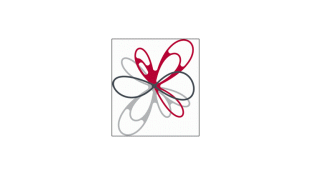 Oct 29, 2013
I Had No Idea! by Troy Riggs