Spirit & Place Essays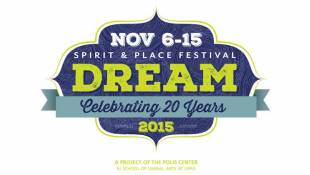 WFYI has partnered with the Spirit & Place Festival to present a series of powerful stories on how Journey has shaped the lives of some famous and lesser known Hoosiers.

Listen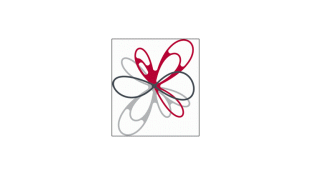 Nov 10, 2015
Cynthia K. Booth, Esq., Executive Director of Child Advocates, My Essay - Dreams of Equality.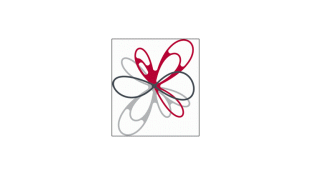 Nov 10, 2015
Dr. David Bodenhamer. Executive Director of the Polis Center, IUPUI, My Essay - Perchance to Dream.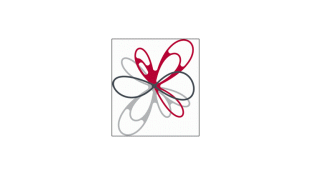 Nov 10, 2015
Spirit and Place Essays 2015 - Dreams of My IPS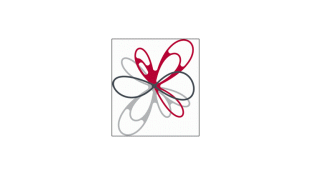 Nov 10, 2015
John Waters, President of Waters and Associates, My Essay - Dreams of Helping Neighbors.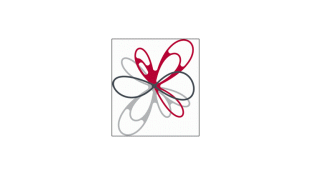 Nov 10, 2015
Katherine Souchet-Downey, Immigration Liaison and Latino Outreach Coordinator for the Office of Congressman Andre Carson and Board Member Latino Youth Collective of Indiana, My Essay - The Dream Act.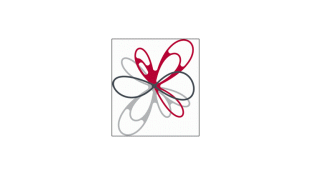 Nov 10, 2015
Sister Norma Rocklage, Executive Director of Education Formation Outreach at Marian University, My Essay - Dreams of Connection.
Related News
Arts & Culture / July 18, 2016
After a dozen years of arriving at work every weekday at midnight, Montagne says she's ready to try something new. She will become a special correspondent on Morning Edition.
Read More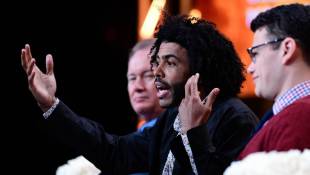 Arts & Culture / July 29, 2016
Linda Holmes' latest dispatch from the Television Critics Association meeting focuses on Hamilton's America, which combines history, performance and the making of the Broadway smash.
Read More