Most Recent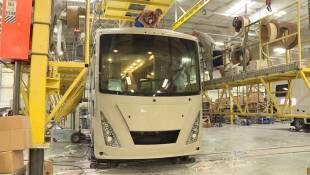 Public Affairs / May 20, 2016
Eighty percent of all RVs sold are made in Elkhart, Indiana. And the industry needs more workers than it's been able to find.
Read More
RECENT COMMENTS
Other Recent Stories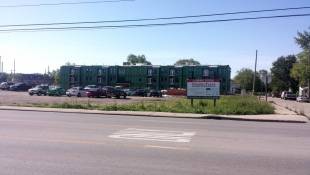 Health / May 20, 2016
An annual ranking of the 50 largest U.S. metro areas that assesses a city's fitness based on the built environment and personal health behaviors, listed Indianapolis last.
Read More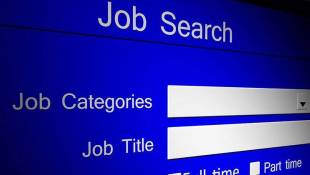 Public Affairs / May 20, 2016
But even with the job growth, the state's unemployment rate increased for the third consecutive month.
Read More