Most Recent
Public Affairs / January 28, 2015
A proposed bill would ban Indiana companies from including microbeads in their products beginning in 2018, and would ban the sale of any personal care products that contain microbeads in 2019.
Read More
RECENT COMMENTS
Other Recent Stories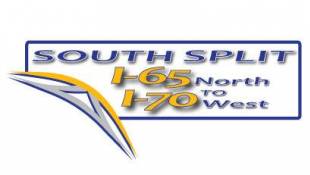 Local News / January 28, 2015
A project to refurbish bridges will close the northbound Interstate 65 ramp to westbound Interstate 70 for approximately two months this summer.
Read More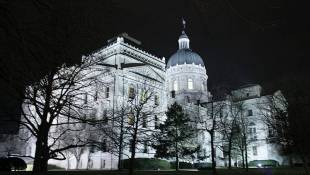 Public Affairs / January 28, 2015
Pence administration officials say they'll work with press organizations to carefully evaluate the proposed state news service before it's unveiled to the public.
Read More