Most Recent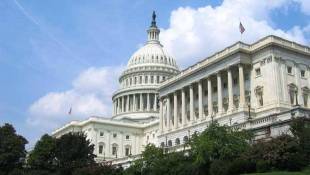 Public Affairs / December 12, 2013
The two-year deal passed despite opposition from Republicans who are part of the Tea Party faction. It was announced earlier this week, after being pounded out by Rep. Paul Ryan R-Wis., and Sen. Patty Murray, D-Wash.
Read More
RECENT COMMENTS
Other Recent Stories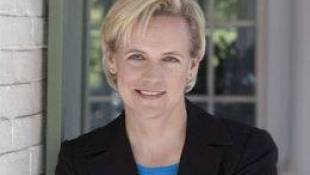 Public Affairs / December 12, 2013
Mary Cheney - daughter of former Vice President Dick Cheney - is speaking out against HJR-6, the proposed constitutional ban on same sex marriage in Indiana. She came to Indianapolis, Wednesday, to support Freedom Indiana - the state group fighting against the amendment.
Read More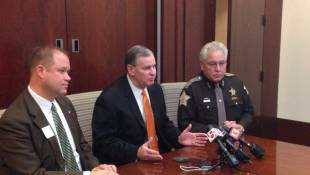 Public Affairs / December 11, 2013
The City and County are beginning the process of developing a new criminal justice complex. There are still a lot of unknowns, but officials say they know the project will lead to savings and efficiencies.

Read More