Most Recent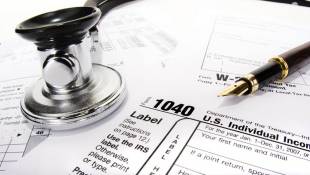 Public Affairs / March 12, 2014
Sure, you thought, I can avoid buying health insurance because the tax penalty is just $95. But some people may be on the hook for thousands of dollars more.
Read More
RECENT COMMENTS
Other Recent Stories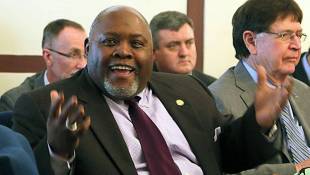 Public Affairs / March 12, 2014
Fiscal leaders from the Indiana House and Senate have a tentative deal to reduce corporate income tax rates even further and give counties the option of cutting property taxes on business equipment.
Read More
Public Affairs / March 11, 2014
Four Indianapolis SWAT officers were shot and injured last week while serving a warrant. One may have saved his life by using a trauma kit. Tuesday, 1,000 similar kits were given to Indianapolis Police.

Read More