Most Recent
Public Affairs / April 27, 2017
The new law will be Indiana's first to allow the use of medicinal cannabis.
Read More
RECENT COMMENTS
Other Recent Stories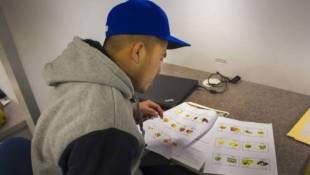 Education / April 27, 2017
Before you can educate migrant students, you need to find them.
Read More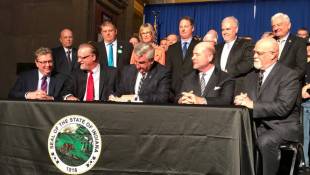 Public Affairs / April 27, 2017
Veterans groups call the spending bill signed into law Thursday the "most veteran-friendly budget" in state history.
Read More