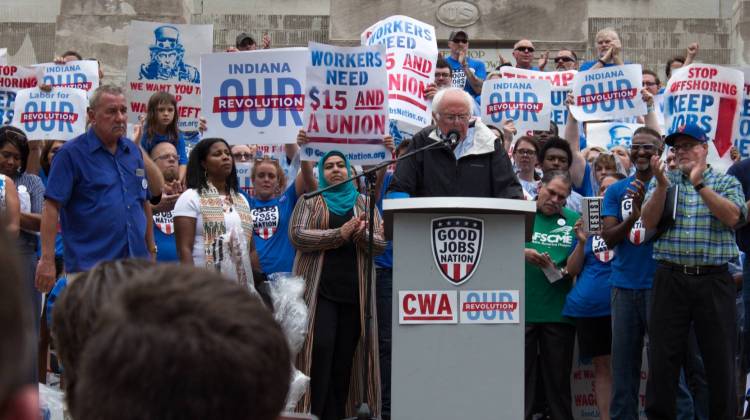 August 21, 2017
The primary message was an attack on President Donald Trump, for what Sanders says is a failure to act on campaign promises to prevent jobs from leaving the country.
August 21, 2017
An Indiana woman named to an national Early-Stage Advisory Group for the Alzheimer's Association stresses the importance of research and reducing stigma.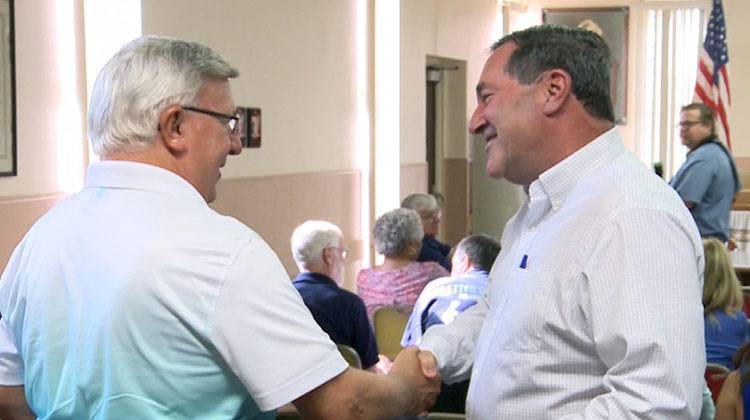 August 21, 2017
U.S. Sen. Joe Donnelly (D-Ind.) is hoping his work on behalf of veterans and his efforts to fight the opioid epidemic will convince Hoosiers to vote for him.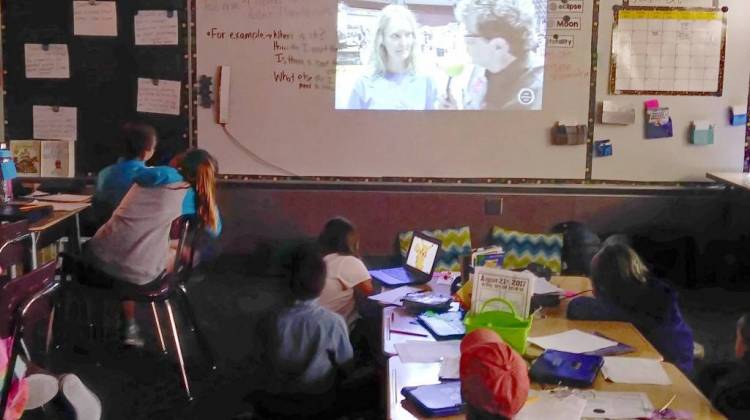 August 21, 2017
Wayne Township Schools and the Indiana Department of Education put together a live stream with lessons on the solar eclipse Monday.
August 25, 2017
Listen Up is a series that brings public media personalities to Indianapolis for thought-provoking and inspiring conversation and storytelling.
September 13, 2017
Join Indiana Public Broadcasting Stations and The Texas Tenors in saluting Vietnam Veterans during this special concert and documentary screening.
October 7, 2017
Join WFYI at Celebrate Science Indiana and meet our PBS KIDS friend, Nature Cat, and find out from why math and science are loads of fun.
Tonight at 8:00 p.m. on WFYI 1 (20.1)
Twenty years after Princess Diana's death, this new film reveals her story in her own words.
Tomorrow at 9:00 p.m. on WFYI 1 (20.1)
Follow the epic story of NASA's Voyager mission to the outer planets and into interstellar space
Rob Dixon & Triology is our August 2017 Small Studio Sessions band. Rob Dixon is known as the "Mayor" of the Indianapolis jazz scene.