Most Recent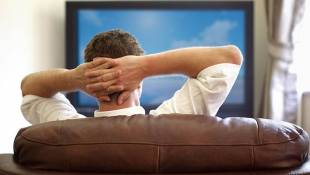 Public Affairs / October 24, 2014
With no race of national interest on the ballot in Indiana, the television ad wars that accompany most election seasons have been largely missing. But the men and women running for state treasurer, auditor and secretary of state are trying to fill the void and nab voters' attention.
Read More
RECENT COMMENTS
Other Recent Stories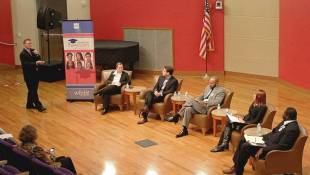 Local News / October 24, 2014
Dividing lines began to emerge among the 10 candidates seeking three Indianapolis Public School Board seats during a candidate forum Thursday at Central Library.
Read More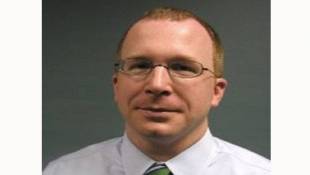 Public Affairs / October 24, 2014
Mayor Greg Ballard Friday named City-County Controller Jason D. Dudich as Chief of Staff, effective Monday. Dudich replaces Ryan Vaughn who is leaving the Mayor's Office to become President of the Indiana Sports Corporation.
Read More