Most Recent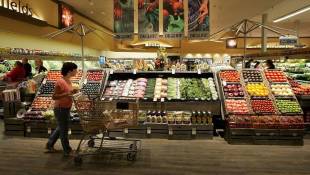 Arts & Culture / December 6, 2013
That difference translates to about $550 a year, according to a new meta-analysis of studies evaluating the retail costs of food, grouped by healthfulness. It's chump change for middle-class eaters, but a big gap for low-income families. Researchers say that's a problem that can be solved.
Read More
RECENT COMMENTS
Other Recent Stories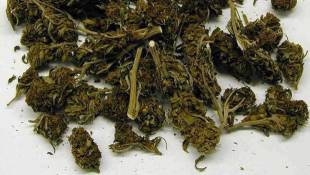 Health / December 6, 2013
Marijuana use among Indianapolis eighth graders is higher than the state and national average. That's according to Drug Free Marion County which reports about 25 percent of children that age have used the drug in the past month.

Read More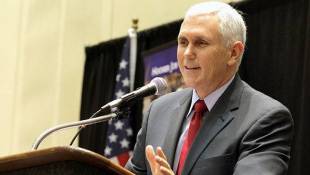 Public Affairs / December 6, 2013
Gov. Mike Pence will ask lawmakers in 2014 to cut more than $1 billion in taxes for businesses, parents and individuals and spend hundreds of millions more on roads, workforce development and preschool for poor Hoosier children.
Read More