Most Recent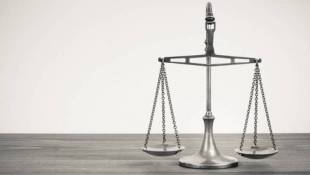 Public Affairs / June 30, 2016
U.S. District Court Judge Tanya Walton Pratt has blocked a new Indiana law that bans abortions sought because of a fetus' genetic abnormalities, saying the state does not have the authority to limit a woman's reasons for ending a pregnancy.
Read More
RECENT COMMENTS
Other Recent Stories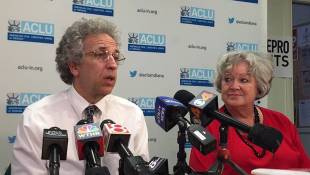 Public Affairs / June 30, 2016
What representatives of Planned Parenthood, the ACLU, Indiana Right to Life and Gov. Mike Pence are saying about Thursday's ruling.
Read More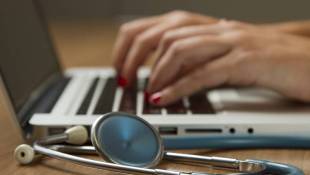 Health / June 30, 2016
The new law that goes into effect July 1 will allow patients to meet with doctors through a video conference and then get a prescription.
Read More