Most Recent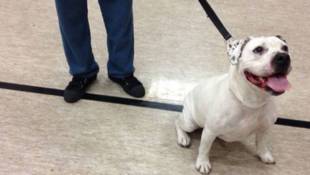 Local News / August 29, 2014
Paws and Think's Youth Canine Project helps kids at the Marion County Youth Detention Center train dogs from Animal Care and Control using positive reinforcement as a life lesson.
Read More
RECENT COMMENTS
Other Recent Stories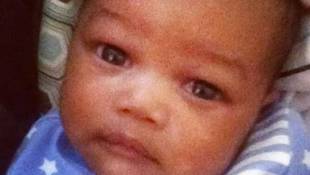 Local News / August 29, 2014
IMPD Sgt. Kendale Adams says officers were using search dogs on Friday to check out a wooded area about a block from the near-downtown neighborhood where 23-year-old Willie Wilson told police his son Delano Wilson had been taken.
Read More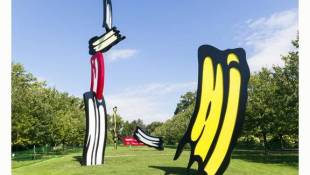 Arts & Culture / August 28, 2014
A Block Party is planned for the official unveiling of the new, huge, colorful Lichtenstein sculpture.
Read More