Most Recent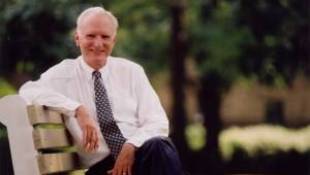 Arts & Culture / July 22, 2014
A bronze sculpture depicting Bill Hudnut will honor Indy's longest serving mayor while adding to the city's growing public art scene.
Read More
RECENT COMMENTS
Other Recent Stories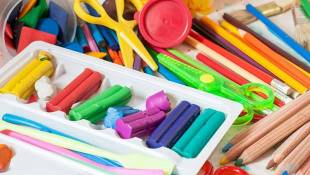 Education / July 22, 2014
Indiana has selected Allen, Jackson, Lake, Marion and Vanderburgh counties to test its pre-k pilot program. Leaders in counties not selected are still seeking ways to make quality preschool education a reality for low income families.
Read More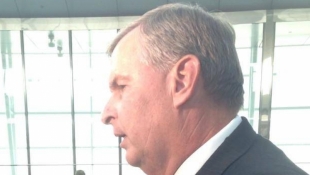 Public Affairs / July 21, 2014
Indianapolis Mayor Greg Ballard spent Monday in Washington D.C participating in events as part of President Barack Obama's My Brother's Keeper initiative. The effort is designed to help young men, specifically ones of color, stay on the right track and close opportunity gaps.
Read More