Most Recent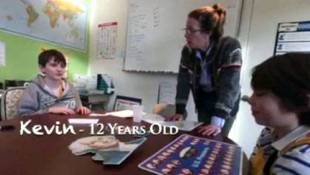 Local News / April 15, 2014
Filmmaker Ken Burns' latest documentary, "The Address," explores the meaning of the most famous two-minute speech in history through the students of Greenwood School in Putney, Vermont. Indianapolis teenager Kevin Harrell, a 7th grader at Greenwood, shares his story about being part of the film.
Read More
RECENT COMMENTS
Other Recent Stories
Local News / April 15, 2014
State education officials have released draft academic standards for grades K-12 that combine elements of Common Core, previous Indiana guidelines and recommendations from outside organizations.
Read More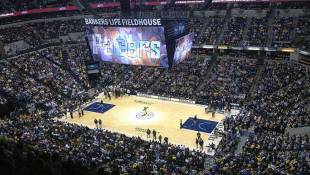 Local News / April 14, 2014
The Capital Improvement Board is backing an extension that will keep the Pacers in Indianapolis. Members in voted in favor of the new 10-year deal, Monday.

Read More