Most Recent
Local News / October 22, 2014
A U.S. House committee is investigating an Indiana University study that some media outlets have alleged is an attempt to limit free speech on social media. But, Indiana University officials say those reports are a gross mischaracterization of the study's goals.
Read More
RECENT COMMENTS
Other Recent Stories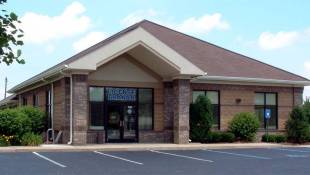 Public Affairs / October 22, 2014
The Bureau of Motor Vehicles announced Tuesday that all license branches will be open on Monday, Nov. 3, to allow residents lacking ID to obtain it their local branch. License branches are normally closed on Mondays.
Read More
Education / October 22, 2014
Gov. Mike Pence said Tuesday he still won't apply for up to $80 million in preschool funding – despite an extended federal deadline and calls from several education officials.
Read More