Most Recent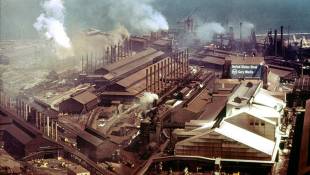 Public Affairs / May 5, 2016
The Pittsburgh-based company, which employs thousands in Gary, is accusing China of price fixing, stealing trade secrets and mislabeling where its steel is coming from.
Read More
RECENT COMMENTS
Other Recent Stories
Public Affairs / May 5, 2016
The vote was 9-0 Wednesday night to deny a request for variances on property that multinational prison operator GEO Group Inc. wanted to use for the 788-bed detention center near the Gary/Chicago International Airport.
Read More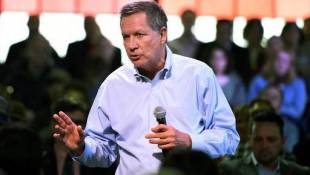 Public Affairs / May 4, 2016
The Ohio governor is suspending his presidential campaign, leaving Donald Trump as the last man standing. Kasich won one state, his home state of Ohio and trails far behind in the delegate count.
Read More