Most Recent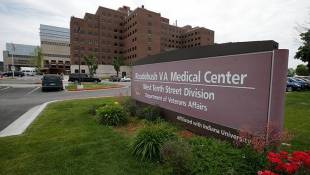 Local News / July 29, 2014
When an internal audit of the U.S. Department of Veterans Affairs last month marked Indianapolis' VA hospital for further review, it didn't give a reason for doing so. Officials at the Roudebush VA Medical Center now say it's because of accusations that the hospital manipulated wait times.
Read More
RECENT COMMENTS
Other Recent Stories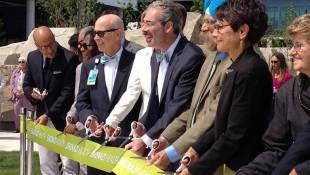 July 29, 2014
Eskenazi Health dedicated the newest addition to its campus Tuesday: an outdoor commons.
Read More
Public Affairs / July 29, 2014
The settlement, which a judge has to approve, also calls for a change in the way schools handle concussions, including when players can return to play following such injuries.
Read More