Most Recent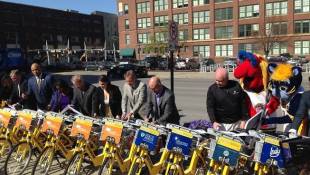 Local News / April 22, 2014
Yellow bikes are starting to whip around downtown. The Pacers Bikeshare program kicked off, Tuesday.

Read More
RECENT COMMENTS
Other Recent Stories
Local News / April 22, 2014
Despite loud objections from the crowd, the education standards passed – math 21-2, one abstention, and English 21-3.
Read More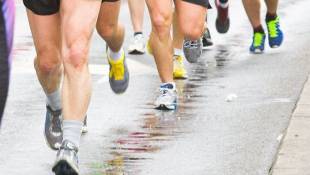 Local News / April 21, 2014
After 12 consecutive years of selling out, the 500 Festival Mini Marathon might not fill up this year. Organizers say they'll still be able to hang on to the distinction of having the largest half marathon in the country.
Read More