Most Recent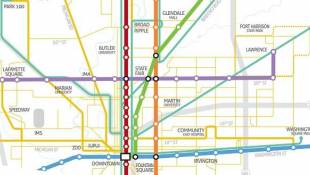 Public Affairs / August 20, 2014
Organizers are meeting with Indianapolis residents this week to discuss a proposed bus rapid transit line along 38th Street would work. There are proposed five rapid transit lines in the city. The Purple Line would run similar to IndyGo's routes 38 and 39 on 38th Street between Lafayette Square and Lawrence.
Read More
RECENT COMMENTS
Other Recent Stories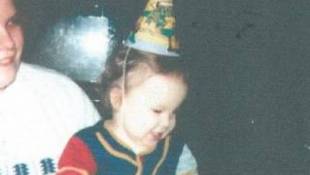 Public Affairs / August 19, 2014
How much is time worth? And how much is your time worth when it's spent behind bars for a crime you didn't commit? In Indiana, the answer is nothing. It's in the minority of states when it comes to compensating the wrongfully convicted.
Read More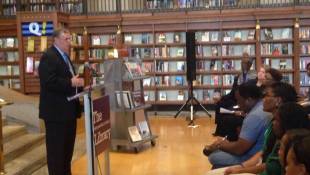 Public Affairs / August 19, 2014
Indianapolis Mayor Greg Ballard is laying out his spending plan for next year. He unveiled his 2015 budget Monday night at the City County Council meeting. He says it is balanced, comprehensive approach to addressing city needs, but some don't think it goes far enough, especially in hiring police.
Read More