Most Recent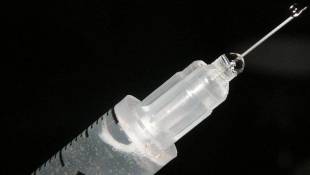 Public Affairs / May 6, 2015
The law comes after Pence declared an emergency and created a temporary needle exchange program in Scott County, where more than 140 people have been diagnosed with HIV. The cases are all tied to intravenous drug use.
Read More
RECENT COMMENTS
Other Recent Stories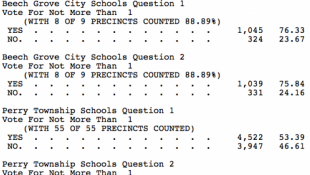 Education / May 5, 2015
Three Marion County school districts were victorious in passing a total of five tax levy increases worth $130 million to fund building expansions, classroom teaching and transportation.
Read More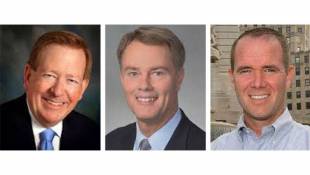 Local News / May 5, 2015
Hogsett and Brewer win in Indy. Brainard wins tough battle against Sharp.
Read More