Most Recent
Local News / July 29, 2015
Increased Midwest refinery production and the falling price of crude oil has Hoosiers paying less at the pump.
Read More
RECENT COMMENTS
Other Recent Stories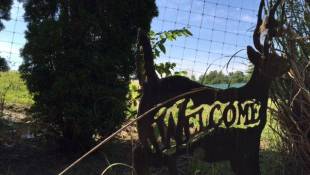 Public Affairs / July 29, 2015
The debate on whether to regulate or ban fenced hunting preserves is alive again. A June decision from the Indiana Supreme Court struck down a 2005 ban from the Department of Natural Resources (DNR). Now, the industry is virtually unregulated.
Read More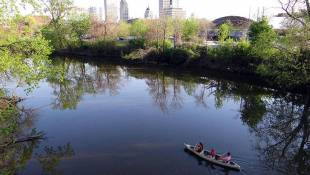 Public Affairs / July 29, 2015
Mayor Tom Henry calls it "an important next step" in making the riverfront an engine of economic growth in the city. Fort Wayne planners say they want a design that is high-quality and unique to the city.
Read More