Most Recent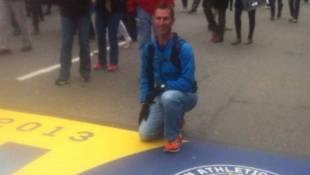 Public Affairs / April 21, 2014
Today is the 118th running of the Boston Marathon and the first since a terrorist attack killed three and injured hundreds a year ago. Some Indianapolis runners will be part of the race, and WFYI's Sam Klemet talked to them about the memories of last year and what is inspiring their return to Boston.

Read More
RECENT COMMENTS
Other Recent Stories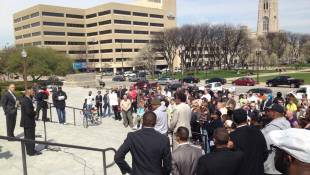 Local News / April 17, 2014
Hundreds of people gathered at the Indiana War Memorial, downtown. The group was made up of all different faiths, but with one common goal -- praying for peace. The gathering aims to repair a city fractured by violence.

Read More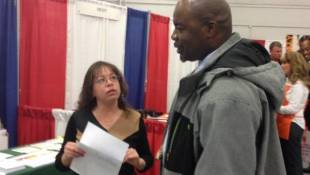 Local News / April 17, 2014
It was a great turnout for the annual Hire A Hoosier Vet event. Hundreds of veterans were able to connect with some of the state's largest employers.
Read More