Most Recent
Public Affairs / October 30, 2014
At the heart of the dispute between Indiana and computer giant IBM is whether the technology firm's failures in the contract to modernize the state's welfare system were enough to justify Indiana terminating the whole contract, and getting damages afterward.
Read More
RECENT COMMENTS
Other Recent Stories
Public Affairs / October 30, 2014
Races for treasurer, auditor and secretary of state top this year's ticket, but many strategists are focusing on the Indiana House of Representatives, where Republicans hope to protect their supermajority.
Read More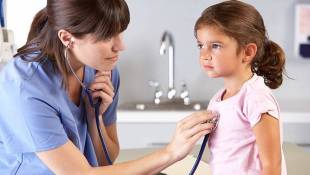 Public Affairs / October 29, 2014
For every one dollar spent through CHIP, 75 cents comes from the federal government and the state pays 25 cents. Congress has reached out to governors, asking for feedback and recommendations, as it considers whether to continue financially supporting the program.
Read More