Most Recent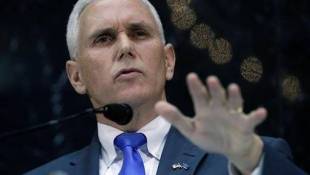 Public Affairs / October 9, 2015
Gov. Mike Pence is increasing school safety grant funding by more than $3 million dollars in the wake of a shooting at an Oregon community college that left more than a dozen dead. But it also comes after the new state budget cut that funding by more than half.
Read More
RECENT COMMENTS
Other Recent Stories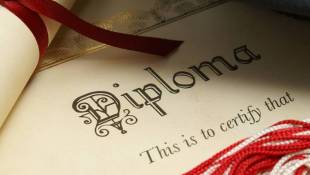 Education / October 9, 2015
The proposals would require special-needs students to take more math courses and meet a number of new requirements.
Read More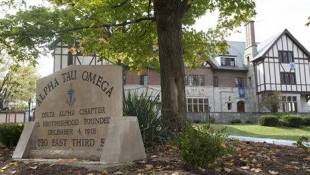 Public Affairs / October 8, 2015
The national fraternity's action came just hours after the university announced it had suspended the campus chapter while it investigated a video surfaced on social media.That video purported to show a fraternity member performing a sex act on a woman during a fraternity event.
Read More