Most Recent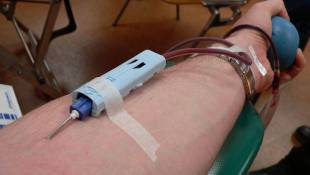 Local News / July 6, 2015
The closings represent a trend in the donated blood market as patients receive fewer blood transfusions.
Read More
RECENT COMMENTS
Other Recent Stories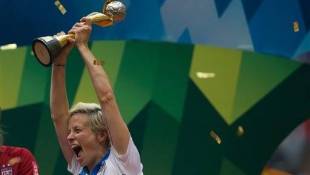 July 6, 2015
Soccer fans in Indiana celebrated the U.S. women's soccer team winning the World Cup over Japan, with Indy Eleven celebrating while viewing their team's fall opener against the New York Cosmos.
Read More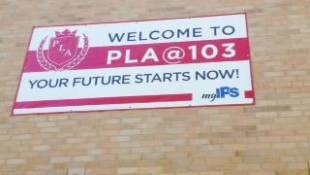 Education / July 5, 2015
The new principal at a pivotal elementary in Indianapolis Public Schools been replaced a month before classes begin. Marlon Llewellyn was set to lead the first IPS "Innovation" school -- the former Francis Scott Key Elementary School 103 on the Far East Side -- but instead Agnes Aleobua, former a principal at Fall Creek Academy, will take the role.
Read More