Most Recent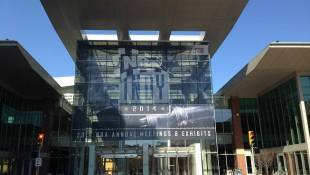 Local News / April 23, 2014
About 70,000 people are expected to attend this weekend's National Rifle Association annual conference at the Indiana Convention Center. Chris Gahl with Visit Indy projects about a $55 million impact for Indianapolis, making it the largest convention of the year.

Read More
RECENT COMMENTS
Other Recent Stories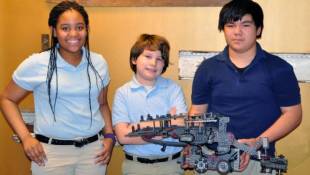 Local News / April 23, 2014
The Paramount School of Excellence VEX robotics team, which wasn't even in existence this time last year, is flying to Anaheim, Calif. to compete against teams from 25 countries in the VEX IQ World Championships.
Read More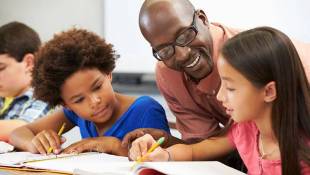 Education / April 23, 2014
A nonprofit is offering more than $100,000 to people who come up with creative models to reform struggling and underutilized Indianapolis Public Schools. The Mind Trust is launching the Innovative School Fellowship as a way to turn around schools that are consistently low performing.

Read More