Most Recent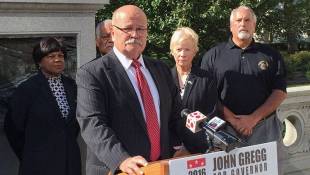 Public Affairs / September 23, 2016
It's the first time in the organization's history, that it has endorsed a Democrat in the gubernatorial race.
Read More
RECENT COMMENTS
Other Recent Stories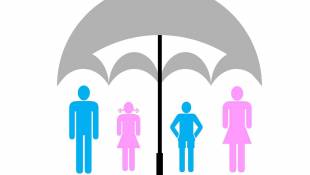 Health / September 22, 2016
Indiana is one of 14 states where a single insurer holds at least 50 percent of the market.
Read More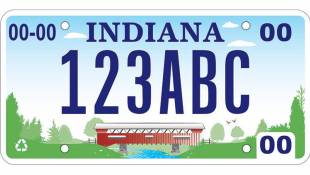 Local News / September 22, 2016
The BMV will begin introducing the new license plates in January.
Read More