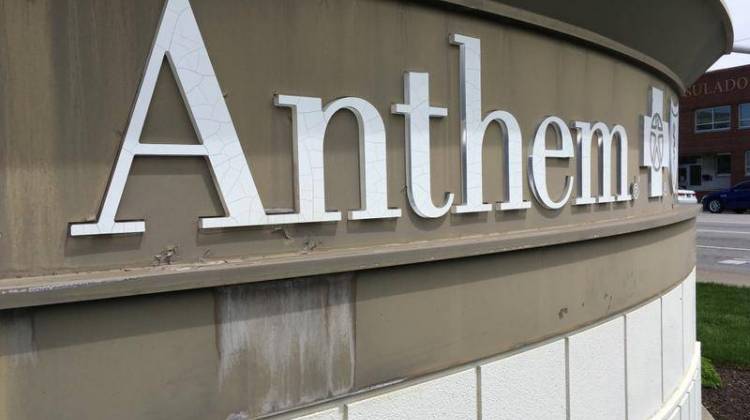 June 21, 2017
MDwise and Anthem – the only two companies with plans currently available in every county – announced within hours of each other Wednesday that they were leaving Indiana's Affordable Care Act exchange.
June 22, 2017
In 2011, just more than 2,000 Alzheimer's deaths were recorded in Indiana. But in 2015 – the most recent year with state data – that figure had climbed by more than a quarter, to more than 2,500.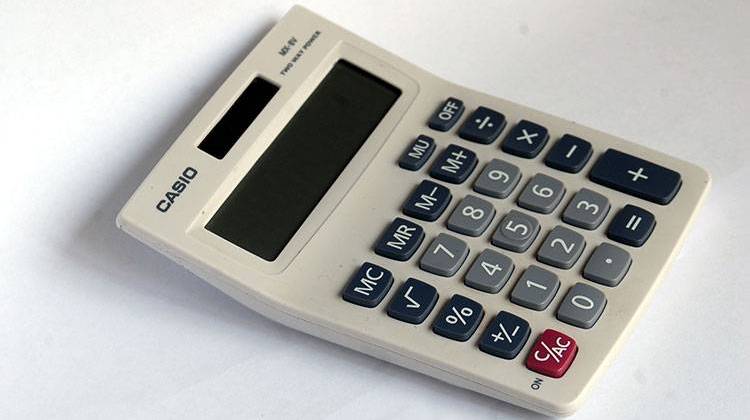 June 22, 2017
The Department of Education says testing company Pearson incorrectly told schools to allow calculator use during an ISTEP section.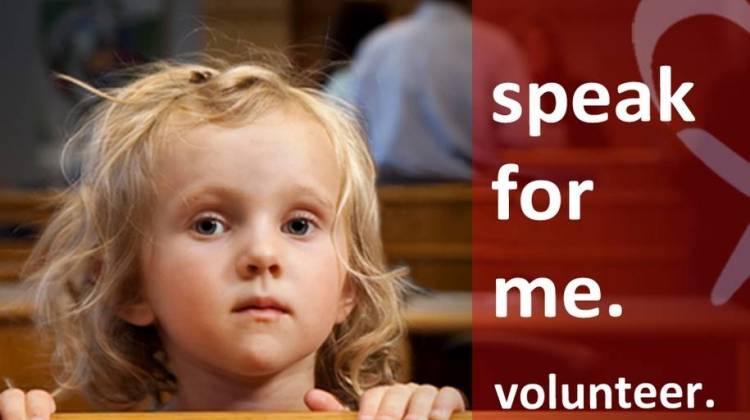 June 22, 2017
The number of Hoosier children who end up in the state's court system because of abuse and neglect jumped from 14,000 in 2014 to 20,000 last year. Officials say opioid abuse is often to blame.
Thu, Jun 22 at 10:00 PM
In New York City, a group of African-American lesbians were violently threatened by a man on the street. The women fought back and were later charged with gang assault and attempted murder.
Fri, Jun 23 at 9:00 PM
This week is bread week, and Paul Hollywood has put together three of the toughest challenges ever.
Sun, Jun 25 at 9:00 PM
A mysterious death and the unsettling appearance of a dead bird at the vicarage lead Sidney and Geordie down a dark path.
August 25, 2017
Listen Up is a series that brings public media personalities to Indianapolis for thought-provoking and inspiring conversation and storytelling.