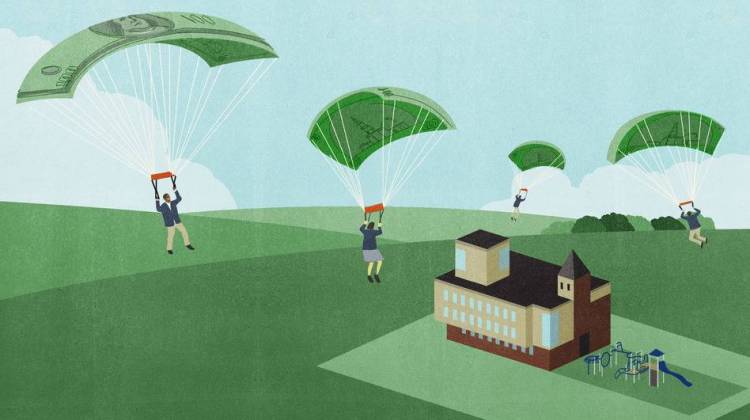 June 26, 2017
New research provides the first hard look at Indiana's Choice Scholarship -- the nation's largest, single statewide voucher program.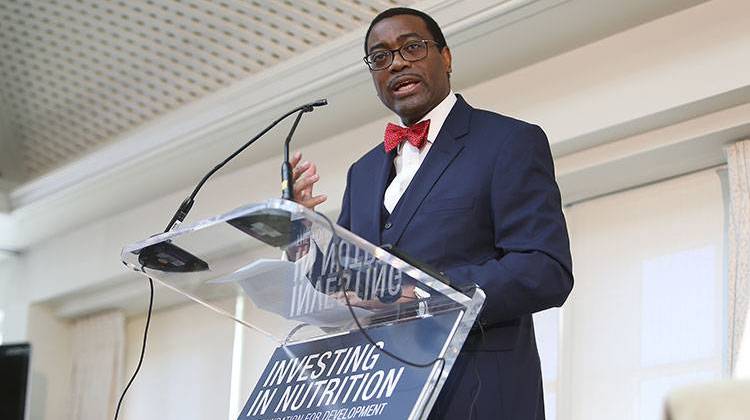 June 27, 2017
A Purdue University graduate who wants to better commercialize African farming has been named this year's winner of the World Food Prize.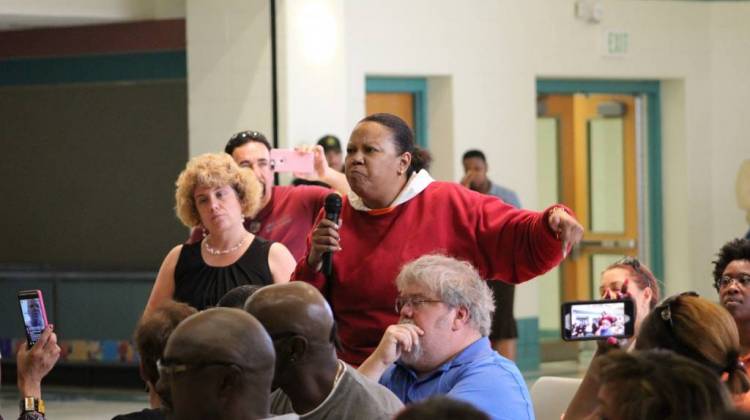 June 27, 2017
The U.S. Department of Housing and Urban Development held a hearing Monday about a plan to demolish the lead-contaminated West Calumet Housing Complex.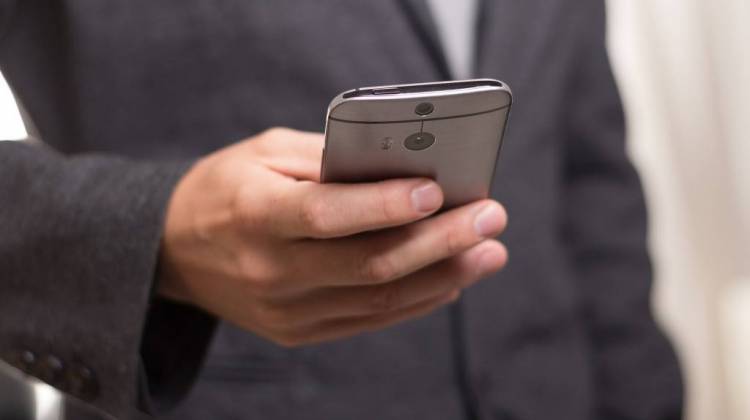 June 27, 2017
The Attorney General's Office received more than 15,000 complaints about unwanted calls in 2016, many of them robocalls.
Tonight at 8 pm
Learn about China's Renaissance under the Song Dynasty.
Wed, Jun 28 at 8:00 PM
Surrounded by the Ring of Fire, the Pacific Ocean is the epicenter of natural mayhem.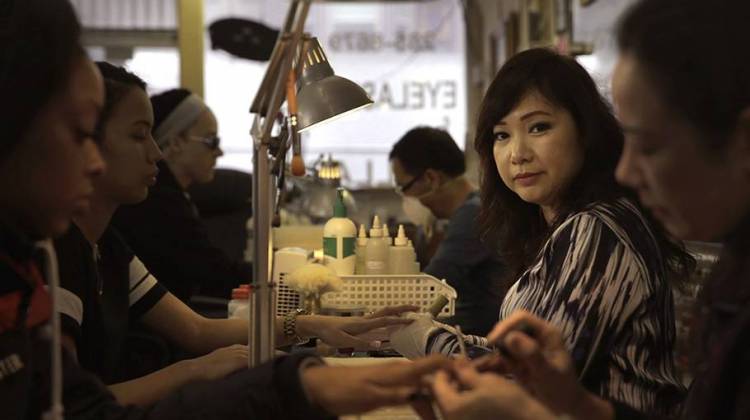 Thu, Jun 29 at 10:00 PM
Follow Van Hoang, a Vietnamese immigrant and nail salon owner, as she unintentionally becomes involved in the national fight for safe cosmetics.
August 25, 2017
Listen Up is a series that brings public media personalities to Indianapolis for thought-provoking and inspiring conversation and storytelling.
July 30, 2017
Join WFYI at Victory Field and meet Daniel Tiger.
Fri, Jun 30 at 8:30 PM
A look at issues facing Indiana from differing viewpoints makes for an entertaining, lively and informative half-hour.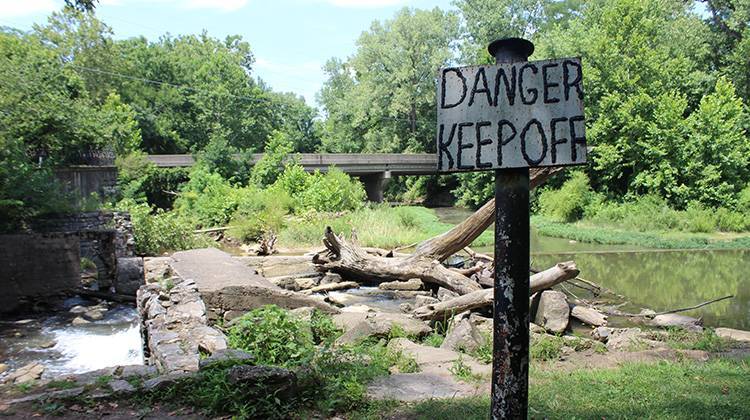 Mon, Jul 3 at 5:00 AM
Thousands of "low head" dams are scattered across our country, and while the name implies low hazard/low impact, nothing could be further from the truth.