Most Recent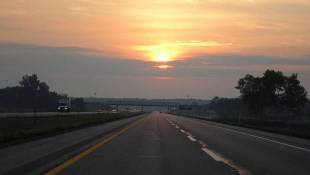 Public Affairs / September 22, 2014
Chicago-based ITR Concession Co. submitted its federal bankruptcy court filing late Sunday, saying it failed to make a $102 million interest payment that was due in June.
Read More
RECENT COMMENTS
Other Recent Stories
Local News / September 19, 2014
A Tippecanoe County judge has sentenced Cody Cousins, the man convicted of killing fellow Purdue student Andrew Boldt in January, to 65 years in jail.
Read More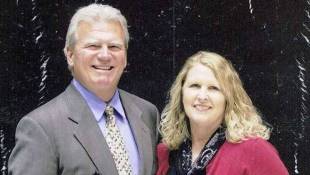 Public Affairs / September 19, 2014
Turner, R-Cicero, said he will complete his current term and stay on the election ballot.
The announcement comes just weeks after House Speaker Brian Bosma announced that Turner would lose his leadership post for failing to disclose a financial interest in a debate he tried to influence during the last legislative session.
Read More