July 25, 2017
In 2016 Indiana lawmakers voted to enable the program here, and the result is called InvestABLE. It launches July 27.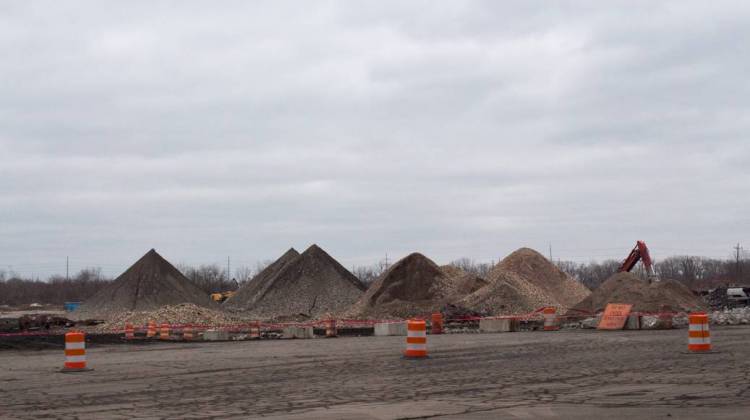 July 25, 2017
The proposed facility, referred to as a community justice campus, would host a mental health center that complements the mayor's plan for criminal justice reform.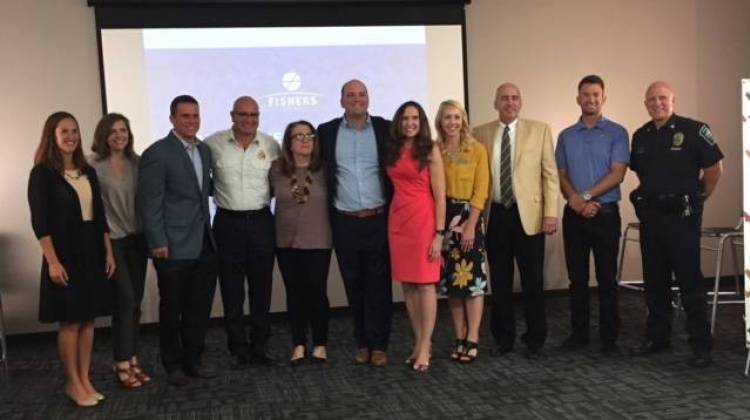 July 25, 2017
Fishers has been working on a comprehensive plan to improve mental health awareness, treatment and reduce stigma.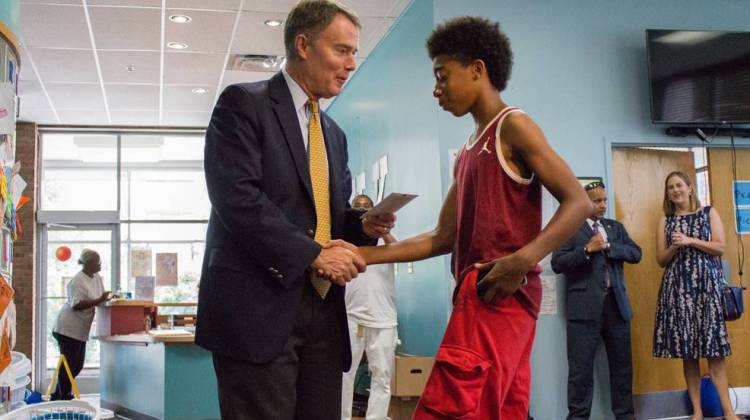 July 24, 2017
Mayor Joe Hogsett visited one group near Tarkington Park, to hand out the checks.
Tonight at 10 pm
A donated musical instrument forges an improbable friendship.
Thu, Jul 27 at 4:00 AM
Explore the highs and lows of the Summer of Love at the epicenter of the hippie movement: Haight Ashbury.
Tue, Aug 1 at 9:00 PM
This week, journey with Joel Sartore to Spain, China, and Camaroon as he photographs some of the rarest animals in the world.
August 25, 2017
Listen Up is a series that brings public media personalities to Indianapolis for thought-provoking and inspiring conversation and storytelling.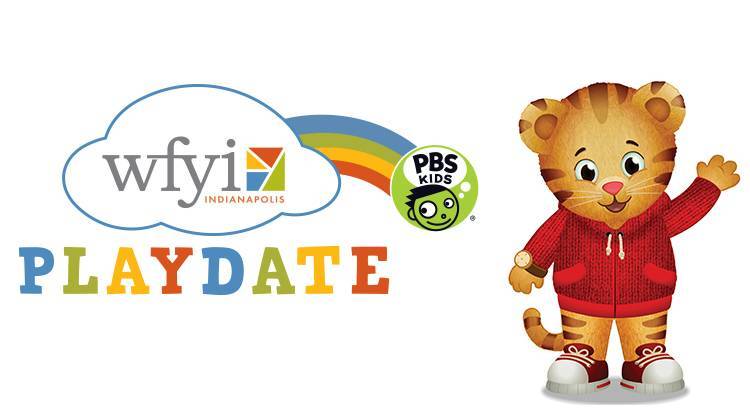 July 30, 2017
Join WFYI at Victory Field and meet Daniel Tiger.
Watch Eliot Bigger perform songs from their debut album "Murals" in our July Small Studio Session.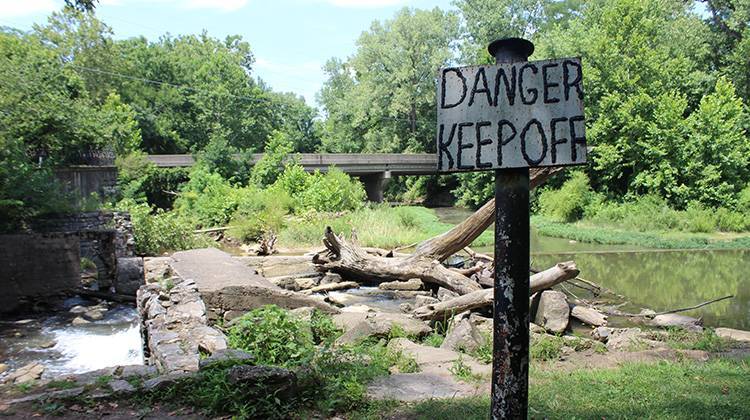 Mon, Jul 31 at 5:00 AM
Thousands of "low head" dams are scattered across our country, and while the name implies low hazard/low impact, nothing could be further from the truth.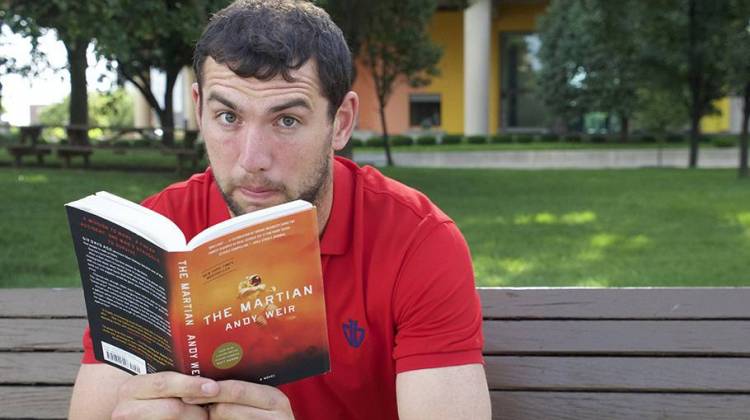 Join Indianapolis Colts QB Andrew Luck on the last Monday of each month for a discussion of some of his favorite books.