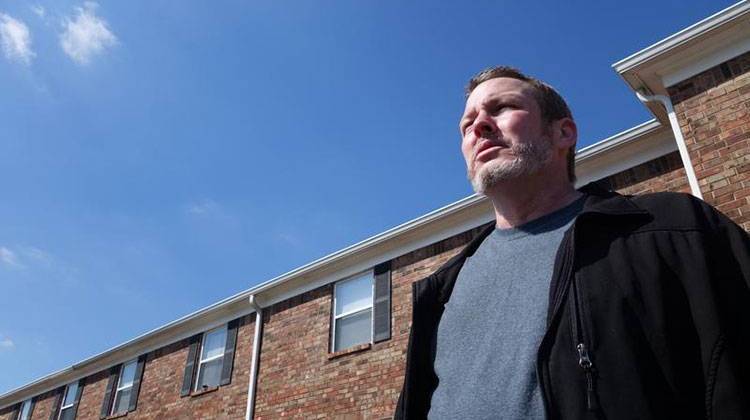 August 23, 2017
At one hospital in Indianapolis, doctors started to try to intervene and connect overdose patients with treatment instead of simply discharging them.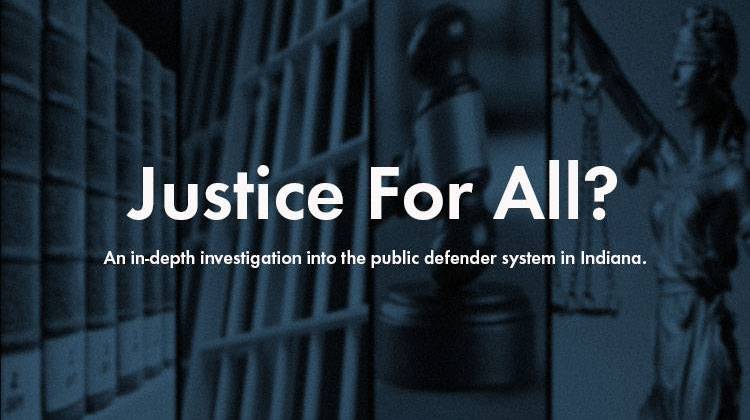 August 23, 2017
The Sixth Amendment guarantees citizens the right to representation if accused of a crime. The constitutional protection is meant to ensure everyone gets a defense, regardless of their ability to pay. But, some legal experts say the phrase "justice for all" may be more accurately described as justice for few.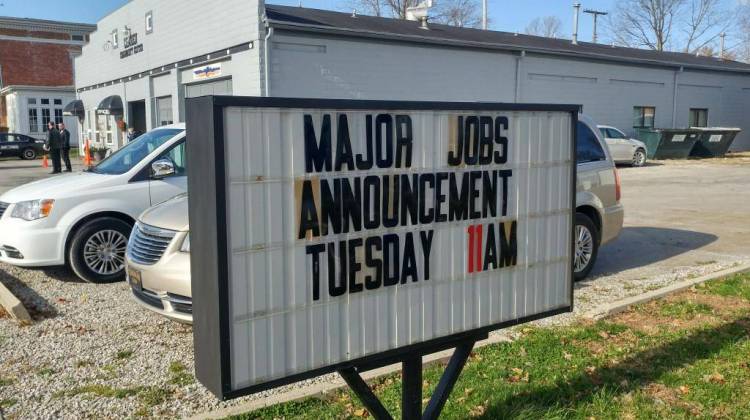 August 23, 2017
Seventy percent of the past year's job growth was concentrated around cities, while rural places struggled to create new jobs and maintain their workforces.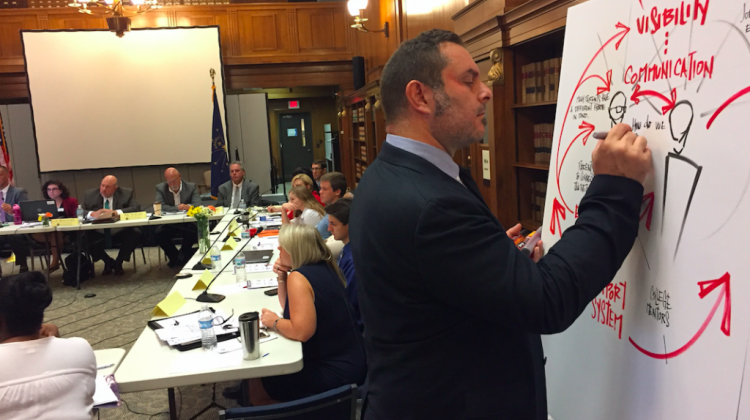 August 23, 2017
A State Board of Education's panel met continues to discuss ways to overhaul graduation requirements to better prepare students for college and career.
August 25, 2017
Listen Up is a series that brings public media personalities to Indianapolis for thought-provoking and inspiring conversation and storytelling.
September 13, 2017
Join Indiana Public Broadcasting Stations and The Texas Tenors in saluting Vietnam Veterans during this special concert and documentary screening.
October 7, 2017
Join WFYI at Celebrate Science Indiana and meet our PBS KIDS friend, Nature Cat, and find out from why math and science are loads of fun.
Tonight at 9:00 p.m. on WFYI 1 (20.1)
Follow the epic story of NASA's Voyager mission to the outer planets and into interstellar space
Tomorrow at 7:30 p.m. on WFYI 1 (20.1)
It is certainly possible to grow old and retain an excellent quality of life, but the volume of individuals crossing the threshold from middle-age to "senior" status will have implications for years to come.
Rob Dixon & Triology is our August 2017 Small Studio Sessions band. Rob Dixon is known as the "Mayor" of the Indianapolis jazz scene.