Most Recent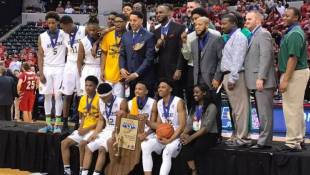 Education / March 26, 2017
In 1955 Crispus Attucks became the first all-black school in the nation to win a state title. They won again in 1956 and 1959. Jamal Harris' put-back with .9 seconds remaining gave the Tigers their first state championship since 1959 with a victory over Twin Lakes in Class 3A.
Read More
RECENT COMMENTS
Other Recent Stories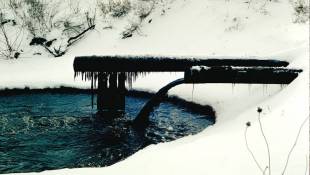 Public Affairs / March 24, 2017
The Great Lakes are the world's largest system of freshwater lakes and the federal government currently spends around $300 million protecting them. Under President Trump's proposed budget, that spending would be reduced to $5 million.
Read More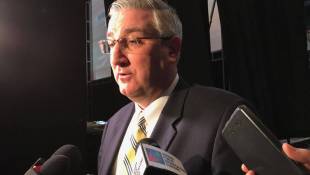 Health / March 23, 2017
A week ago, Gov. Holcomb said he was concerned about the repeal of Obamacare's Medicaid expansion in the GOP's health-care reform bill. The expansion dollars fund Indiana's HIP 2.0 program. Holcomb said he wanted all those currently receiving coverage to continue getting it. He now says he supports the bill.
Read More