Most Recent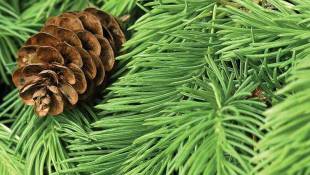 Local News / November 26, 2014
Purdue University wood products specialist Dan Cassens says last summer's weather was perfect for evergreen trees following 2012's record drought and heat that killed many Indiana evergreen trees.
Read More
RECENT COMMENTS
Other Recent Stories
Local News / November 26, 2014
U.S. 31 between Old Meridian and 136th Street had been closed since April as part of the Major Moves project to upgrade the highway between South Bend and Indianapolis.
Read More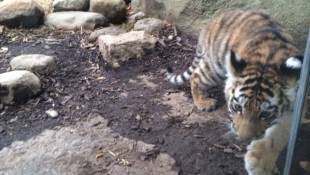 Local News / November 25, 2014
The latest addition to the Indianapolis Zoo's Amur tiger family made her public debut Tuesday.
Read More