Most Recent
Public Affairs / March 11, 2014
Four Indianapolis SWAT officers were shot and injured last week while serving a warrant. One may have saved his life by using a trauma kit. Tuesday, 1,000 similar kits were given to Indianapolis Police.

Read More
RECENT COMMENTS
Other Recent Stories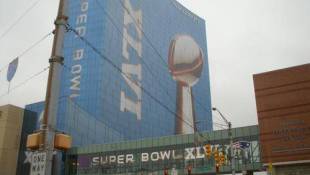 Public Affairs / March 11, 2014
Indianapolis will submit its preliminary bid to the NFL next month to host the 2018 Super Bowl. Cleveland Browns owner Jimmy Haslam says the way the city hosted the game in 2012 positions it well.

Read More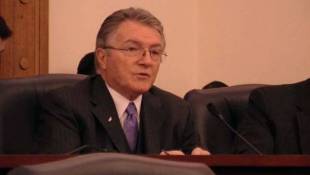 Local News / March 11, 2014
Lawmakers appear close to finishing legislation that will in part let Hoosiers bring guns onto school property – as long as they stay in locked cars.
Read More