Most Recent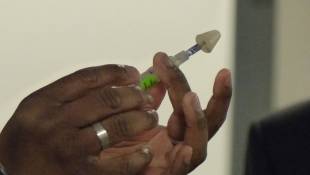 Local News / February 23, 2017
Last year alone, Narcan saved more than 2,000 opioid users in Indianapolis from overdoses.
Read More
RECENT COMMENTS
Other Recent Stories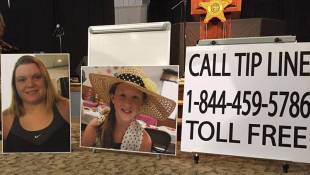 Local News / February 23, 2017
Indiana State Police, the FBI and the Carroll County Sheriff's Department have received nearly 4,000 phone and email tips thus far.
Read More
Public Affairs / February 23, 2017
The committee reduced funding for a pre-K expansion bill, from $10 million a year to $3 million a year.
Read More