Most Recent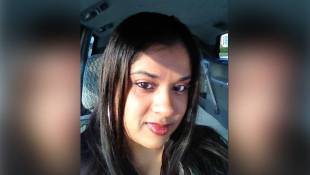 Public Affairs / August 23, 2016
With credit for time served and good behavior, Patel will be released no later than the end of September.
Read More
RECENT COMMENTS
Other Recent Stories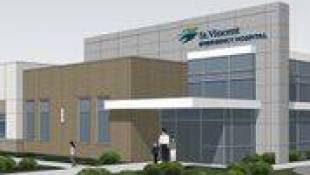 Health / August 23, 2016
The eight new emergency hospitals and three ambulatory centers aim to give more targeted care.
Read More
Local News / August 23, 2016
Police say the shooting happened about 4:30 a.m. Tuesday after police were called about the robbery in a subdivision on the city's far east side.
Read More