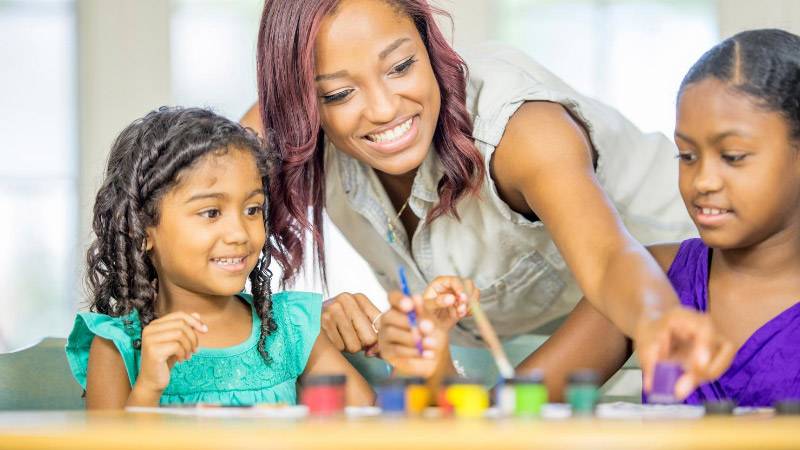 We've got you covered.
On air, WFYI continues to broadcast educational content for grades K-12 on our three primary broadcast channels. For more details and program information, check out our broadcast schedules.
Use this At-Home Episode Reflection Guide (En Español) and PBS KIDS Conversation Cards (En Español) to engage children as they watch PBS programming.

Looking for more ways to learn and play with your kids while they are home from school? Sign up for the PBS KIDS Daily Newsletter.
Early Childhood Elementary School
Middle & High School Parents & Educators