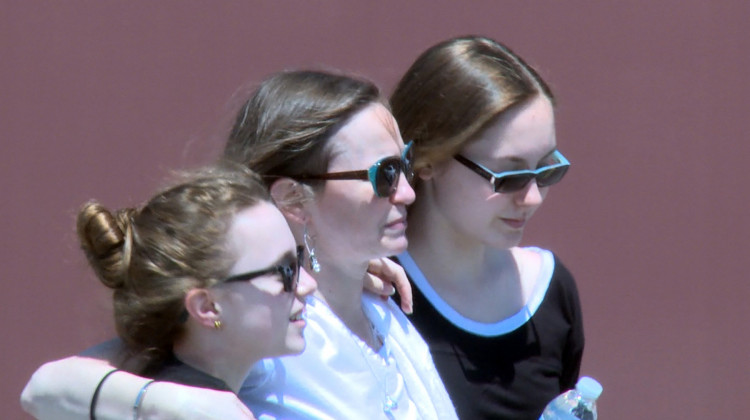 Education / May 24, 2019
Some activists and parents wonder if the aftermath of the Noblesville West Middle School shooting fits the same story as other across the country -- shock and outrage, followed by calls for action, but few policies changed.
Read More


View More Local News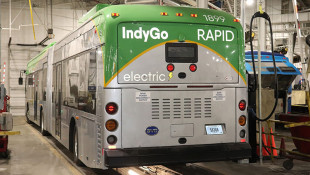 May 24, 2019
IndyGo worked with bus maker, BYD, to find a solution for charging the electric buses that were not traveling as far as promised. Buses will be charged using wireless technology during the day to solve the issue.
Read More


View More Public Affairs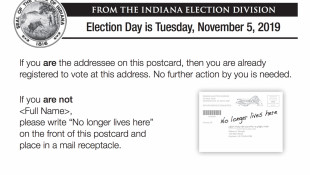 May 24, 2019
Federal law requires the state to regularly clean up its voter rolls ensuring people who have moved or died, for instance, are either removed or have their information updated.
Read More


View More Education
May 23, 2019
This year's Early Learning Advisory Committee report raises concerns that there's not enough demographic data for kids who don't use state or federal assistance.
Read More


View More Arts & Culture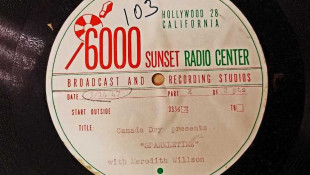 May 24, 2019
The Great American Songbook Foundation in Carmel received a $10,000 grant to digitize recordings of composer Meredith Willson.

Read More


View More Health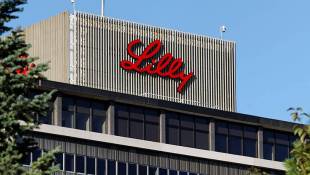 May 22, 2019
The Indianapolis drugmaker has begun selling its own generic version of Humalog U-100 under the chemical name insulin lispro. It will cost $137.35 per vial, or $265.20 for a package of five KwikPens.
Read More