Health / June 21, 2018
After the approval of Marion County's syringe exchange program this week, Indiana Attorney General Curtis Hill had a warning for other counties considering the programs.
Read More


View More Local News
June 20, 2018
Indianapolis asked Bird to suspend their electric scooter share service for 30 days, but the scooters are still available for rent.
Read More


View More Public Affairs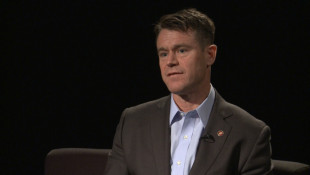 June 20, 2018
Sen. Todd Young (R-Ind.) announced Wednesday he will co-sponsor Sen. Ted Cruz's (R-Texas) family separation bill.
Read More


View More Education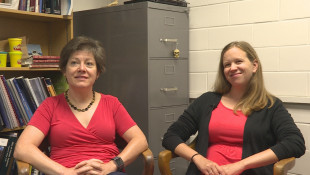 June 20, 2018
Schools and teachers often encourage students and other educators to pay attention to different learning styles, specifically, by placing students into categories: visual, auditory, literary, or kinesthetic learners.
Read More


View More Arts & Culture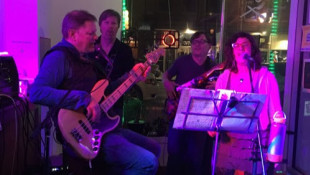 June 14, 2018
Reporter and producer Melissa Davis meets with Indianapolis based musician, Lani Williams. She has performed live in Indianapolis for fifteen years. Williams shares why she loves the medium of music, how live performance makes her feel, and why she wants to give more music to the world.
Read More


View More Health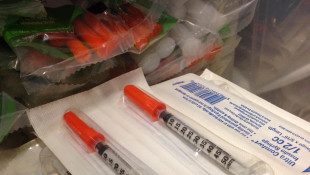 June 18, 2018
An estimated 1,000 new cases of hepatitis C in 2017, prompted county health officials to declare an epidemic last month.
Read More