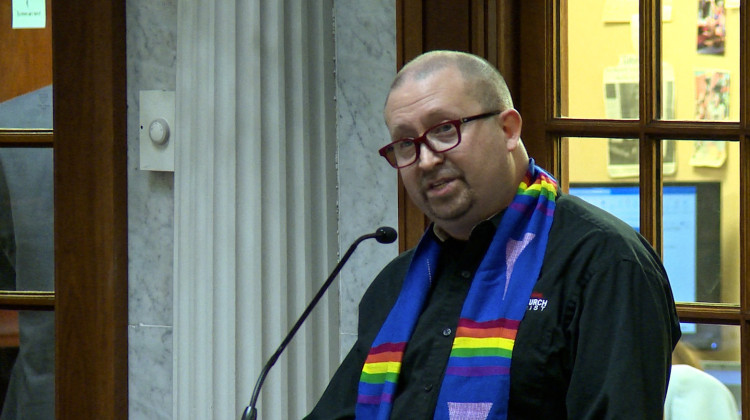 Public Affairs / March 22, 2023
Republican lawmakers passed a controversial bill out of a Senate committee Wednesday that requires teachers to notify parents if students request a name, title or pronoun change in the classroom. The amended legislation also addresses other issues under the banner of parents rights.
Read More


More Local News Stories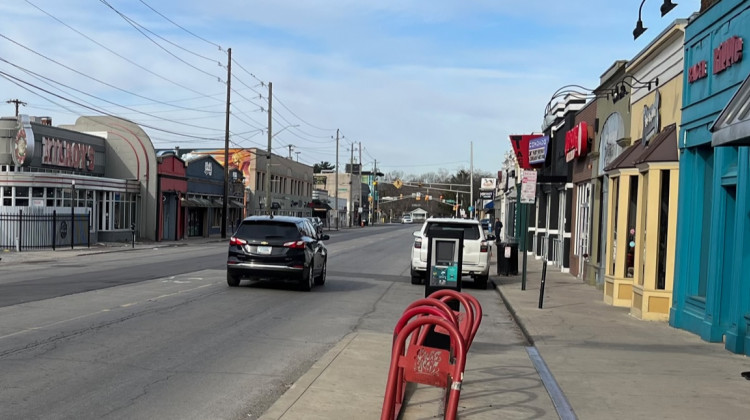 March 22, 2023
The multi-year project invests more than $8.6 million in the overhaul of Broad Ripple Avenue from the Monon Trail to College Avenue.
Read More


More Public Affairs Stories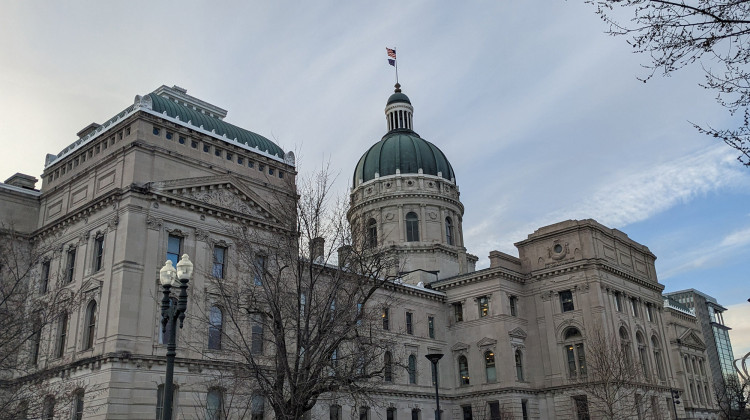 March 22, 2023
The new law lets utilities recover extra costs from complying with federal rules without having to get pre-approval first as long as the IURC approves them after the fact.
Read More


More Education Stories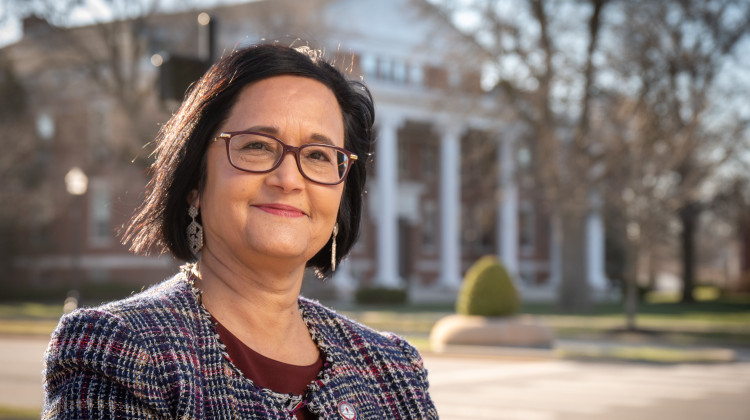 March 21, 2023
The University of Indianapolis announced Tuesday that the Board of Trustees had selected the school's next leader.

Read More


More Health Stories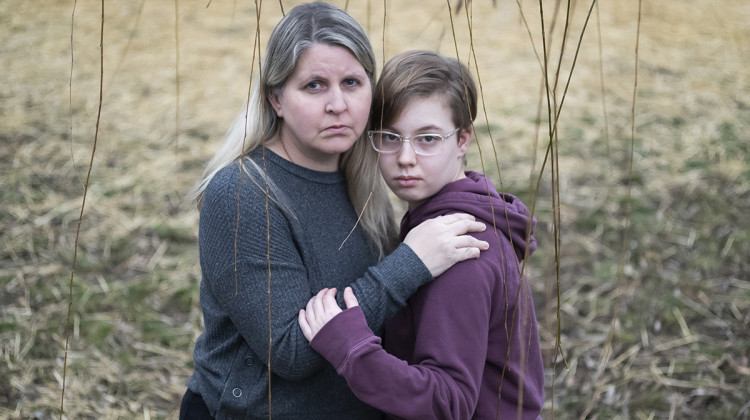 March 23, 2023
An insufficient mental health care system pushes some families to give up custody of their children for care. States look for better solutions.
Read More


More Arts & Culture Stories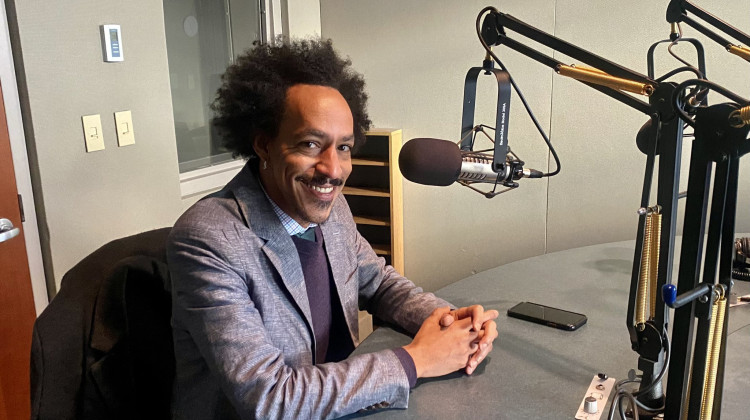 March 15, 2023
A local musician is the only Hoosier recipient of a national grant that champions cultural equity and formal innovation in the performing arts.
Read More