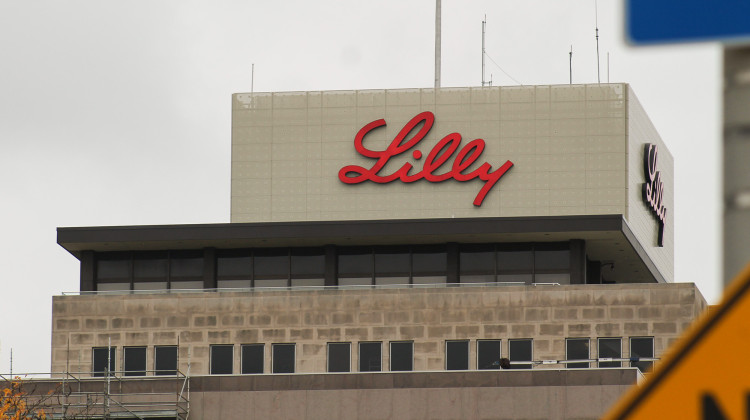 Public Affairs / August 6, 2022
Eli Lilly also joined other large employers, including Kroger and Amazon, in pledging to cover travel for reproductive services unavailable locally.
Read More


More Local News Stories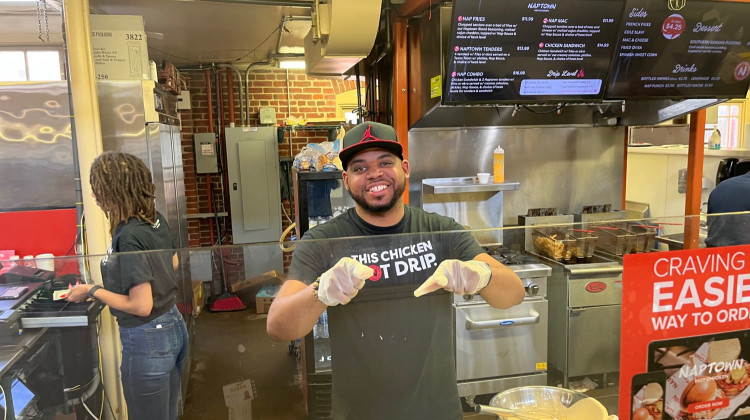 August 5, 2022
The S.O.U.L. (Supporting Our Unique Locals) of the City Kitchen Incubator program offers four entrepreneurs booth space at the historic Indianapolis City Market.
Read More


More Public Affairs Stories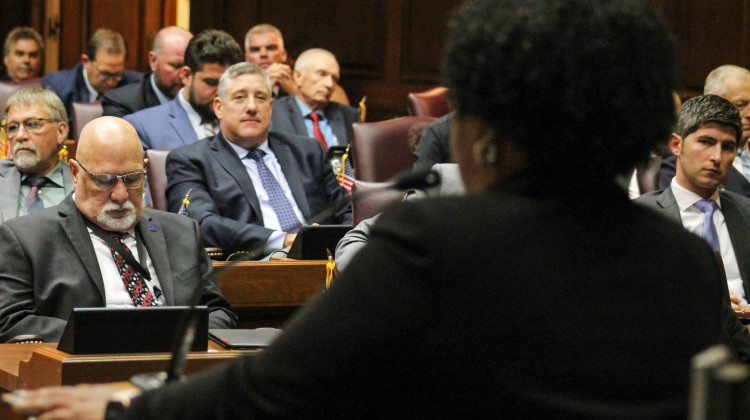 August 6, 2022
Indiana Republican lawmakers voted Friday to force thousands more people to give birth every year in a state with some of the worst maternal and infant mortality rates in the country.
Read More


More Education Stories
August 2, 2022
Hundreds of extra Indiana police will be on alert this month to enforce safe driving on roads near buses, schools and residential areas.
Read More


More Health Stories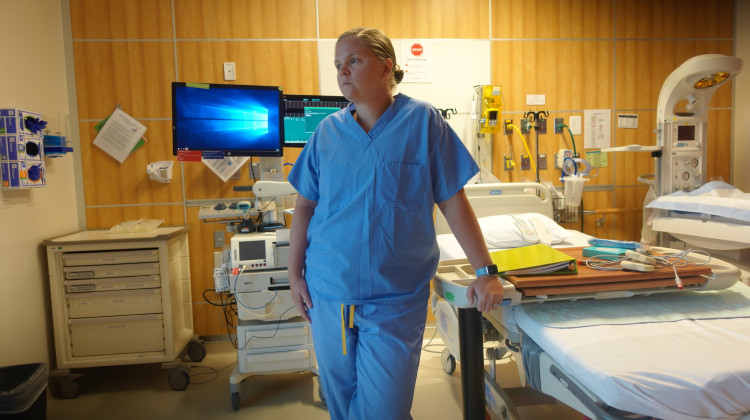 August 5, 2022
When an Indiana abortion provider was attacked by pundits and political leaders, the vitriol hit home for medical residents at Indianas largest teaching hospital. Many of these young doctors were certain they wanted to practice in Indiana after training. Lately, some have felt more ambivalent.
Read More


More Arts & Culture Stories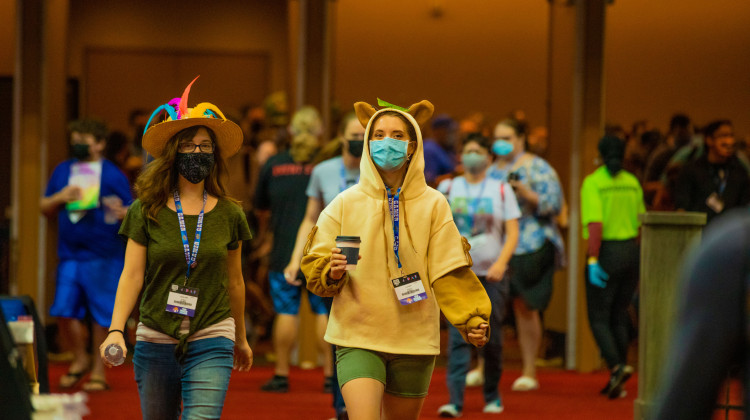 August 5, 2022
The convention is back at 100 percent capacity after being canceled in 2020 and then postponed and limited to 50 percent capacity last year due to the COVID-19 pandemic.
Read More