Education / December 6, 2019
The Center for American Progress shared an analysis of federal data this week, highlighting the shrinking pipeline of future educators.
Read More


View More Local News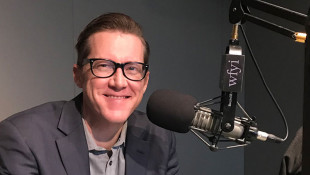 December 5, 2019
WFYI's Taylor Bennett talks with LISC Indianapolis Executive Director Tedd Grain about how Great Places 2020 started and where it is to date.
Read More


View More Public Affairs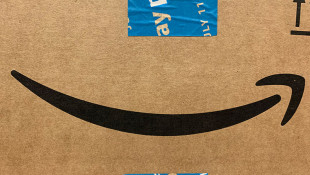 December 5, 2019
A reporter with Reveal and the Center for Investigative Reporting stands by his story that alleges Indiana officials stopped an investigation into an Amazon workers death to protect the state's bid for the company's second headquarters.
Read More


View More Education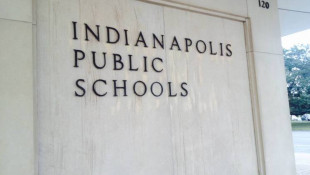 December 6, 2019
A state board will decide if three former Indianapolis Public Schools taken over by the state will become charter schools. Taylor Bennett talked with education reporter Eric Weddle about how IPS is trying to stop this from happening -- and the district's own plans for the three schools.
Read More


View More Arts & Culture
December 6, 2019
Auto correspondent Casey Williams says the Range Rover Sport is nearly as luxurious and every bit as capable as the flagship Range Rover, but it's a more practically sized wagon for daily use.
Read More


View More Health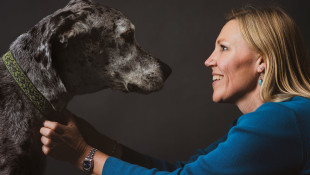 December 6, 2019
Purdue University researchers are involved in a national study to examine the general health and wellness of dogs.
Read More