Public Affairs / July 17, 2019
Indiana Attorney General Curtis Hill says he wont appeal a federal judges recent decision to temporarily halt the states latest anti-abortion law.
Read More


View More Local News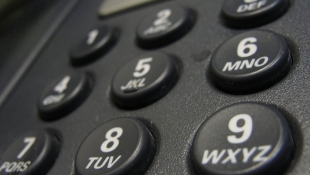 July 17, 2019
Scammers are disguising their phone numbers to mimic IPL's and requesting money from businesses.
Read More


View More Public Affairs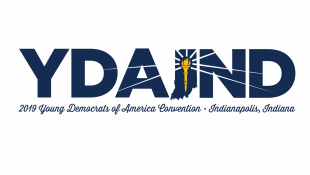 July 17, 2019
The convention is four days of panels, training opportunities and speeches from major political figures including three presidential candidates.
Read More


View More Education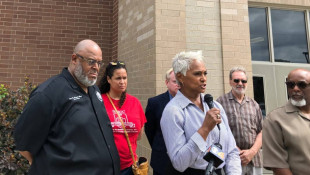 July 16, 2019
Members of neighborhood groups and churches rallied around James Whitcomb Riley School 43 to call for increased support today.
Read More


View More Arts & Culture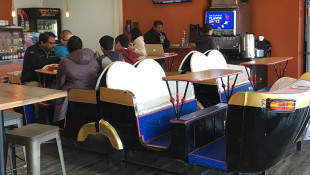 July 12, 2019
An Indianapolis business school graduate turned his senior project into a successful ethnic restaurant. WFYIs Jill Ditmire talks with Heeman Garg, owner and founder of Tandoor and Tikka.
Read More


View More Health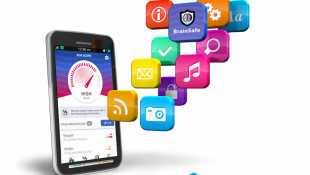 July 17, 2019
The class of drugs called anticholinergics are used to treat conditions ranging from depression to allergies. But they have been linked to an increased chance of developing Alzheimers or dementia.
Read More