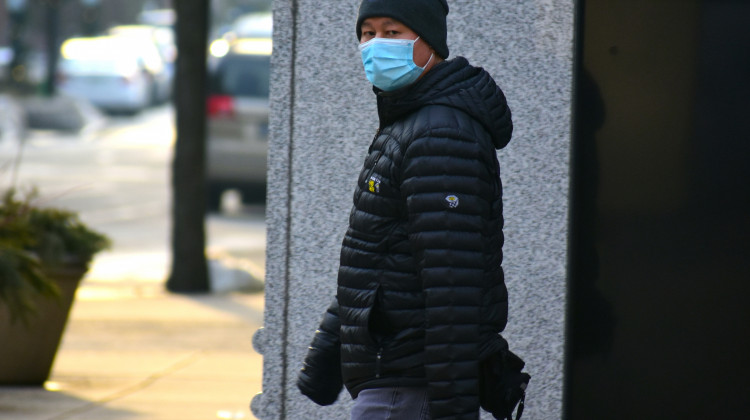 Health / January 17, 2022
The Indiana House scraps its proposal to raise unemployment insurance taxes on employers unwilling to grant vaccine mandates. The state Senate advances a bill to allow the governor to end the public health emergency. And Indiana surpasses both 1.4 million confirmed COVID-19 cases and 19,000 dead.
Read More


More Local News Stories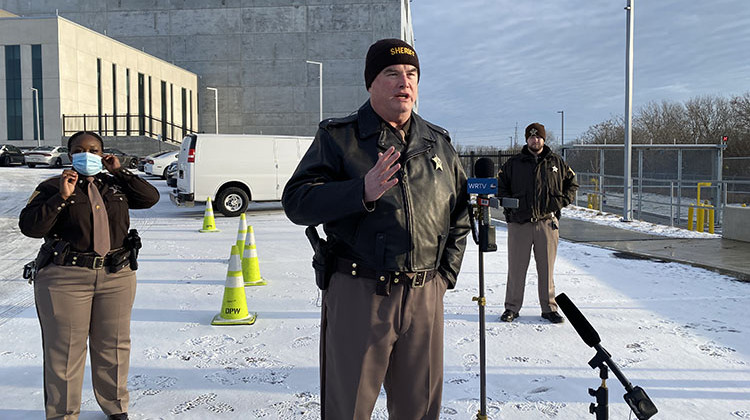 January 15, 2022
Multiple motorcades with the Marion County Sheriff's Office transferred general population detainees Saturday morning from the Marion County Jail to the new Adult Detention Center.
Read More


More Public Affairs Stories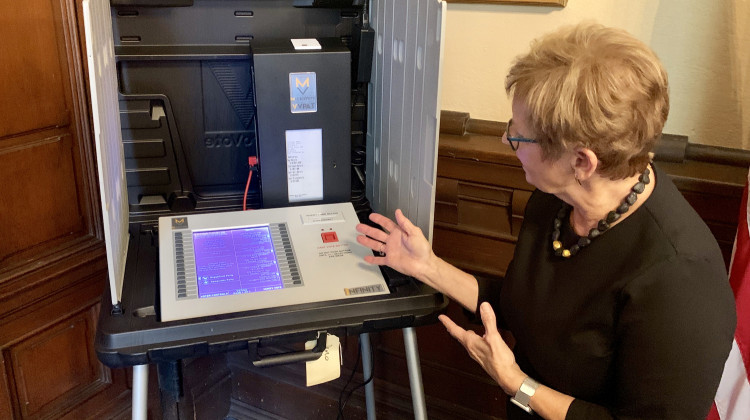 January 17, 2022
Lawmakers want to move up the deadline for counties to add a critical election security measure to their voting machines.
Read More


More Education Stories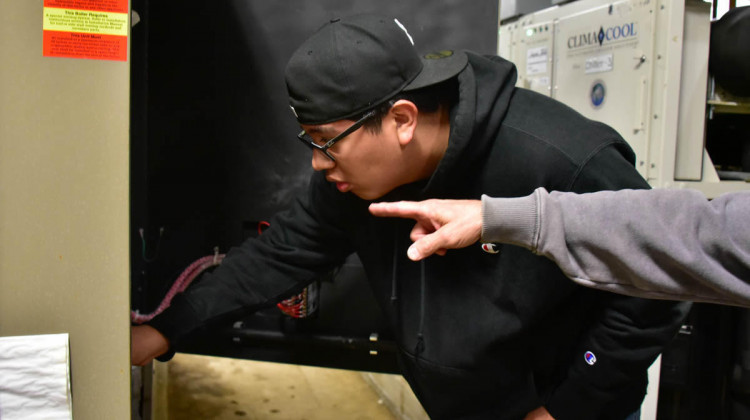 January 17, 2022
An Indiana bill that would have the state arrange for a staffing agency to employ high school apprentices passed the House and is on the way to the Senate.
Read More


More Health Stories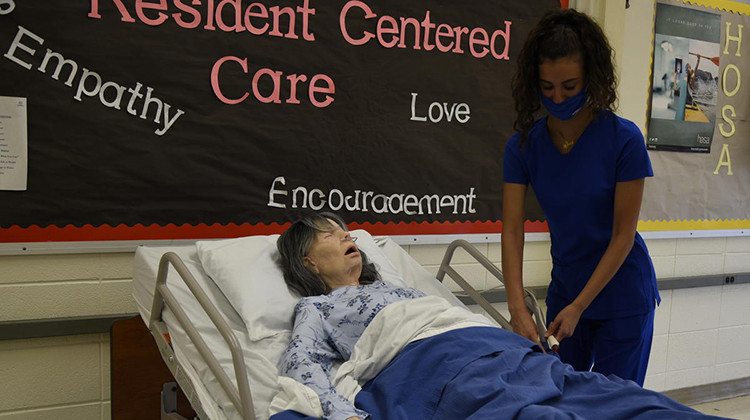 January 14, 2022
Ivy Tech has a goal to admit 600 more nursing students each year by 2025.
Read More


More Arts & Culture Stories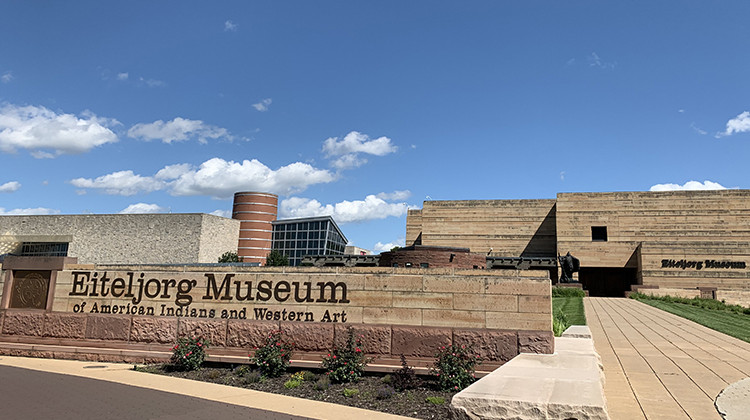 January 17, 2022
The Eiteljorg Museum's revamped Native American Galleries will show works spanning more than 170 years when they reopen in June.
Read More