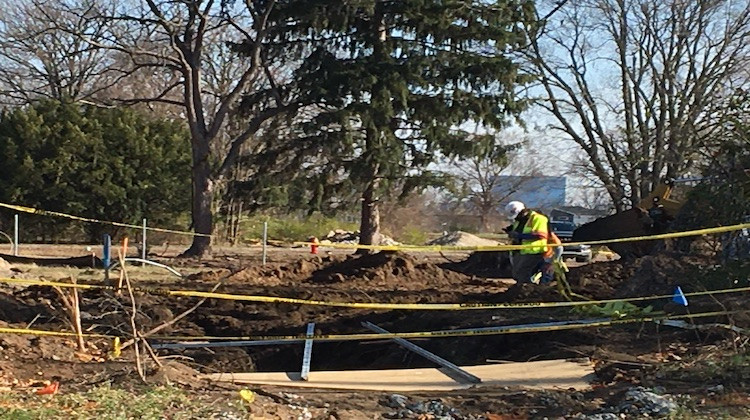 Local News / December 1, 2020
Its uncertain what the future holds for an Indiana Medical History Museum effort to honor psychiatric patients who died at Central State Hospital after an IMPD construction project exhumed some of the graves.


Read More


View More Local News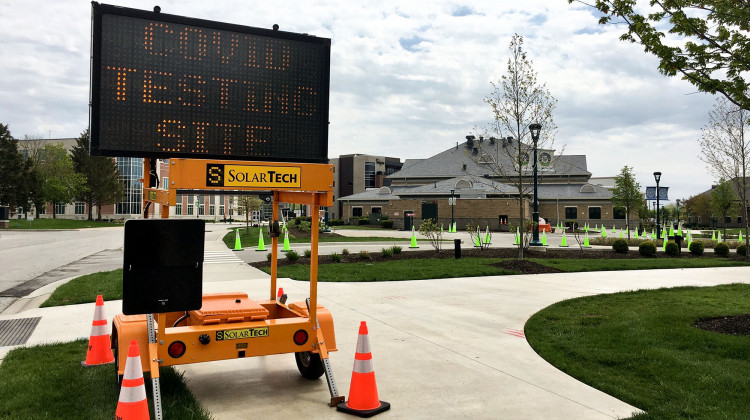 December 2, 2020
Nearly all of Indiana remained in the greatest-risk categories for coronavirus spread in Wednesdays state health department update that also showed a new high for average daily COVID-19 deaths for the state.
Read More


View More Public Affairs
December 1, 2020
Indiana voter advocacy groups are creating what theyre calling a shadow redistricting commission to give Hoosiers an independent contrast when lawmakers redraw legislative district lines next year.
Read More


View More Education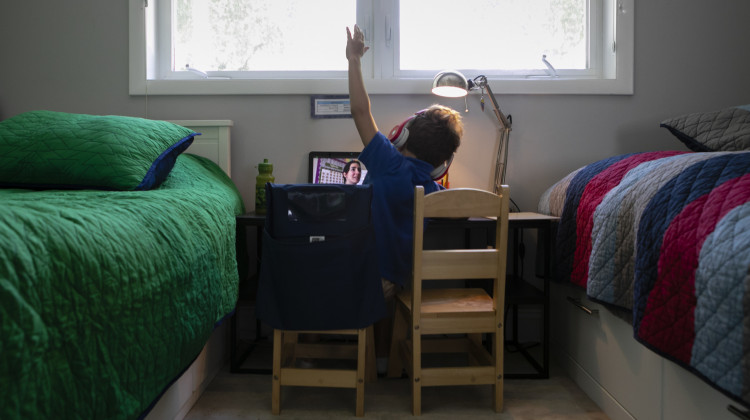 December 1, 2020
A new report offers the clearest picture yet of pandemic learning loss among U.S. students. But researchers warn that many of the nation's most vulnerable children aren't represented in the new data.
Read More


View More Arts & Culture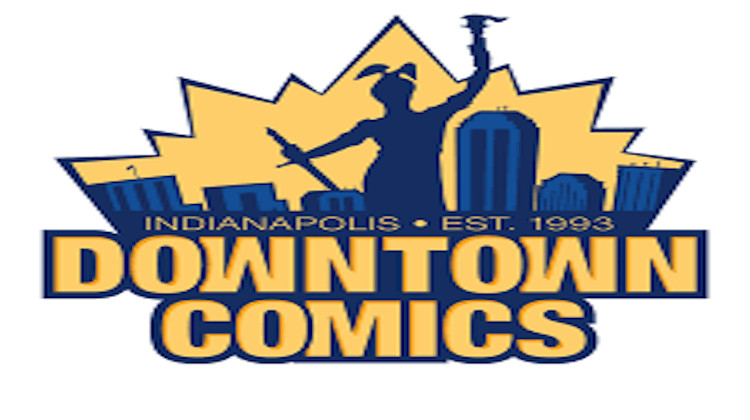 December 1, 2020
As the traditional holiday shopping and spending season begins, we'll bring you a series of conversations with local business owners. In this interview, the owner of Downtown Comics in Indianapolis found ways to stay virtually connected to customers.
Read More


View More Health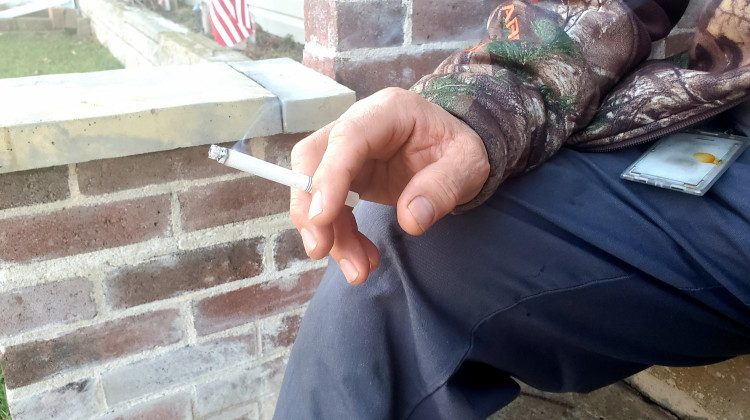 December 1, 2020
Indiana has the sixth-highest rate in the country when it comes to new lung cancer cases, according to the recent State of Lung Cancer 2020 report by the American Lung Association.
Read More