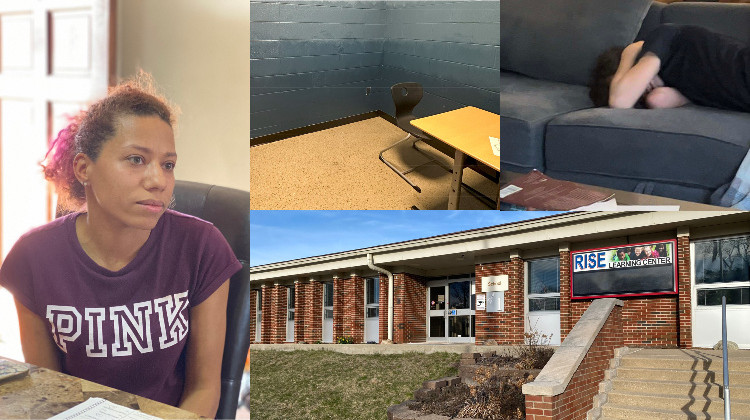 June 8, 2023
A WFYI investigation found a lack of oversight from the Indiana Department of Education means it's unclear whether the law has had its intended effect.

Reporter Lee Gaines talked with All Things Considered newscaster Darian Benson about the series and some of the families featured in the reporting.
Read More


More Local News Stories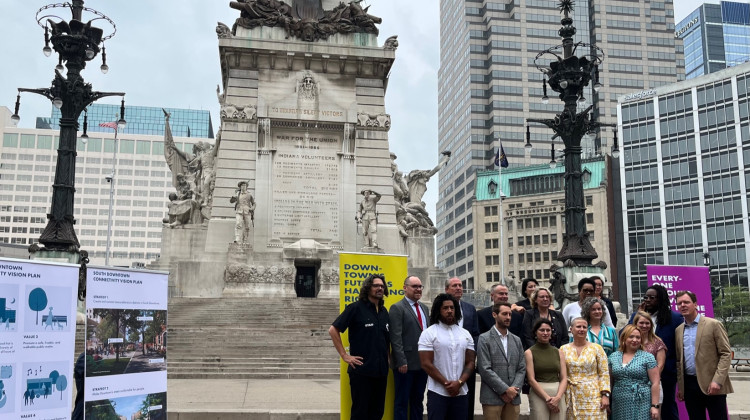 June 7, 2023
Changes to public spaces in downtown Indianapolis include closures for Monument Circle and Georgia Street.
Read More


More Public Affairs Stories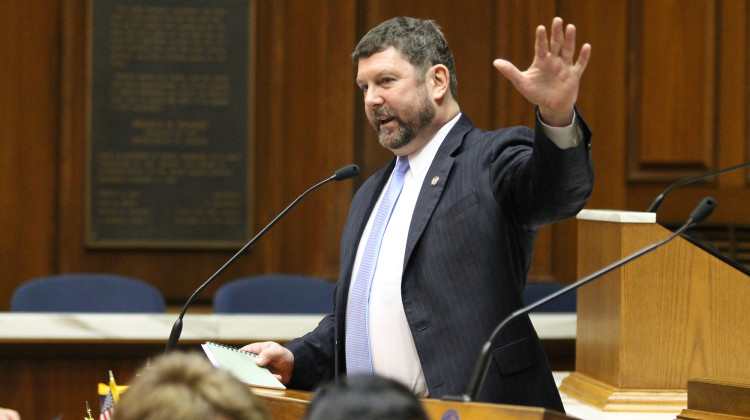 June 6, 2023
An Indiana state lawmaker's pickup truck veered down a hill, through an interstate guardrail and across traffic lanes in a crash that led to his arrest last week on suspicion of drunken driving, according to a police report
Read More


More Education Stories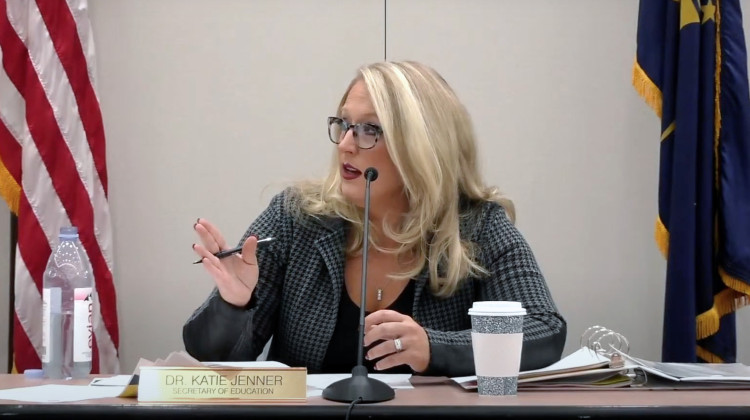 June 7, 2023
The Indiana State Board of Education approved new academic standards on Wednesday that significantly trim what teachers are required to teach their K-12 students.
Read More


More Health Stories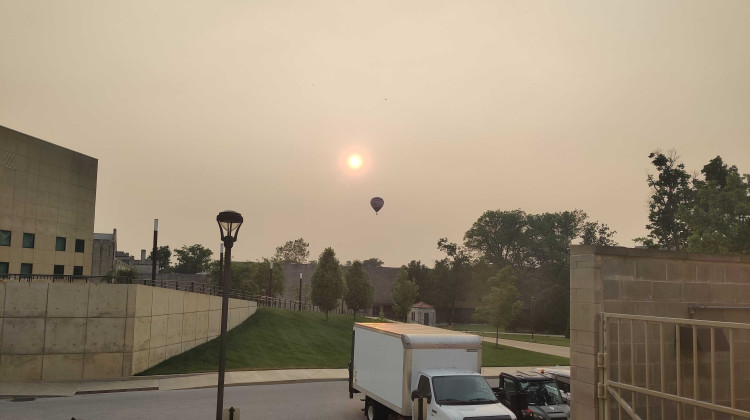 June 6, 2023
Multiple wildfires in Nova Scotia have consumed an area of forest unparalleled in the province's history, and smoke is traveling southwest across the eastern United States.
Read More


More Arts & Culture Stories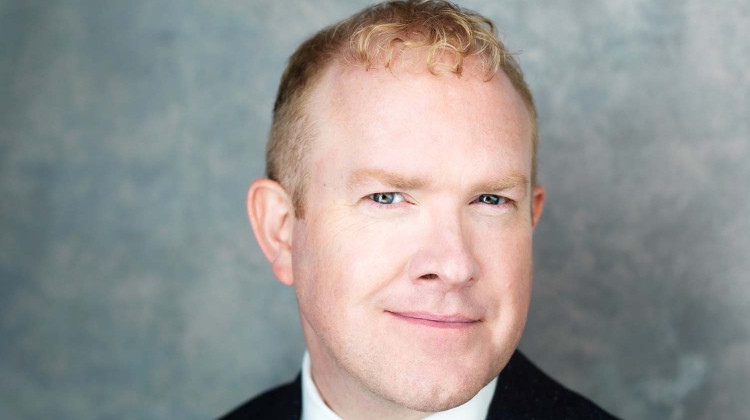 June 8, 2023
Ryan M. Hunt from Evansville is appearing in "Ain't Too Proud: The Life and Times of the Temptations" at Clowes Memorial Hall through Sunday, June 11.
Read More