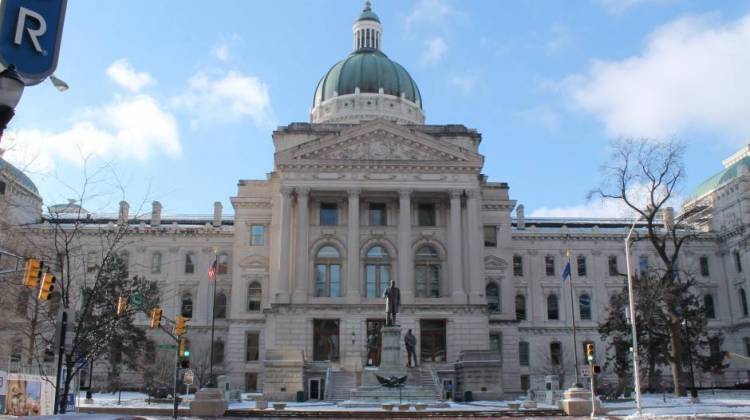 Public Affairs / January 19, 2018
This week, the House approved a school funding fix, a push to expand cold beer sales died, and efforts to legalize cannabidiol, or CBD, gained momentum.
Read More


View More Local News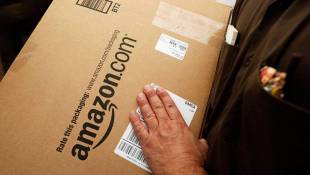 January 18, 2018
Indianapolis submitted a joint bid with Fishers to land Amazon's second North American headquarters,. They made the cut among 238 total proposals from cities in Canada, the U.S. and Mexico.
Read More


View More Public Affairs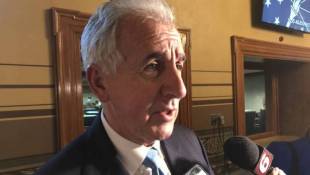 January 19, 2018
House Speaker Brian Bosma says he hopes to legalize Sunday alcohol sales this year - and then deal with other issues, like cold beer, in the future.
Read More


View More Education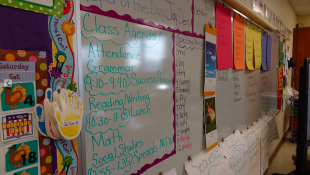 January 19, 2018
U.S. Secretary of Education Betsy DeVos approved Indiana's plan to adhere to the federal Every Student Succeeds Act Friday.
Read More


View More Arts & Culture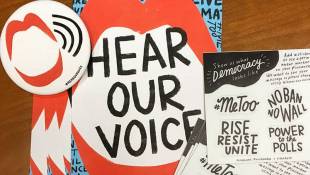 January 19, 2018
WFYI's Jill Ditmire speaks with local resident and commercial illustrator Penelope Dullaghan about the symbol pins she created for the Women's March and the creative process behind the designs.
Read More