Public Affairs / June 19, 2018
Both the Democratic and Republican candidates in Indiana's Senate race say the U.S. should not separate parents from their children at the border. But those candidates don't agree on who's to blame for that policy.
Read More


View More Local News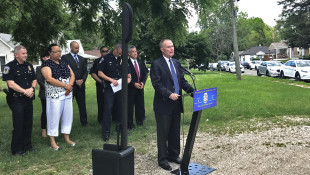 June 19, 2018
City officials say IMPD officers with a beat will receive daily briefings with fresh, data-driven information on criminal activity in their area.
Read More


View More Public Affairs
June 18, 2018
The Holcomb administration hired an independent investigator to evaluate DCS after former director Mary Beth Bonaventura's resignation letter accused Holcomb of putting children's lives at risk.
Read More


View More Education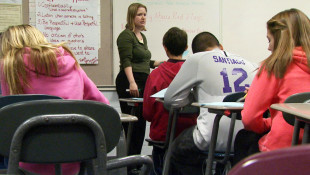 June 18, 2018
More than 60 percent of 2016 graduates received advanced placement or dual credits, according to the Indiana Commission For Higher Education's latest college readiness report.
Read More


View More Arts & Culture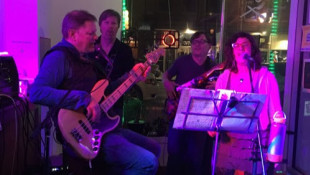 June 14, 2018
Reporter and producer Melissa Davis meets with Indianapolis based musician, Lani Williams. She has performed live in Indianapolis for fifteen years. Williams shares why she loves the medium of music, how live performance makes her feel, and why she wants to give more music to the world.
Read More


View More Health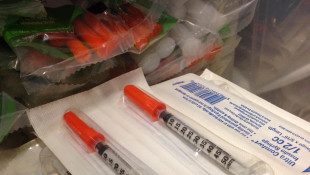 June 18, 2018
An estimated 1,000 new cases of hepatitis C in 2017, prompted county health officials to declare an epidemic last month.
Read More