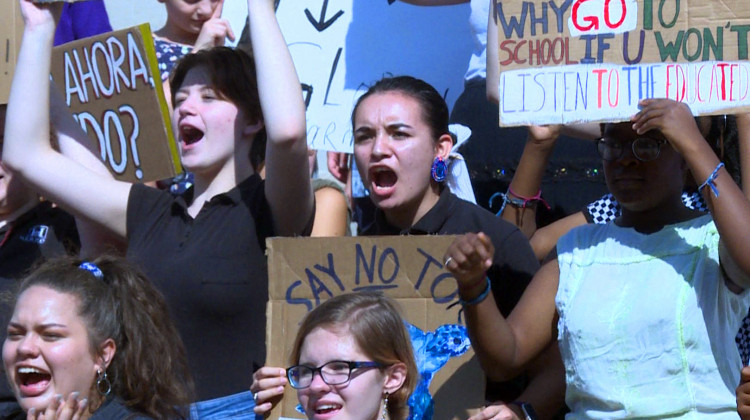 Public Affairs / September 20, 2019
Hundreds of young people gathered in front of the Indiana Statehouse on Friday to demand action on climate change. This is the second Youth Climate Strike at the capitol in about six months.
Read More


View More Local News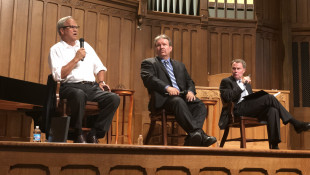 2020 Election / September 20, 2019
Three Indianapolis mayoral candidates participated in a public forum on the city's neighborhoods. When asked how they would improve commuter traffic on the city's northeast side, each candidate had a different solution.


Read More


View More Public Affairs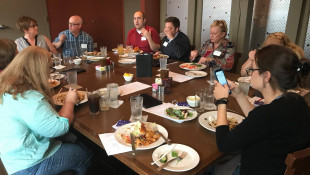 September 20, 2019
Indiana Humanities hopes to use the power of food to bring people together for conversations on issues like ethnic identity, agriculture and who belongs in the Midwest.
Read More


View More Education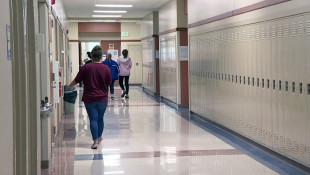 September 19, 2019
Indiana high schoolers will continue taking the ISTEP+ as their final school assessment until its replaced by a nationally recognized college entrance exam like the SAT or ACT in 2022.
Read More


View More Arts & Culture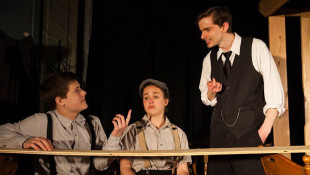 September 20, 2019
From WFYIs arts and culture desk, Jill Ditmire spoke with director Ian Hauer about its work, and he starts with its unusual origin story.
Read More


View More Health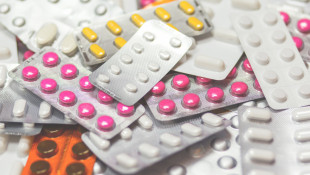 September 20, 2019
A public health committee charged with understanding high health care costs heard about pharmacy benefit managers, or PBMs, Thursday at the Statehouse.
Read More