Health / July 7, 2020
The Indiana State Department of Health added 19 COVID-19 deaths to the state's total Tuesday bringing it to 2,524. The deaths occurred between June 26 and July 6. It also added 314 confirmed COVID-19 cases to the state's total, raising it to 48,626 The new cases were confirmed between June 26 and July 6.
Read More


View More Local News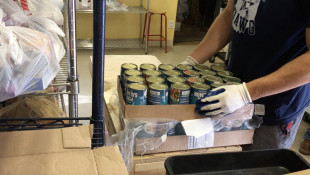 July 7, 2020
St. Vincent de Paul Boulevard Place Food Pantry will double the size of its building, at 42nd Street. It will also receive renovations. The pantry saw an estimated 30 percent increase in out-of-boundary shoppers during the COVID-19 crisis -- people living outside their typically serviced neighborhoods.
Read More


View More Public Affairs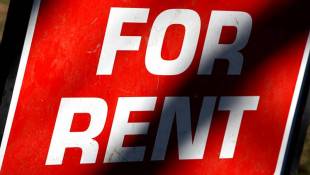 July 7, 2020
A statewide moratorium in place since March, has halted evictions. A new program in Indianapolis aims to connect people with rental assistance as this order ends but there are concerns it wont be enough to help the tenants who need it most.
Read More


View More Education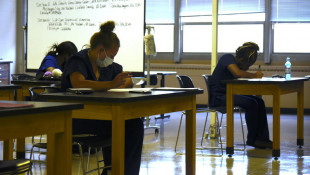 July 6, 2020
Career and technical education programs across Indiana were allowed to begin hands-on classes Monday so students could finish course requirements. Its the first time students will take classes in a school since the pandemic began.
Read More


View More Arts & Culture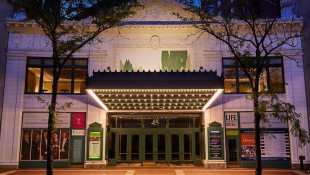 July 1, 2020
The Indianapolis Symphony Orchestra is the only orchestra of the 52 largest in the country to terminate health insurance for furloughed musicians.
Read More


View More Health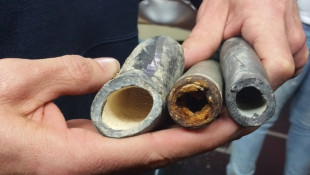 July 7, 2020
A new study shows kids who drink well water are more likely to get exposed to lead. Children in North Carolina whose homes had private wells were about 25 percent more likely to have high levels of lead in their blood than those who had city water.
Read More