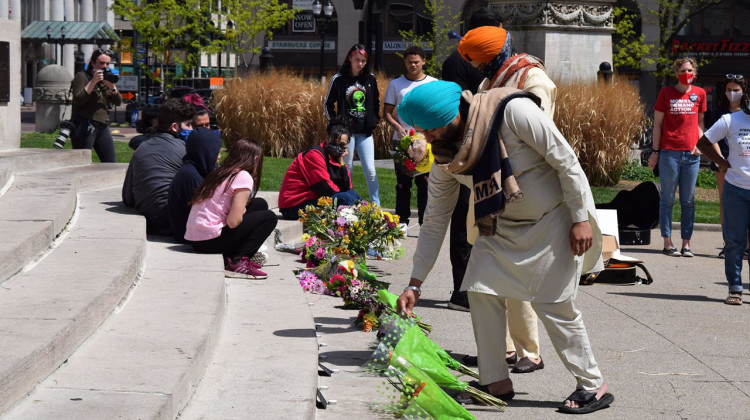 Local News / April 18, 2021
Two vigils are planned for Sunday to honor the eight victims killed in Indianapolis' latest mass shooting.
Read More


More Local News Stories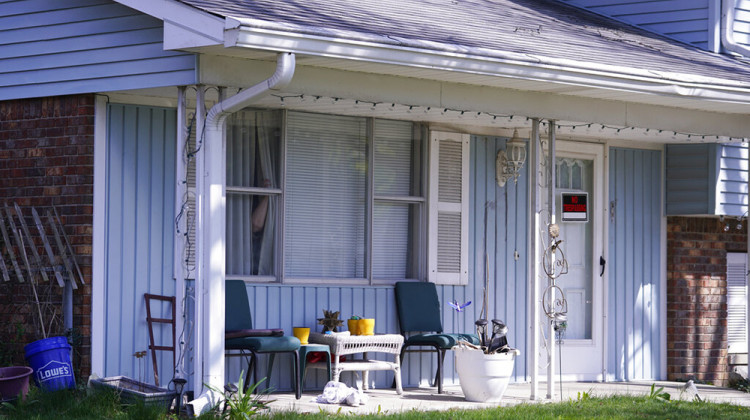 April 18, 2021
A trace of the two guns found by investigators at the scene revealed that suspect legally bought the rifles in July and September of last year
Read More


More Public Affairs Stories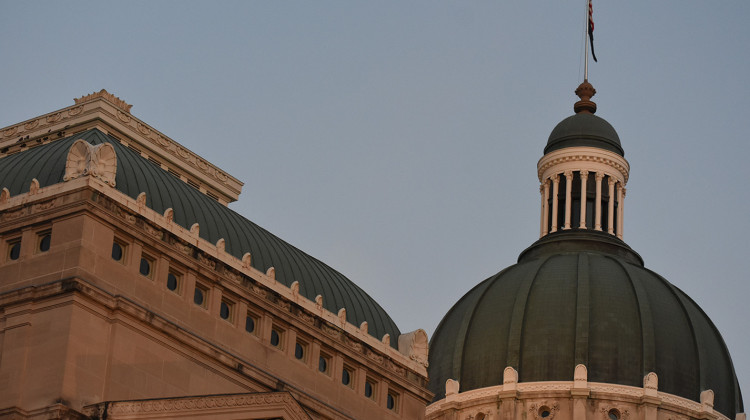 April 16, 2021
This week at the Indiana Statehouse, Republicans voted to override another Gov. Eric Holcomb veto. Plus, a new revenue forecast projected billions of additional dollars for the new state budget.
Read More


More Education Stories
April 15, 2021
The state's largest teachers union says it wants lawmakers to take action on recommendations made by the governor's compensation commission to boost teacher pay.
Read More


More Health Stories
April 18, 2021
The Indiana Department of Health added 1,041 COVID-19 cases to the state's total Sunday, raising it to 708,067. The cases were confirmed April 17. It also added seven confirmed COVID-19 deaths, raising the state's total to 12,815. The deaths occurred between Feb. 18 and April 16.
Read More


More Arts & Culture Stories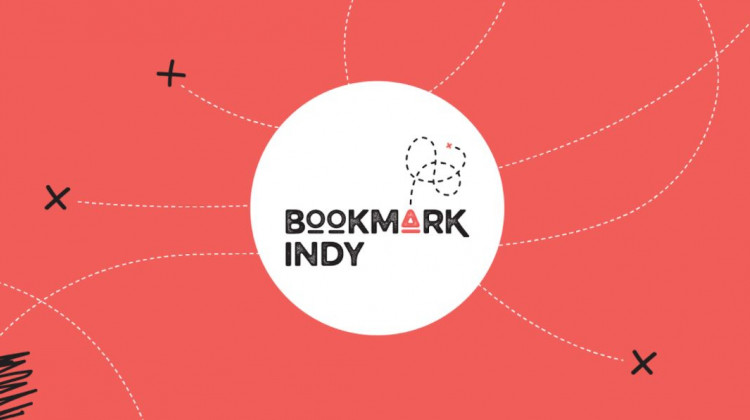 April 13, 2021
A unique literary tour highlighting 19 Indianapolis writers, past and present, launched Monday.
Read More