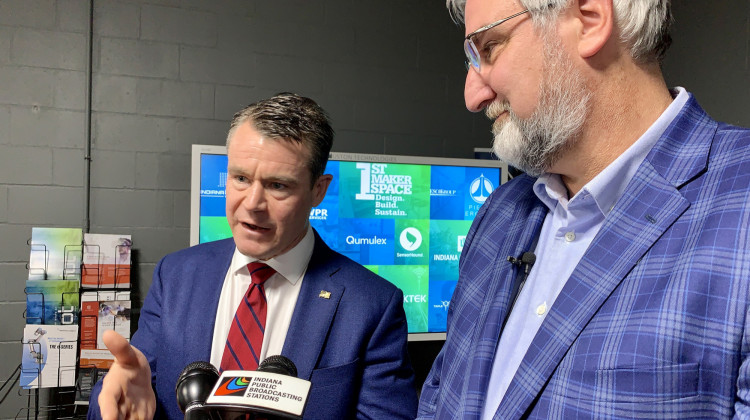 Public Affairs / June 18, 2021
The measure invests billions of dollars in key technology areas and creates regional tech hubs, spread across the country.
Read More


More Local News Stories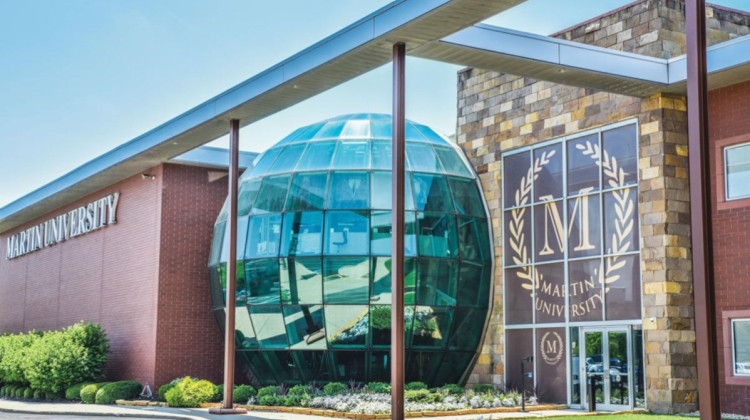 June 17, 2021
Friday in Indianapolis, Martin University honors that history with a new National Center for Racial Equity and Inclusion. It aims to foster, support and sustain equity through workshops, lectures and other programs. WFYI's Terri Dee spoke with President Sean Huddleston about that work.
Read More


More Public Affairs Stories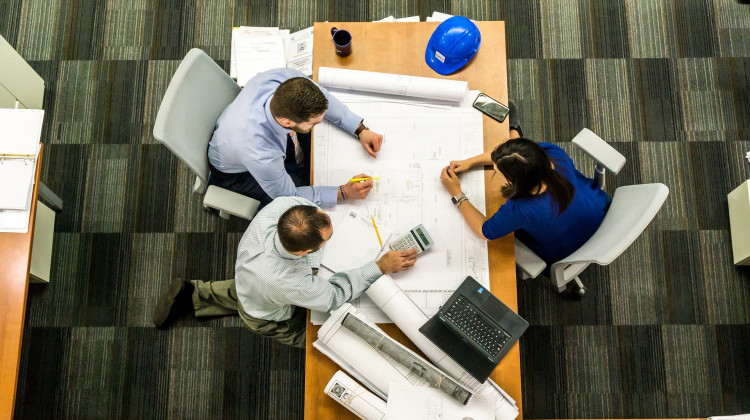 June 16, 2021
The study showed more than half of respondents had observed workplace misconduct at least once and about two-thirds of those workers said they experienced retaliation for reporting it.
Read More


More Education Stories
June 18, 2021
Indiana's largest early learning nonprofit is awarding a handful of groups $100,000 in grant funding, aimed at streamlining business services for child care providers to save them time and money.
Read More


More Health Stories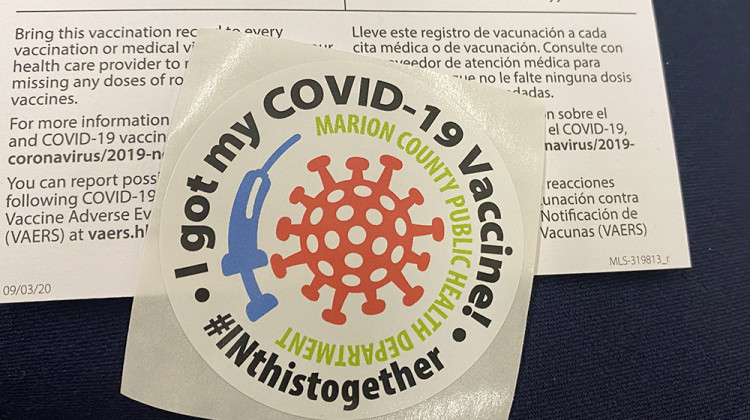 June 18, 2021
Indiana's COVID-19 vaccination rate has continued to stagnate, with about 10,500 Hoosiers getting the vaccine each day, according to the state's seven-day average as of Thursday.
Read More


More Arts & Culture Stories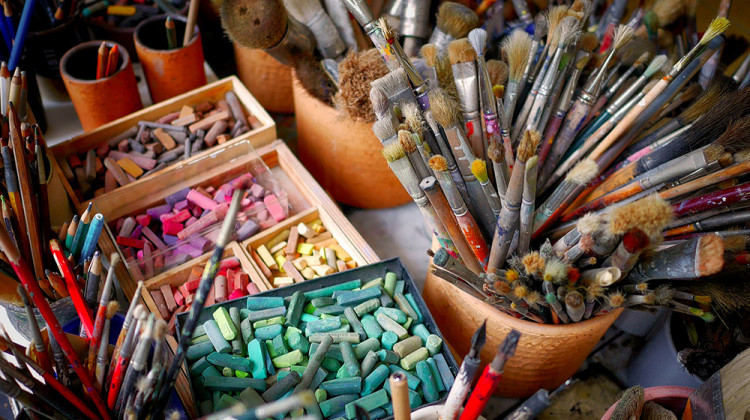 June 15, 2021
Applications for Keep Indy Creating grants are open through Aug. 22. Among the opportunities are Artist Restart Grants intended to help artists restart their careers, and grants to address mental health and wellness.
Read More