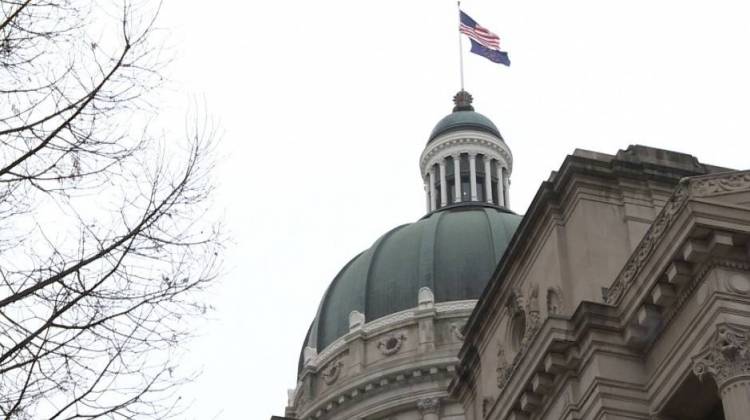 Public Affairs / March 20, 2019
A House committee voted Wednesday to make it harder for Hoosiers to change the gender on their drivers license at the Bureau of Motor Vehicles.
Read More


View More Local News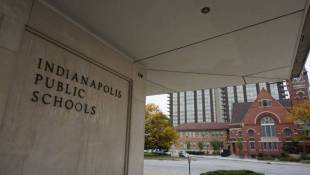 March 19, 2019
IPS officials say the district wants to support KIPP Indy because it serves a low-income student population and has shown strong academic growth.



Read More


View More Public Affairs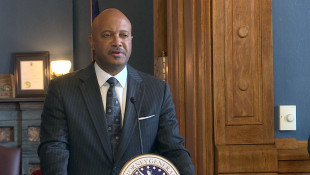 March 19, 2019
The Indiana Supreme Court Disciplinary Commission Tuesday filed a complaint against Attorney General Curtis Hill in response to the accusations he groped four women last March.
Read More


View More Education
March 19, 2019
Lawmakers in the Senate gave final approval on a bill Tuesday to make Indianas next schools chief an appointed one. Now the bill heads to Gov. Eric Holcombs desk for his signature.
Read More


View More Arts & Culture
Small Studio Sessions / March 18, 2019
Our March Small Studio Sessions performer is singer-songwriter Meghan Cristeen Martin. She just released her second album, an EP called Breaking Points.
Read More


View More Health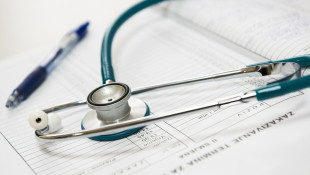 March 19, 2019
For the ninth year Hamilton County ranks the best in terms of health factors and outcomes. Fayette and Crawford counties are at the bottom this year.
Read More