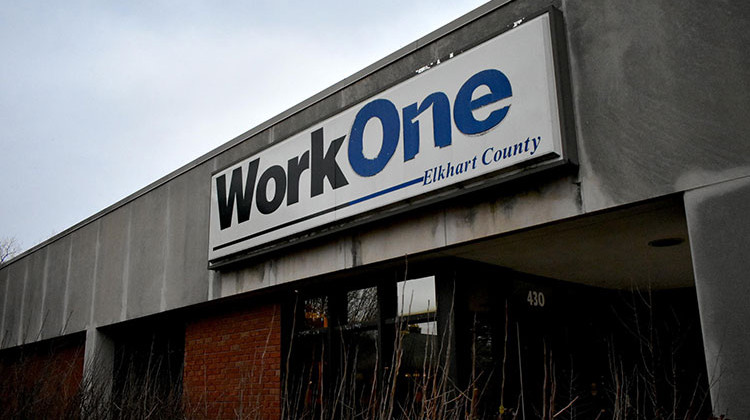 Public Affairs / January 24, 2020
Many of Indiana's 12 regional workforce boards are cutting staff or moving and closing unemployment offices to save on rent. That means less support and less training for people needing help finding jobs.
Read More


View More Local News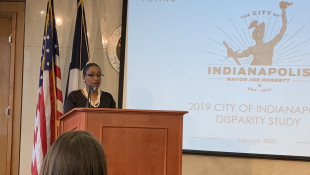 January 23, 2020
A new study assesses how diverse and inclusive Indianapolis's business contracting is and finds substantial disparities.
Read More


View More Public Affairs
January 23, 2020
Democrats have sharply criticized the bill. But Republicans say using the extra money to pay cash for the capital projects -- instead of bonding -- is sound fiscal policy.
Read More


View More Education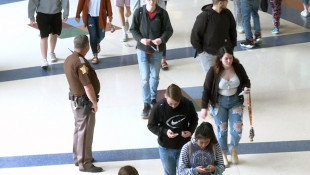 January 23, 2020
More districts are hiring law enforcement to increase security in schools and can use state funding to do so, but lawmakers are debating what sort of training officers need before working around students.
Read More


View More Arts & Culture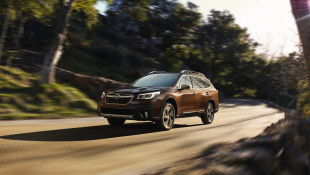 January 24, 2020
Designers had the opportunity to completely re-imagine the Outback as a sleek wagon, boxy crossover, or something between, but when they interviewed owners, orders were clear: Make it look like an Outback.
Read More


View More Health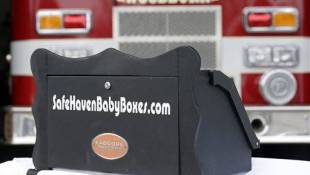 January 23, 2020
Monica Kelsey created Safe Haven Baby Boxes in 2016 after learning she was abandoned as an infant, and after seeing a baby box in operation at a church in Cape Town, South Africa. Today, there are 25 Safe Haven baby boxes in three states.
Read More