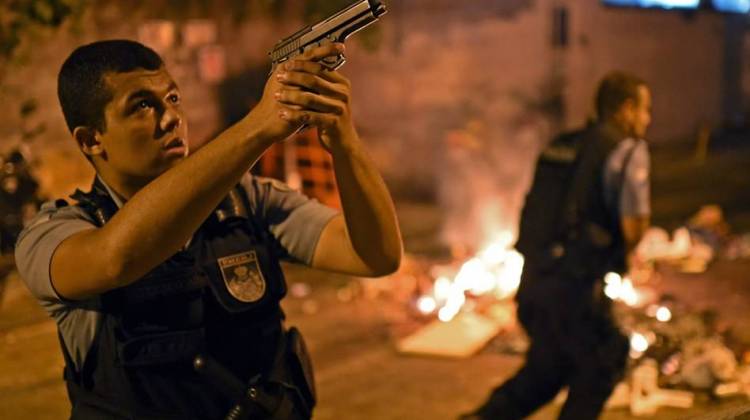 Public Affairs / April 23, 2014
Angry residents of a favela, or slum, set fires and threw bottles after a young man's body was found. They blame police for his death. Authorities have stepped up security in advance of the World Cup.
Read More
View More Local News
Government / April 23, 2014
The City of Indianapolis has 20 days to respond to a lawsuit filed, Tuesday, by the City County Council Clerk. The suit is requesting a subpoena for documents related to the lease agreement of the Regional Operations Center on the east side that opened in early 2012.

Read More
View More Public Affairs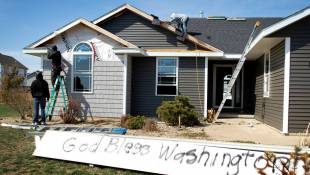 April 23, 2014
Washington, Ill., lost half of its assessed property value to a tornado in November, but residents who lost everything are eager to reclaim their hometown.
Read More
View More Education
Education Policy / April 22, 2014
Many educators tout the benefits of preschool, but there's no clear standard for what qualifies as a quality program. Researchers say that when it comes to pre-K, Tulsa, Okla., gets it right.
Read More
View More Arts & Culture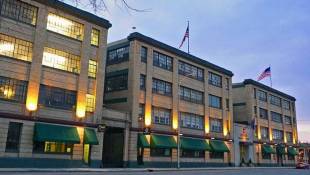 April 2, 2014
More than 70 artists will welcome visitors to their studios at the 21st annual Raymond James Stutz Artists Open House.
Read More
View More Health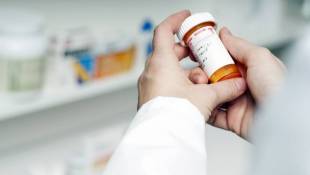 Health Policy / April 22, 2014
The developer of Moxduo says the drug, which combines morphine and oxycodone, would provide faster pain relief. But reviewers say there's not enough evidence that the combination drug is safer.
Read More