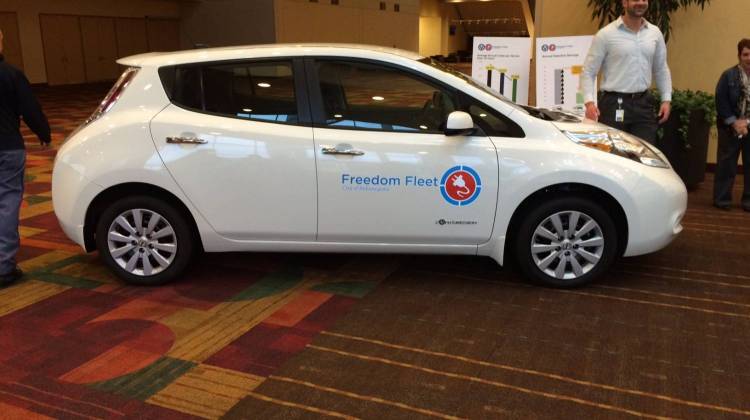 Local News / October 28, 2014
Indianapolis Mayor Greg Ballard announced today that the city will deploy 425 pure electric or plug-in-hybrid municipal vehicles by 2016, 100 of them by the end of this year. It's part of his administration's goal to move Indy's entire non-emergency fleet to alternative fuels sources by 2025.
Read More
View More Local News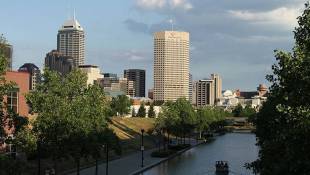 October 29, 2014
A State of Downtown event points to a number of factors playing into the growth of Indianapolis.
Read More
View More Public Affairs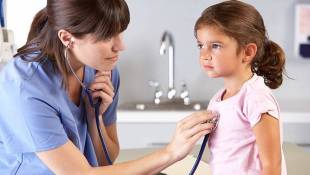 October 29, 2014
For every one dollar spent through CHIP, 75 cents comes from the federal government and the state pays 25 cents. Congress has reached out to governors, asking for feedback and recommendations, as it considers whether to continue financially supporting the program.
Read More
View More Education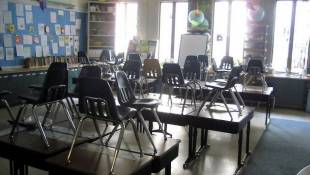 October 27, 2014
Last week, the Indiana Afterschool Network released "The Power of Afterschool in Indiana"—a report compiling data from several sources about the state of afterschool programs in Indiana and the positive impact such programs can have.
Read More
View More Arts & Culture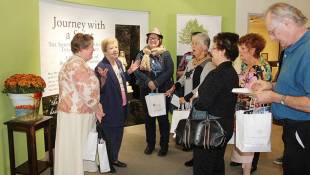 Faith / October 27, 2014
The Sisters of Providence of St. Mary-of-the-Woods, a western Indiana order of nuns has opened a new shrine to its founder, St. Mother Theodore Guerin, that recounts her journey from her native France to the Hoosier wilderness.
Read More
View More Health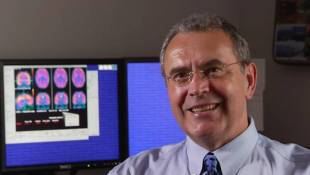 October 28, 2014
A Chicago brain researcher is working at the intersection of art and neuroscience. Dr. Lukasz Konopka is offering hope and new insight for those suffering PTSD and depression.
Read More