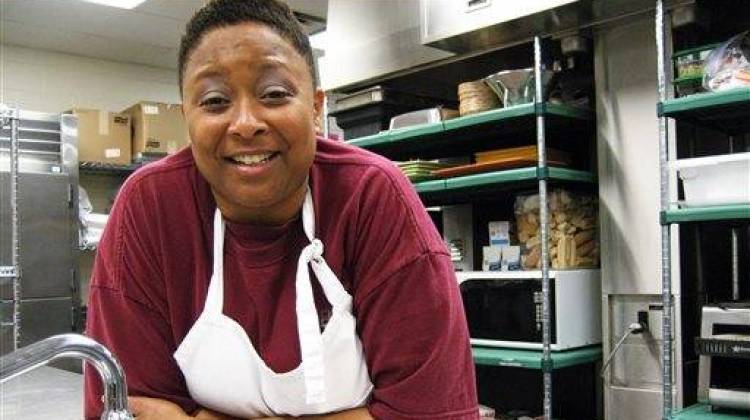 Local News / May 26, 2015
Paula Cooper, the Indiana woman who became the nation's youngest death row inmate for a murder she committed when she was 15, was found dead Tuesday of an apparent self-inflicted gunshot wound. Indianapolis police say that the 45-year-old Cooper was found outside a residence on the city's northwest side.
Read More
View More Local News
May 26, 2015
A temporary shutdown of the northbound Interstate 65 ramp to westbound Interstate 70 will begin Wednesday so workers can rehabilitate two ramp bridges that are more than 40 years old.
Read More
View More Public Affairs
Government / May 26, 2015
Gov. Mike Pence insists the program will keep more money in Hoosiers' pockets.
Read More
View More Education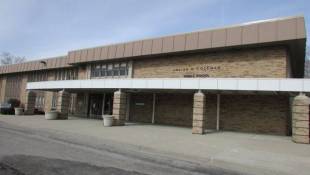 PreK-12 / May 26, 2015
Less than three months after Indianapolis Public Schools approved its first autonomous school as allowed under a one-time controversial law, the school board this week will consider OKing three more schools. Enlace Academy and two KIPP run schools could become so-called "Innovation Network Schools" in an agreement that would allow sharing district resources, such as transportation or meals, in return for students' test scores in district averages and receiving state tuition support for the students.
Read More
View More Arts & Culture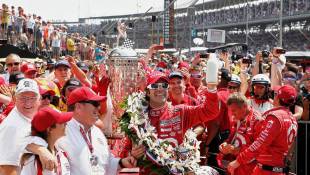 May 22, 2015
For nearly 60 consecutive years, milk has been the ceremonial drink for winners of the 500-mile race.
It all started with one winner's beverage request and has since become perhaps the most time-honored ritual of an event known for its annual traditions.
Read More
View More Health
Health Policy / May 25, 2015
It's estimated the new Reuben Engagement Center will save Indianapolis between 3 and 8 million dollars a year.
Read More