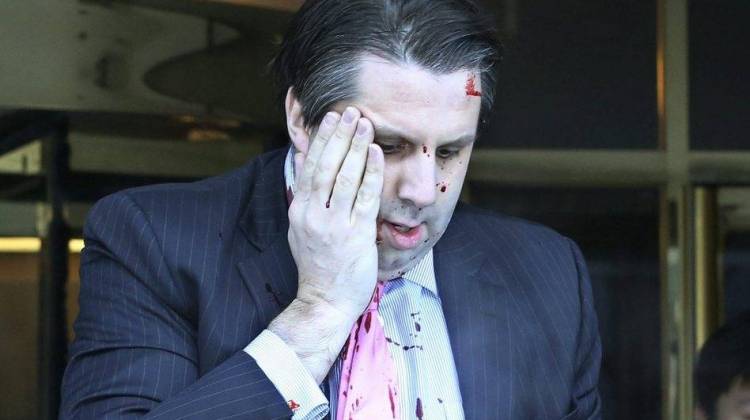 March 5, 2015
Pyongyang said it welcomed the attack on Ambassador Mark Lippert, who was assaulted in Seoul by a knife-wielding political activist who said he opposed joint U.S.-South Korea military exercises.
Read More
View More Local News
March 5, 2015
Indy Parks and Indiana Sports Corp are partnering for a free lifeguard certification program this week in hopes of having city pools fully staffed in time for summer.
Read More
View More Public Affairs
Government / March 5, 2015
Tax revenues were just barely below projected levels in January, about $2 million off the mark. Collections were dragged down by sub-par months from both sales and individual income tax revenues.
Read More
View More Education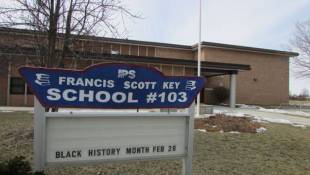 PreK-12 / March 4, 2015
A long-struggling Indianapolis Public Schools elementary on the city's Far Eastside will next year be transformed into a Phalen Leadership Academy under a deal between the district and the charter school group.
Read More
View More Arts & Culture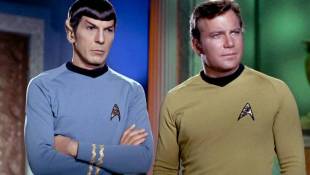 February 27, 2015
The Star Trek actor, writer, poet and photographer has died of lung disease at 83. NPR's Neda Ulaby has a look back at the long career of the man who was (and was not) Spock.
Read More
View More Health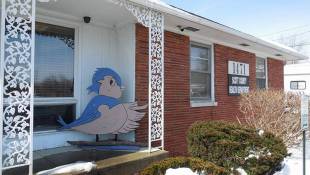 March 5, 2015
Last Wednesday, the Indiana State Health Department declared an HIV outbreak in southeastern Indiana. All of the cases were linked to IV drug abuse, specifically of the powerful prescription narcotic, Opana.
Read More