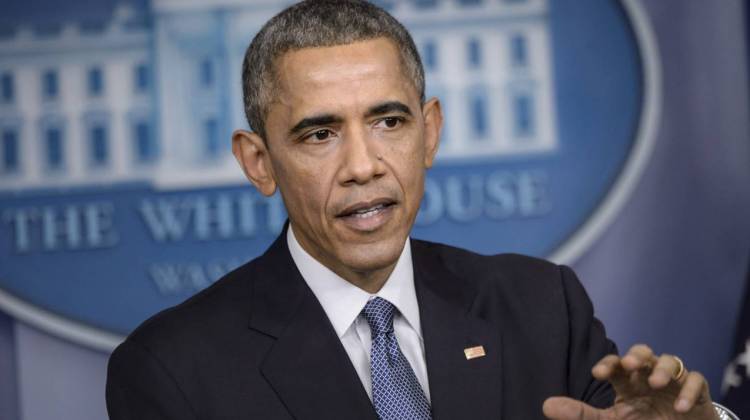 Public Affairs / December 19, 2014
Before President Obama and his family left for a Christmas vacation in Hawaii, he delivered a year-end press conference.
Read More
View More Local News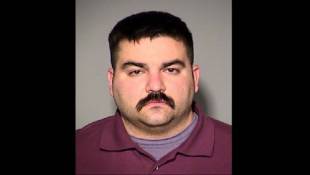 December 18, 2014
An officer with the Indianapolis Metropolitan Police Department was arrested Thursday on suspicion of theft and two other felony counts.
Read More
View More Public Affairs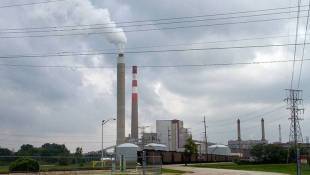 Environment / December 19, 2014
The U.S. Environmental Protection Agency announced Friday it will set national standards for the regulation of coal ash, the byproduct of burning coal, in hopes of preventing air and water contamination. The rules could have a significant impact on Indiana, which has about 80 coal ash storage ponds, more than any other state in the country.
Read More
View More Education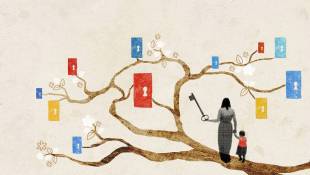 Parents / December 19, 2014
Nature and nurture both matter, and having love and support from parents early on makes make academic and social success as an adult more likely, a study finds. But a child's temperament matters too.
Read More
View More Arts & Culture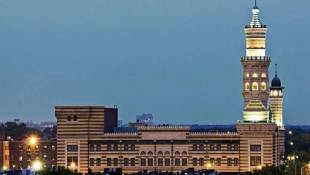 December 10, 2014
The century-old landmark has been affiliated with the Shriners since its construction, although Live Nation began operating its 2,600-seat theater in 1995.
Read More
View More Health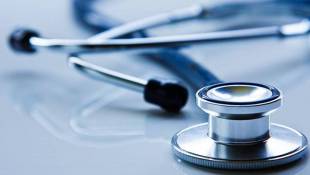 December 15, 2014
The Marion County health department says that starting Monday all major hospitals in the city are restricting visitors to immediate family members over age 18. They also are asking visitors with fever or coughs to stay home.
Read More