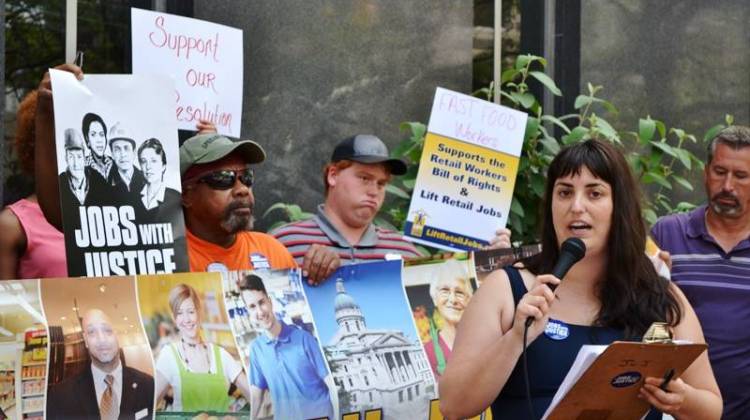 Local News / July 27, 2015
An Indianapolis city council committee Monday advanced a resolution supporting a retail workers bill of rights after Republican councilors blocked the resolution earlier this month.
Read More
View More Local News
July 27, 2015
The National Weather Service says another night of heavy rainfall has broken a 140-year-old record and made this July the wettest month ever recorded in Indianapolis.
Read More
View More Public Affairs
Government / July 27, 2015
Plans to celebrate Indiana's birthday include building a $25 million state archives facility and a $24 million inn for Potato Creek Park near South Bend.
Read More
View More Education
Education Policy / July 23, 2015
The state Department of Education announced today that Indiana has received a three-year extension from the U.S. Department of Education for the state's No Child Left Behind waiver. This flexible status exempts the state from various provisions of the federal education law.
Read More
View More Arts & Culture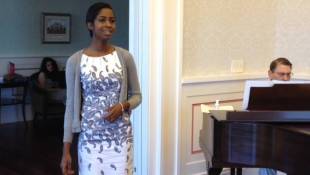 July 24, 2015
For the first year, the competition and educational music experience spends a week in Carmel at the Center for the Performing Arts.
Read More
View More Health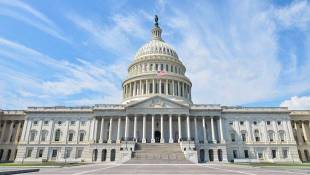 July 27, 2015
The 21st Century Cures Act would dedicate $1.75 billion dollars for the National Institutes of Health in each of the next five years. That money would be divided into grants to places like Purdue's Center for Cancer Research.
Read More