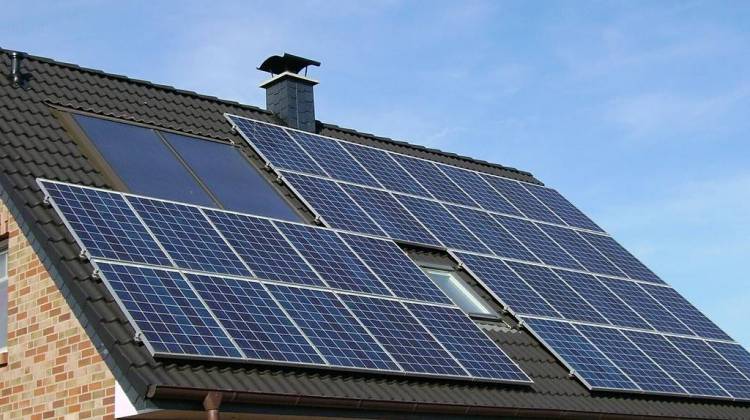 Public Affairs / March 22, 2017
A bill that would change net metering for solar energy production got its first hearing before a House committee Wednesday, continuing to draw debate from a wide range of stakeholders.
Read More

View More Local News
PreK-12 / March 16, 2017
A neighborhood-led effort to remake a failing Eastside school was approved by Indianapolis Public Schools Board Thursday making it the first of its kind in the district.
Read More

View More Public Affairs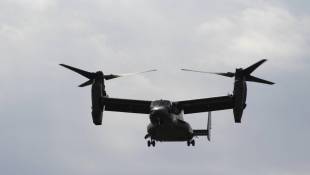 Government / March 23, 2017
Dignitaries cutting the ribbon Thursday at a new Rolls-Royce research facility at Purdue University say increased defense spending proposed in President Trump's budget could enable growth of the school's fledgling aerospace park.
Read More

View More Education
Government / March 22, 2017
Legislation that would offer high school journalists the same legal protections as professional journalists moved closer to law Wednesday.

House Bill 1130 would prevent public K-12 schools from disciplining students for expressing their First Amendment rights in a school-funded publication.
Read More

View More Arts & Culture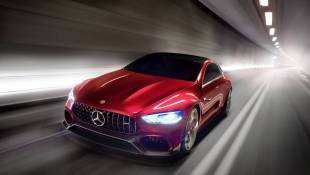 March 15, 2017
WFYI automotive correspondent Casey Williams gives us the highlights of this year's Geneva International Motor Show.
Read More

View More Health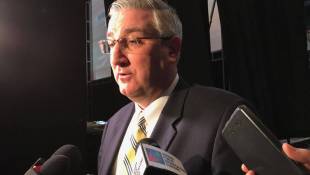 Health Policy / March 23, 2017
A week ago, Gov. Holcomb said he was concerned about the repeal of Obamacare's Medicaid expansion in the GOP's health-care reform bill. The expansion dollars fund Indiana's HIP 2.0 program. Holcomb said he wanted all those currently receiving coverage to continue getting it. He now says he supports the bill.
Read More