Public Affairs / May 26, 2016
A state Senate fiscal analysis estimates illegal immigration costs the state up to $130 million a year.
Read More
View More Local News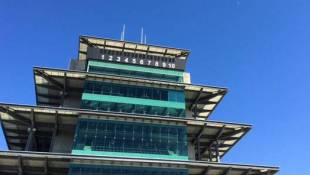 May 26, 2016
The speedway's senior director of safety and security says every person and vehicle entering the venue on Sunday should expect to be stopped and checked by security.
Read More
View More Public Affairs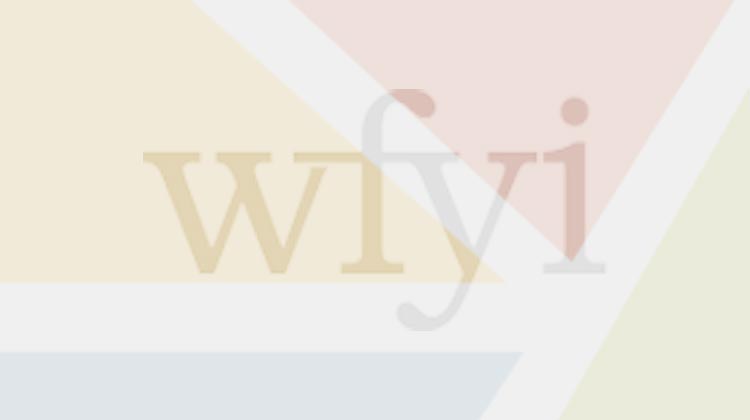 May 26, 2016
The State Board of Accounts used to audit cities and counties annually and audit school corporations every two years. Now those audits are done every four years unless there are red flags.
Read More
View More Education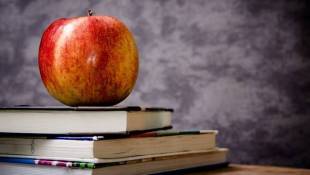 PreK-12 / May 26, 2016
Ball State declined in January to renew the charter for the school, citing management issues and failures to comply with state and federal laws.
Read More
View More Arts & Culture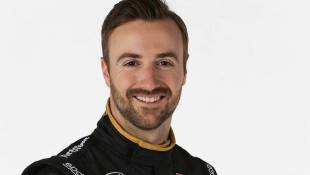 Food / May 27, 2016
An Indianapolis craft brewery has been celebrating motorsports since it first opened in 2010. Four years ago it struck up a partnership with a then up and coming IndyCar driver named James Hinchcliffe.
Read More
View More Health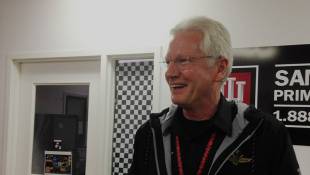 May 26, 2016
The 100th running of the Indianapolis 500 is nearly here. On Sunday, drivers from around the world will travel at speeds exceeding 200 miles per hour. Sometimes they crash, which can put them in the speedway's infield hospital. But that hospital sees more than just crash injuries.
Read More