Public Affairs / November 26, 2015
Indianapolis Mayor-elect Joe Hogsett could earn $30,000 more a year than his predecessor when he takes office next year as the city council considers raises for both its own members and the mayor.
Read More
View More Local News
November 25, 2015
An environmental advocacy group has reached an agreement with government officials over the number of trees along the White River that will be moved.
Read More
View More Public Affairs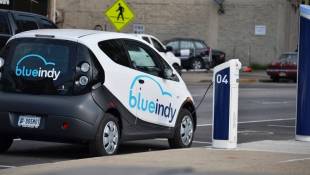 November 23, 2015
Indianapolis lawmakers' threat to tow the BlueIndy electric rental cars in a show of protest is on hold for another few weeks. Meanwhile, BlueIndy says its launch is going well.
Read More
View More Education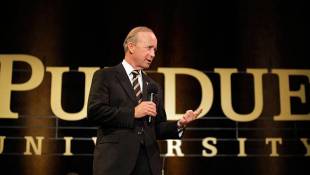 Post 12 / November 25, 2015
Purdue University President Mitch Daniels has announced the creation of a safety relations committee on its West Lafayette main campus after students demonstrated over what they say are problems with racism.
Read More
View More Arts & Culture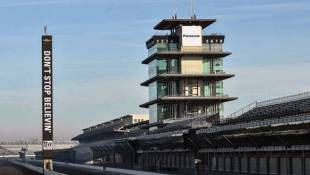 Music / November 24, 2015
The Indianapolis Motor Speedway has announced that the 2016 Indianapolis 500 weekend will kick off with the legendary rock band Journey on Carb Day.
Read More
View More Health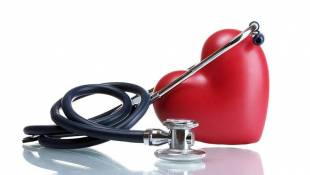 Healthcare / November 27, 2015
"Holiday Heart" is a phenomenon Dr. Jennifer Cowger of St. Vincent Medical Group describes as increased cardiovascular problems around the holidays.
Read More