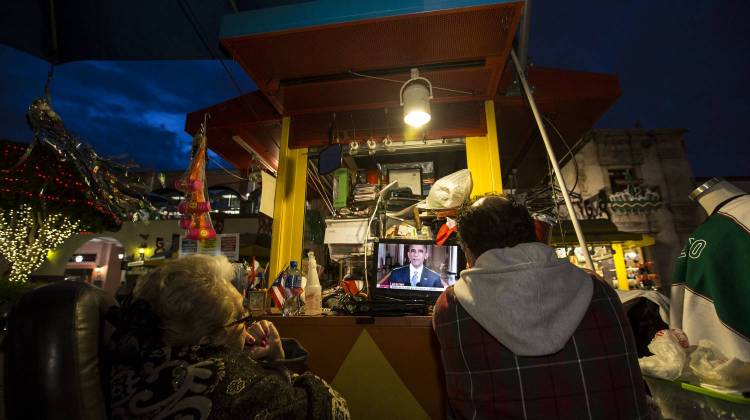 November 21, 2014
President Obama addressed the immigration system in a speech Thursday night. Obama said he would temporarily protect millions of undocumented immigrants from deportation using an executive order.
Read More
View More Local News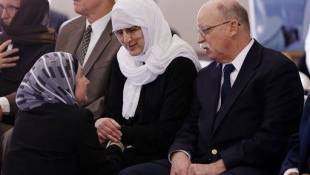 November 21, 2014
Sheikh Muhammad al-Yaqoubi, a top Syrian cleric who has been a strident critic of the Islamic State, called Peter Kassig, 26, a "great hero" during prayers at the Al Huda Foundation mosque in the Indianapolis suburb of Fishers.
Read More
View More Public Affairs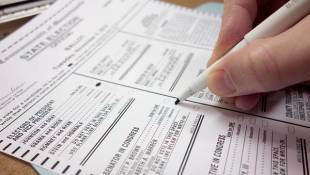 November 19, 2014
A federal district court in Indianapolis Tuesday issued a final judgment in a 2012 dispute between a state legislative candidate and the Marion County Election Board. The ruling means people are free to distribute lists of preferred candidates without prior consent.
Read More
View More Education
PreK-12 / November 19, 2014
Indiana's Office of Early Education and Out-of-School Learning announced Wednesday that it is accepting applications from families who may be eligible for On My Way Pre-K grants in the first four pilot counties.
Read More
View More Arts & Culture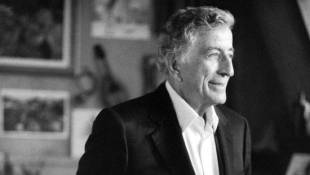 Music / November 21, 2014
Singer Tony Bennett gives a sold out performance at The Center for the Performing Arts in Carmel tonight.
Read More
View More Health
November 20, 2014
Indiana still has one of the highest smoking rates in the country.
Read More