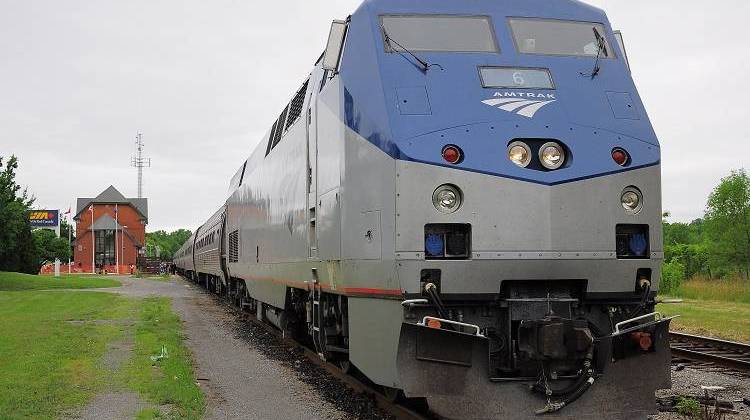 Local News / July 25, 2014
Indianapolis officials have cast into doubt the future of an Amtrak passenger line between Indy and Chicago, saying they won't provide any additional money now that a private vendor has been selected to run the service.
Read More
View More Local News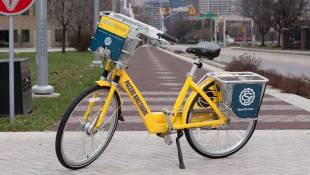 July 24, 2014
Two hundred fifty bright-yellow bicycles are available at 25 stations, primarily located along the Cultural Trail.
Read More
View More Public Affairs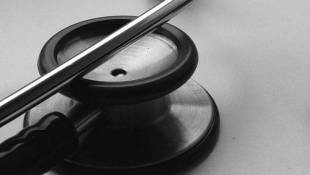 Government / July 25, 2014
Two federal appeals courts this week issued conflicting rulings on subsidies offered to consumers who purchase health insurance through federally-run exchanges – one court invalidated them, the other upheld them.
Read More
View More Education
July 23, 2014
The Purdue University College of Veterinary Medicine says it will host two camps for students in grades 6-12 at the Indiana State Fair.
Read More
View More Arts & Culture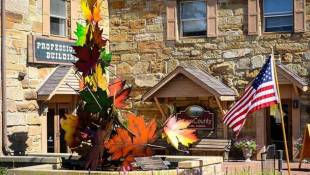 Visual Arts / July 25, 2014
Magnus Johnson served three tours of duty in Iraq, and Afghanistan. After 8 years in the service, and those three combat tours, he crashed when he got home. He finally found a creative outlet for his stress after befriending Brown County artist, metal and stone sculptor Jim Connor.
Read More
View More Health
Government / July 22, 2014
Gov. Mike Pence says he hasn't had second thoughts about choosing not to operate a state-run health insurance exchange.
Read More