Local News / September 30, 2015
In 2015, the Indianapolis Department of Public Safety began an analytical approach to developing long-term solutions for reducing crime and enhancing the quality of life in some of the city's most challenged areas. Follow WFYI's multimedia series, Intersections, to explore the complex issues that intersect in these neighborhoods and meet the people who live there.
Read More
View More Local News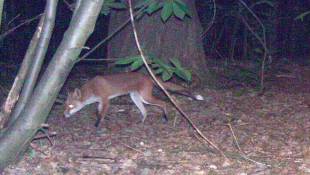 October 2, 2015
The DNR wants people who have at least 10 acres and are willing to set up a provided trail camera on their property this fall for a study called "Snapshot IN."
Read More
View More Public Affairs
Government / October 1, 2015
A panel of lawmakers and legislative appointees met for the first time Thursday to begin discussing redistricting reform. But, there seems to be fundamental disagreement between committee members on whether Indiana's system needs to be changed.
Read More
View More Education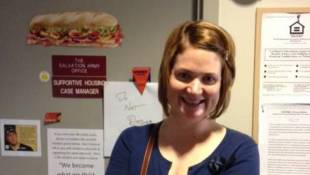 PreK-12 / October 2, 2015
The organization has over 400 tutors in Central Indiana who help students facing homelessness.
Read More
View More Arts & Culture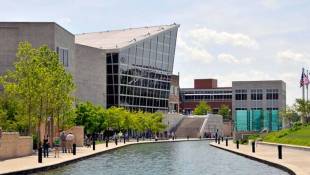 October 1, 2015
Hoosiers are invited to submit photos of themselves, friends and family members who have served or are currently serving in any branch of the military. The photos will be printed and posted on a photo mural at the museum.
Read More
View More Health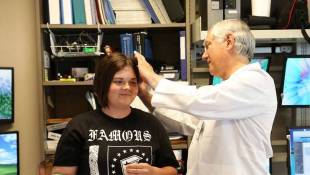 September 29, 2015
"It was as if your body had a power button, and someone was pressing it and your batteries were just going dead," she says. "Then all of a sudden, you're just gone."
Read More