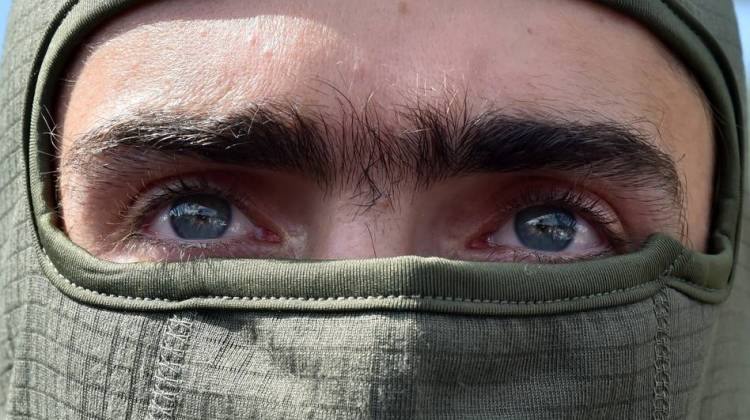 Public Affairs / August 26, 2014
The hope is that the talks between Vladimir Putin and Petro Poroshenko lead to a cease-fire between Ukraine and separatists in the eastern part of the country.
Read More
View More Local News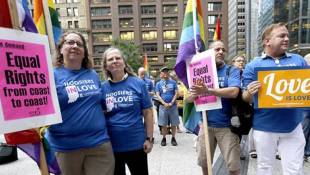 August 26, 2014
Federal appeals judges bristled Tuesday at arguments defending gay marriage bans in Indiana and Wisconsin, with one Republican appointee comparing them to now-defunct laws that once outlawed weddings between blacks and whites.
Read More
View More Public Affairs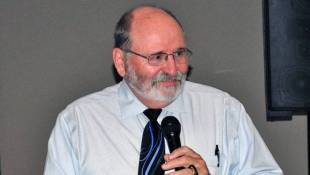 Politics / August 26, 2014
Democrat Michael Claytor is calling for Indiana to strengthen its financial disclosure policies, which he says require only the bare minimum, and also wants to add some teeth to the state's conflict of interest statute.
Read More
View More Education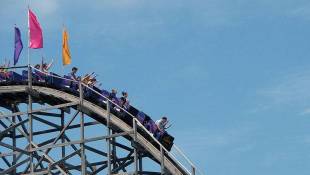 Education Policy / August 26, 2014
Increasingly around the state and country, the first day of school is getting earlier. Some districts starting the first week of August. Research supports earlier start dates, saying it increases student retention. But, this absence of free time for students during traditional summer months can affect seasonal businesses.

Read More
View More Arts & Culture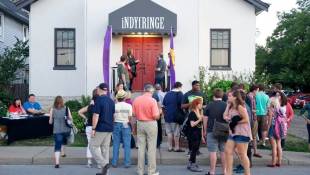 August 25, 2014
The festival gives the profits back to the performers while growing Indy's cultural scene.
Read More
View More Health
Health Policy / August 26, 2014
Dr. Tom Frieden, director of the Centers for Disease Control and Prevention, has arrived in West Africa to assess the Ebola outbreak. The situation in Liberia, he says, is "absolutely unprecedented."
Read More