Public Affairs / December 6, 2013
Here's something you haven't heard in years: The U.S. economy had a great week, with reports showing jobs being created in several sectors, new-home sales surging and factories humming. Oh, and unemployment is the lowest it's been since 2008.
Read More
View More Local News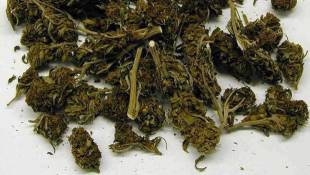 December 6, 2013
Marijuana use among Indianapolis eighth graders is higher than the state and national average. That's according to Drug Free Marion County which reports about 25 percent of children that age have used the drug in the past month.

Read More
View More Public Affairs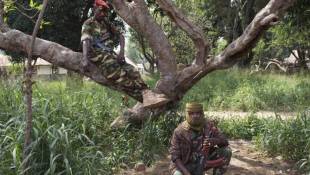 December 6, 2013
Amid growing fears of a potential genocide, the U.N. has approved military intervention in the former French colony. Muslim fighters staged a coup in March in the majority Christian nation. The fighting has displaced an estimated 400,000 people.
Read More
View More Education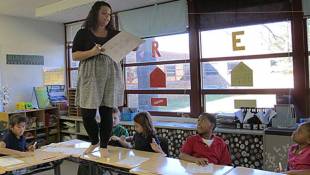 K-12 / December 6, 2013
With one of Indiana's worst passing rates on last year's statewide tests, Glenwood is all but assured its sixth straight F — leaving state officials with a decision to make before this school year is over.
Read More
View More Arts & Culture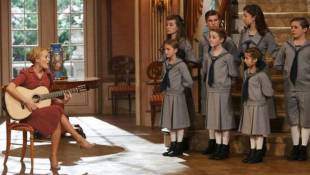 Performing Arts / December 6, 2013
Thursday night's live production of the Rodgers and Hammerstein classic suffered from limited acting in places, but it offered some Broadway veterans a rare opportunity to shine for larger crowds.
Read More
View More Health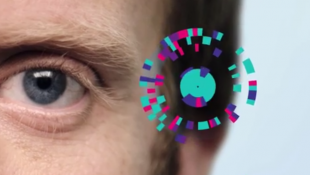 Health Policy / December 6, 2013
While the company tries to work things out with regulators, it won't be telling people who buy its test if their genetic profiles predispose them to particular illnesses or predict their responses to prescription drugs.
Read More