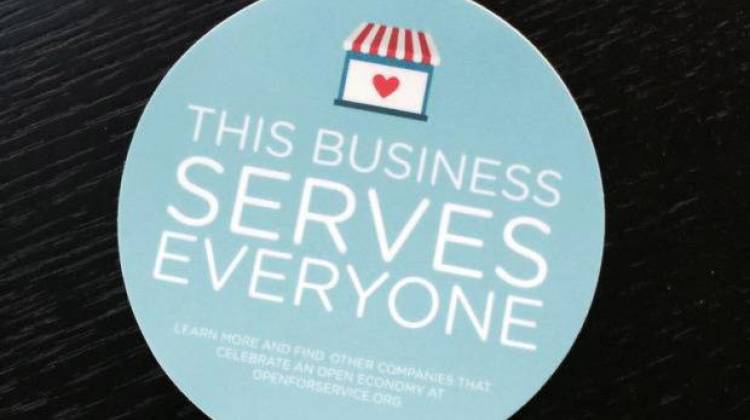 Local News / March 27, 2015
Indiana's governor signed into law a measure that would allow businesses and individuals to act based on their religious beliefs. Gay rights groups say it opens the door to legal discrimination.
Read More
View More Local News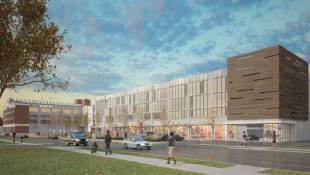 March 28, 2015
"We are putting the 'Ford Building Project' on hold until we fully understand the implications of the freedom restoration act on our employees, both current and future," said Angie's List CEO Bill Oesterle.
Read More
View More Public Affairs
Government / March 27, 2015
Fallout from new law grows as Angie's List said it would halt a planned expansion of its headquarters until the new law is better understood.
Read More
View More Education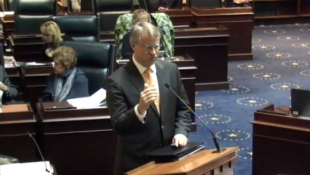 Education Policy / March 26, 2015
Lawmakers on both sides of the aisle are moving cautiously towards approving legislation that rewrites how the state intervenes in failing schools.
Read More
View More Arts & Culture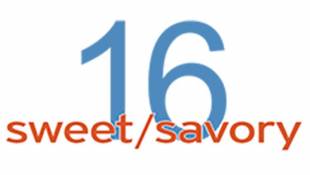 Food / March 26, 2015
We've assembled a sweet and savory bracket with 16 of Indiana's well-known college hangouts. Cast a vote (or two, or three) for your favorite and help it advance to the next round.
Read More
View More Health
Health Policy / March 26, 2015
The governor has said he opposes clean needle exchanges as a drug addiction-fighting strategy, but is making an exception in the case of Scott County, where the number of cases has now grown to 79 since the outbreak was first identified.
Read More