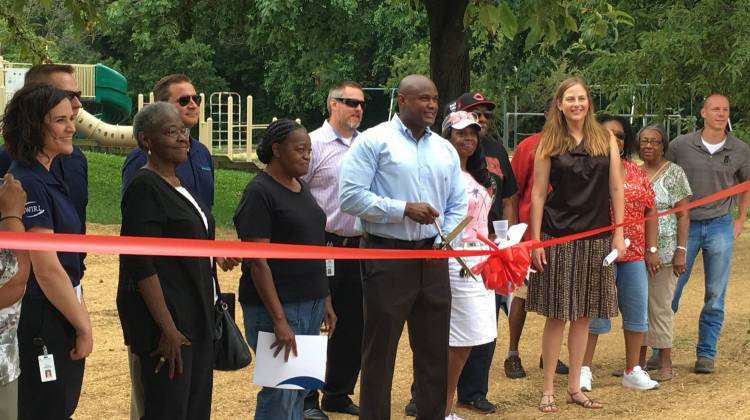 Local News / June 24, 2016
Ross Claypool park reopened on the west side of Indianapolis after nine months of underground tunnel construction. Features include a new basketball court and rain garden.


Read More
View More Local News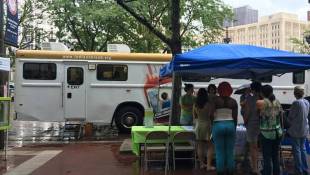 June 15, 2016
Thousands of Hoosiers donated blood on World Donation Day Tuesday, many of them in support of the Orlando victims.
Read More
View More Public Affairs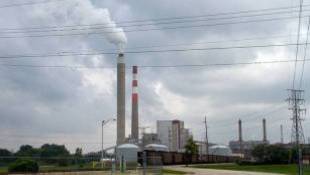 Environment / June 17, 2016
The Indiana Department of Environmental Management, or IDEM, is writing new rules for the disposal of coal ash as part of a federal overhaul aimed at tightening regulations governing the waste product.
Read More
View More Education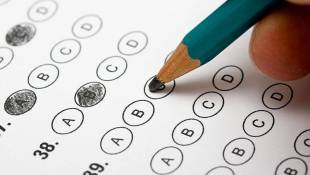 Education Policy / June 15, 2016
The panel met for the second time Tuesday. It has six more meetings before the December deadline to submit its redesign plan.
Read More
View More Arts & Culture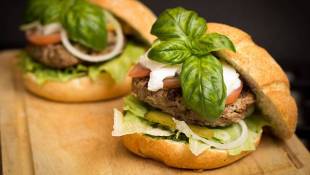 Food / June 13, 2016
Fifteen teams will share their creations on June 26 at the Madame Walker Theater during this year's "Indulge, Imbibe, Imagine" event.
Read More
View More Health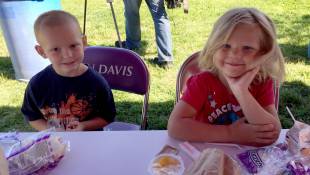 June 23, 2016
Summer Food Service Programs are running across Indiana to help children who need healthy food when school's out but many low-income Hoosier children are unable to connect with the meals.
Read More