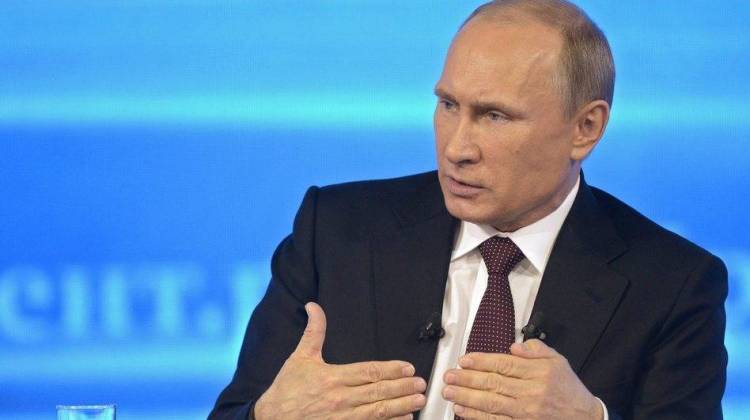 Public Affairs / April 17, 2014
It was one spy speaking to another, as Putin put it, when "NSA leaker" Edward Snowden asked the Russian leader on national TV whether his nation has a program like the U.S. National Security Agency's.
Read More
View More Local News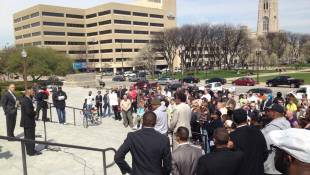 April 17, 2014
Hundreds of people gathered at the Indiana War Memorial, downtown. The group was made up of all different faiths, but with one common goal -- praying for peace. The gathering aims to repair a city fractured by violence.

Read More
View More Public Affairs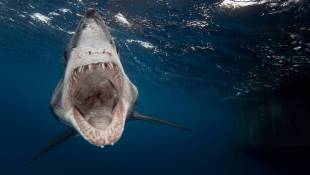 Technology & Science / April 16, 2014
A 325-million-year-old fossil find shows that the gill structures of modern sharks are actually quite different from their ancient ancestors.
Read More
View More Education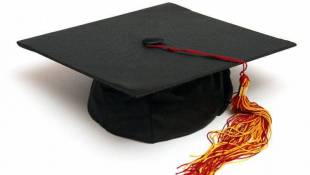 April 17, 2014
The Indiana Department of Education released 2013 graduation rate data Wednesday that showed a graduation rate statewide of 88.7 percent.
Read More
View More Arts & Culture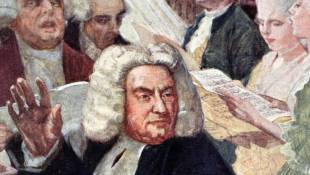 Music / April 17, 2014
Join tenor Ian Bostridge, conductor Ton Koopman and other singers, scholars and conductors for a guided tour of Bach's sacred masterpiece, first heard on Good Friday in Leipzig in 1727.
Read More
View More Health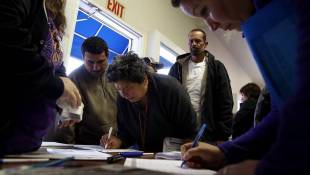 Health Policy / April 16, 2014
Fans and foes want to know whether the Affordable Care Act is meeting its goals. But, for good reasons, there are no clear answers yet.
Read More