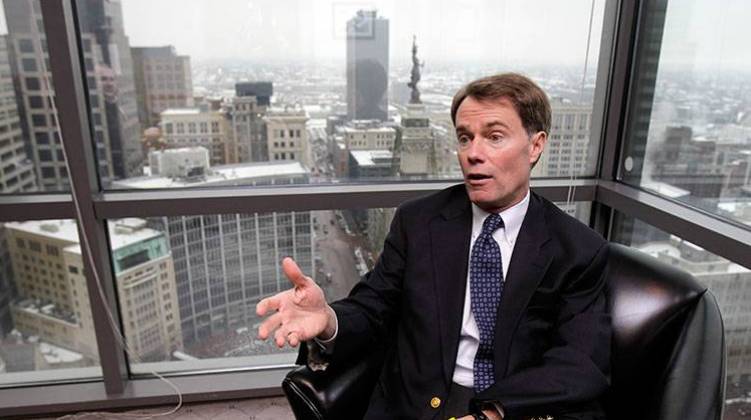 Public Affairs / July 28, 2014
Outgoing U.S. Attorney Joe Hogsett will join private Indianapolis-based law firm Bose, McKinney and Evans LLP effective August 1, according to a press release issued by the firm this morning.
Read More
View More Local News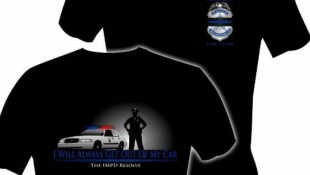 Government / July 28, 2014
Earlier this month, the Fraternal Order of Police reported over the past year and a half, eight Indianapolis police officers have been shot, another 22 were shot at, and two were killed. Now, the police union is starting an effort to raise money to help families of officers who get hurt in the line of duty.
Read More
View More Public Affairs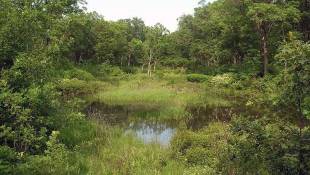 Environment / July 28, 2014
Three information sessions will be open to the public to learn about a proposed program that would let applicants pay a fee for unavoidable impacts to Indiana's streams and wetlands.
Read More
View More Education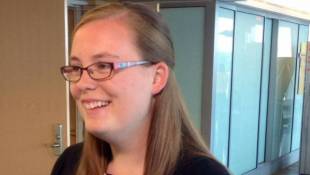 Higher Education / July 28, 2014
Only 30 percent of Hoosiers complete a bachelor's degree on time. And an extra year of college costs an average of $50,000.
Read More
View More Arts & Culture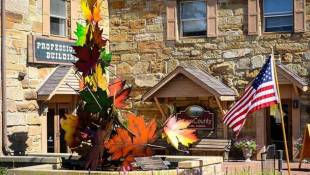 Visual Arts / July 25, 2014
Magnus Johnson served three tours of duty in Iraq, and Afghanistan. After 8 years in the service, and those three combat tours, he crashed when he got home. He finally found a creative outlet for his stress after befriending Brown County artist, metal and stone sculptor Jim Connor.
Read More
View More Health
Government / July 22, 2014
Gov. Mike Pence says he hasn't had second thoughts about choosing not to operate a state-run health insurance exchange.
Read More