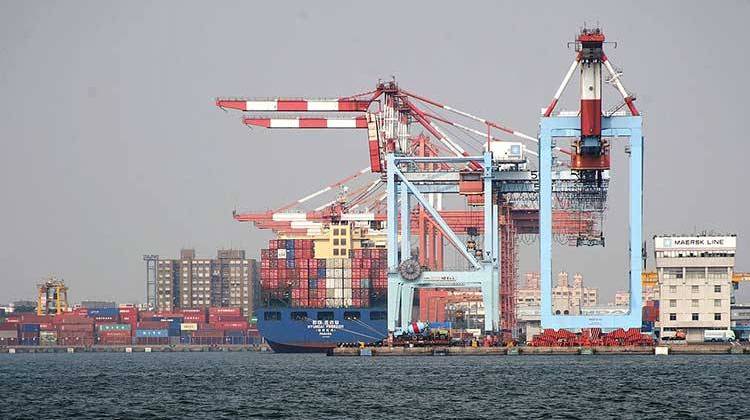 Public Affairs / August 22, 2016
Supporters say the TPP will open up trade between the U.S. and 11 Pacific Rim countries, plus Canada and Mexico. Critics say it will cost Hoosier jobs.
Read More
View More Local News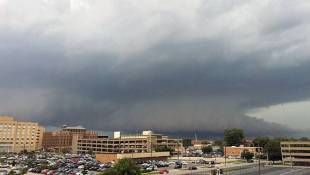 August 24, 2016
Severe storms swept through Central Indiana Wednesday, spawning tornadoes and dumping heavy rain that flooded streets. The city of Kokomo was especially hard hit.
Read More
View More Public Affairs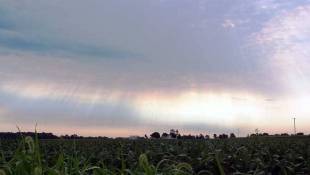 Politics / August 24, 2016
Republican Eric Holcomb, Democrat John Gregg and Libertarian Rex Bell, sought to connect themselves with a rural audience.
Read More
View More Education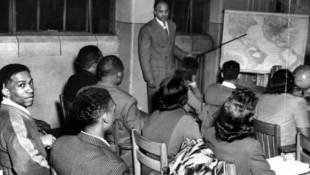 PreK-12 / August 18, 2016
A new curriculum guide designed to accompany the new documentary Attucks: The School That Opened a City -- about the legendary high school -- aims to bring to life the story of the school that was opened by Indianapolis Public Schools in 1927.
Read More
View More Arts & Culture
August 24, 2016
The annual Pebble Beach Concours d'Elegance has become the preferred place for luxury automakers to debut their most beautiful concepts.
Read More
View More Health
Economy / August 24, 2016
The nonprofit will continue to sell small group plans, but is dropping all its individual products, both on and off the Affordable Care Act marketplace.
Read More