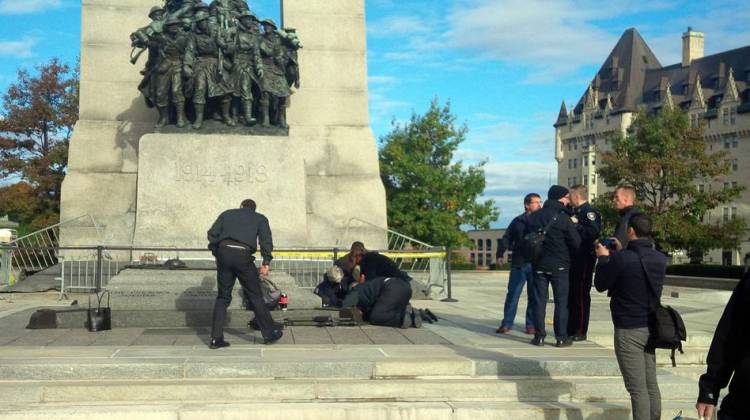 Public Affairs / October 22, 2014
A gunman opened fire near Ottawa's National War Memorial in Ottawa on Wednesday. Shots also were fired on Parliament Hill. Two people are dead and police say they are looking for one or more suspect.
Read More
View More Local News
October 22, 2014
A U.S. House committee is investigating an Indiana University study that some media outlets have alleged is an attempt to limit free speech on social media. But, Indiana University officials say those reports are a gross mischaracterization of the study's goals.
Read More
View More Public Affairs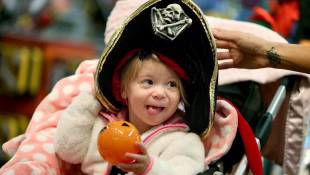 October 22, 2014
Most retailers are feeling optimistic as analysts forecast rising sales over this long shopping season. They are hoping Halloween will give them a good bounce into the peak spending time of the year.
Read More
View More Education
Education Policy / October 22, 2014
Gov. Mike Pence said Tuesday he still won't apply for up to $80 million in preschool funding – despite an extended federal deadline and calls from several education officials.
Read More
View More Arts & Culture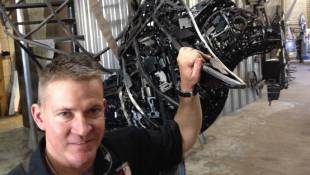 October 7, 2014
For the last few weeks, a small-scale replica of "The Peace Dove" – a sculpture made from the parts of confiscated guns – has been making its way around to library branches. On Tuesday, the full-size sculpture, created by artist Ryan Feeney, was released into public view.
Read More
View More Health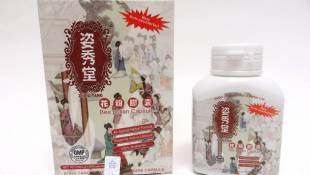 October 22, 2014
Just because the Food and Drug Administration recalls a supplement because it contains dangerous substances, doesn't mean the product disappears from the market.
Read More