Public Affairs / September 1, 2015
From 2003 to 2013 – the most recent year for which data is available – the number of heroin overdose deaths in Indiana grew from three to 152.
Read More
View More Local News
September 1, 2015
The mayor of Indianapolis and city councilors have reached a tentative deal in a lawsuit over the city's electric vehicle fleet.
Read More
View More Public Affairs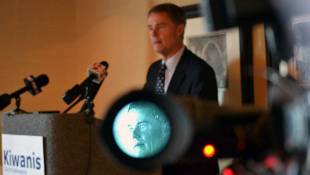 August 28, 2015
Expanding pre-K and offering homes for teachers anchor Joe Hogsett's plan for education reform.
Read More
View More Arts & Culture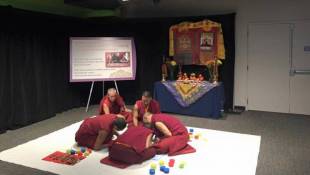 August 31, 2015
"Sacred Journeys," a new exhibit that explores world religious traditions opened this past weekend at the Children's Museum. Its early days feature a group of Buddhist monks creating a sand mandala, an intricate painting made of sand.
Read More
View More Health
Health Policy / August 24, 2015
More than 20 percent of Indiana counties are in the process of creating a needle exchange program.
Read More