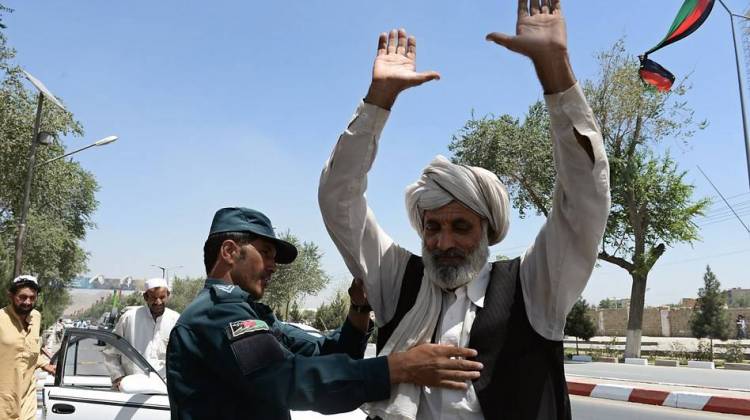 Public Affairs / September 2, 2014
U.S. combat troops will be gone by year's end and Afghanistan is still trying to sort out its presidential election. The Taliban, meanwhile, have launched some of their largest offensives in years.
Read More
View More Local News
September 2, 2014
The home of Marian University's national championship cycling team is getting a makeover. Plans are to build a new facility near the Cycloplex that school and city officials says will benefit the neighborhood as much as the university.
Read More
View More Public Affairs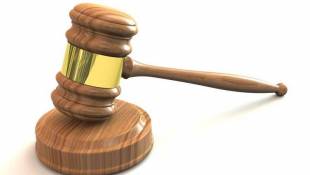 September 2, 2014
A three-judge panel of the 7th Circuit Court of Appeals ruled in a split 2-1 decision that the Indiana legislature has the authority to decide whether workers must pay fees to unions they don't join, even if the bargaining groups represent them.
Read More
View More Education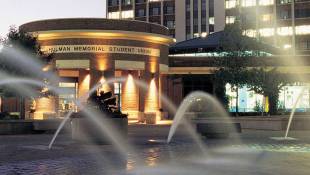 Higher Education / August 29, 2014
University officials say the school's enrollment has surpassed 13,000 students for the first time in 42 years.
Read More
View More Arts & Culture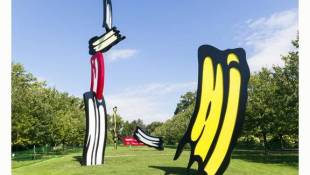 Visual Arts / August 28, 2014
A Block Party is planned for the official unveiling of the new, huge, colorful Lichtenstein sculpture.
Read More
View More Health
September 2, 2014
Indiana Blood Center says it is being dropped early next year by the Indiana University Health and St. Vincent Health hospital systems, along with Terre Haute's Union Hospital. Those facilities are switching to the American Red Cross as their blood supplier.
Read More