Most Recent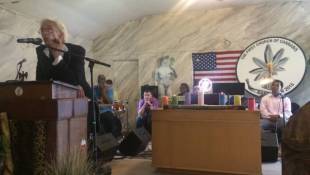 Public Affairs / July 1, 2015
Founded amidst controversy over the state's new religious freedom law, Indiana's First Church of Cannabis Wednesday hosted its first service on the same day the law went into effect.
Read More
RECENT COMMENTS
Other Recent Stories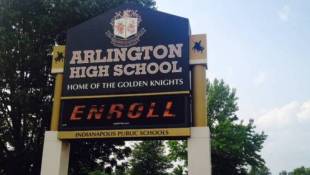 Education / July 1, 2015
Today Arlington Community High School officially becomes an Indianapolis Public School -- again -- three years since the state took control of it due to chronic failure and hired a charter school company to run it. Now, the question for many in the community is: can IPS remake Arlington into a new, successful 7-12th grade school despite its past?
Read More
Public Affairs / July 1, 2015
One family's fight to challenge Indiana's cap on how much accident victims can recover from the state is over. The state Supreme Court has declined to hear an appeal in a case surrounding the Indiana State Fair stage collapse.
Read More