Most Recent
Public Affairs / July 6, 2015
Indiana Democratic Party Chairman John Zody said Monday that he wants Gov. Mike Pence's office to release contracts, messages and emails related to the agreement with Porter Novelli, the PR firm hired to help rehab Indiana's image after RFRA.
Read More
RECENT COMMENTS
Other Recent Stories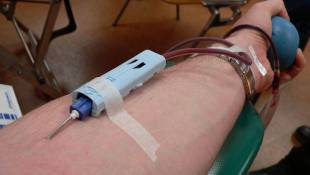 Local News / July 6, 2015
The closings represent a trend in the donated blood market as patients receive fewer blood transfusions.
Read More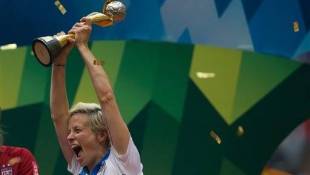 July 6, 2015
Soccer fans in Indiana celebrated the U.S. women's soccer team winning the World Cup over Japan, with Indy Eleven celebrating while viewing their team's fall opener against the New York Cosmos.
Read More