Most Recent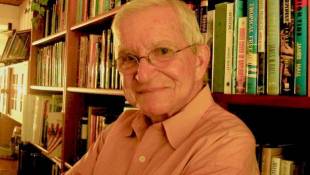 Arts & Culture / August 31, 2015
An Indianapolis lawyer wants to rename a park after the local author who featured it in one of his best sellers.
Read More
RECENT COMMENTS
Other Recent Stories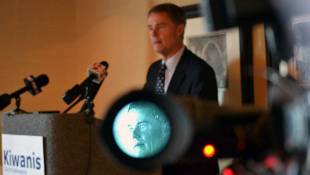 Public Affairs / August 28, 2015
Expanding pre-K and offering homes for teachers anchor Joe Hogsett's plan for education reform.
Read More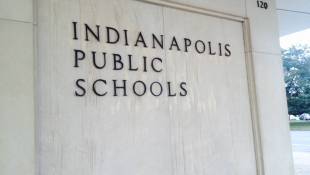 Education / August 27, 2015
Teachers at Indianapolis Public Schools will get their first pay raise in five years as part of a new two-year teacher contract reached by the district and the Indianapolis Education Association, the union that represents IPS teachers.
Read More