Most Recent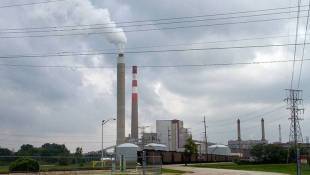 Public Affairs / December 19, 2014
The U.S. Environmental Protection Agency announced Friday it will set national standards for the regulation of coal ash, the byproduct of burning coal, in hopes of preventing air and water contamination. The rules could have a significant impact on Indiana, which has about 80 coal ash storage ponds, more than any other state in the country.
Read More
RECENT COMMENTS
Other Recent Stories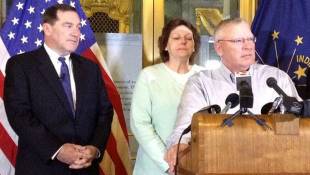 Public Affairs / December 19, 2014
The Jacob Sexton Act, which was added to the annual national defense bill, provides yearly mental health screenings to all military members – including the National Guard and reservists – while ensuring those who seek help aren't denied career advancement as a result.
Read More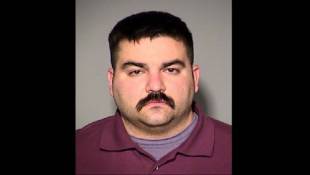 Local News / December 18, 2014
An officer with the Indianapolis Metropolitan Police Department was arrested Thursday on suspicion of theft and two other felony counts.
Read More