Most Recent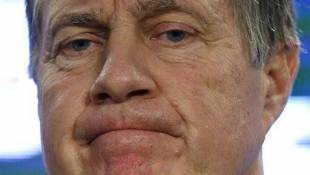 Local News / January 23, 2015
The league said Friday that evidence shows the Patriots used underinflated footballs during the first half of the AFC championship game Sunday night against the Colts.
Read More
RECENT COMMENTS
Other Recent Stories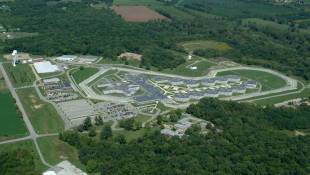 January 23, 2015
New Castle Correctional Facility's private operator will allow the distribution of a prisoners' rights magazine while a federal suit against the company proceeds. The magazine's publisher sued the operator after prison staff failed to deliver copies to subscribers housed at the facility.
Read More
Local News / January 23, 2015
The Edna Martin Christian Center in Indy's Martindale Brightwood Neighborhood has a new culinary training program and dreams of a restaurant with the help of a new chef in town.
Read More