Most Recent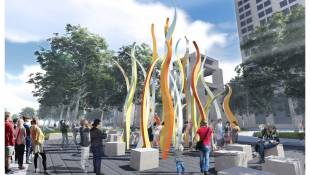 Public Affairs / February 27, 2015
A $2 million project to beautify the plaza west of the Indiana Statehouse could start as soon as September if it's approved by the General Assembly.
Read More
RECENT COMMENTS
Other Recent Stories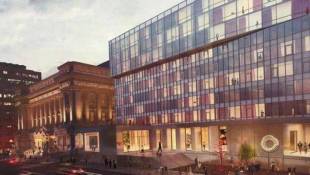 Local News / February 26, 2015
Old City Hall will be part of a $55 million dollar redevelopment that includes a 150-room hotel and contemporary art museum.
Read More
Public Affairs / February 26, 2015
Gov. Mike Pence says he's opposed to expansion of gaming in Indiana but won't tell the public how he defines expansion.
Read More