Most Recent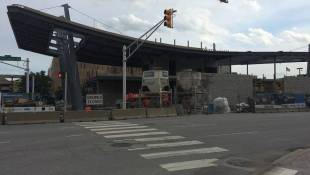 Local News / May 27, 2015
The $23 million IndyGo project is behind schedule and over budget because of archaeological findings on the site.
Read More
RECENT COMMENTS
Other Recent Stories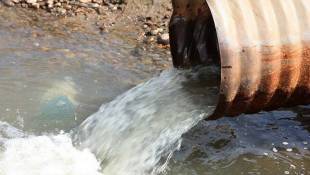 Public Affairs / May 27, 2015
The regulations are intended to clarify recent court decisions on which bodies of water are protected, but many farmers and congressional Republicans oppose what they call an EPA "land grab."
Read More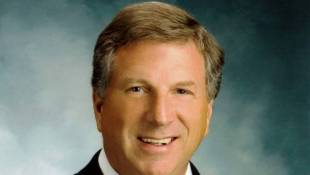 Education / May 27, 2015
The State Board of Education is being remade after a bill signed into law last month changes who can appoint members. Here is who stays, who goes and who is new.
Read More