Most Recent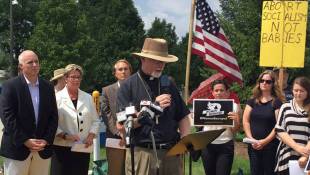 Public Affairs / July 28, 2015
More than a hundred people gathered Tuesday outside a Planned Parenthood clinic in Indianapolis, joining other rallies around the state and the country in a call to cut off federal funding from the reproductive health care provider.
Read More
RECENT COMMENTS
Other Recent Stories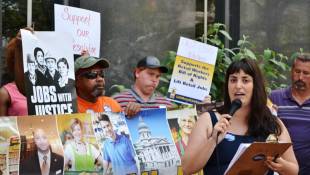 Local News / July 27, 2015
An Indianapolis city council committee Monday advanced a resolution supporting a retail workers bill of rights after Republican councilors blocked the resolution earlier this month.
Read More
Local News / July 28, 2015
Tom Brady's four-game suspension for his role in using underinflated footballs during the AFC championship game against Indianapolis Colts last season has been upheld by NFL Commissioner Roger Goodell.
Read More