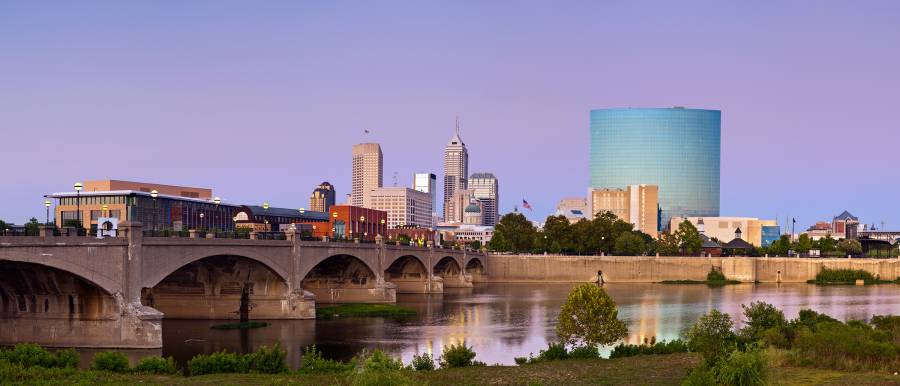 WFYI Services and Community Initiatives
Community Connections
WFYI understands the power of what happens when members of the community join forces to learn, discover, discuss, and question. Through its work in and with the community, WFYI is able to listen so that it can help others develop a greater awareness of issues and needs, and provide opportunities for dialogue, on air, on line, and in person. When fellow community members are equipped with a deeper understanding, an appreciation for others' points of view, and resources for more information, they are able to take action in new ways.
Education Resources
PBS is America's largest classroom, and WFYI uses the power of media to help students of all ages reach their potential. PBS has resources for the critical years for early learning, and to strengthen the math, reading and science skills of elementary students. Middle school and high school students will find online tools, including games, web sites, and other digital resources. Adult learners will discover webinars, teacher professional development, the PBS Learning Media digital library, and the supplemental materials for PBS programs on each show web site.
Professional Services
WFYI offers a variety of distictive services to the community including - audio and video production, conference and event location, tenant space, and even a focus room facility.