View More Arts & Culture
Arts & Culture
August 18, 2017
Compared to the LR4 the Discovery replaced, it looks less like a boulder-busting box and more like the very upscale all-roader it is.
Read More
Related News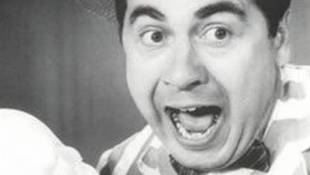 Local News / June 26, 2017
Hal Fryar rose to prominence as Harlow Hickenlooper, the host of the Three Stooges Show on Channel 6 in Indianapolis. He was also the host for several children's shows over his 43 years in local television.
Read More