Most Recent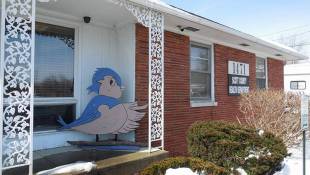 Health / March 5, 2015
Last Wednesday, the Indiana State Health Department declared an HIV outbreak in southeastern Indiana. All of the cases were linked to IV drug abuse, specifically of the powerful prescription narcotic, Opana.
Read More
RECENT COMMENTS
Other Recent Stories
Public Affairs / March 5, 2015
Tax revenues were just barely below projected levels in January, about $2 million off the mark. Collections were dragged down by sub-par months from both sales and individual income tax revenues.
Read More
Local News / March 5, 2015
Indy Parks and Indiana Sports Corp are partnering for a free lifeguard certification program this week in hopes of having city pools fully staffed in time for summer.
Read More