Most Recent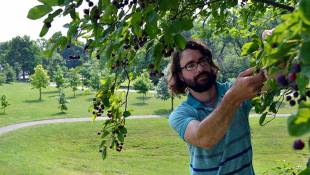 Local News / July 3, 2015
Many people go to a park looking for a swing set or a jogging path. But the plants beneath our feet and the trees giving shade above contain lots of edible produce.
Read More
RECENT COMMENTS
Other Recent Stories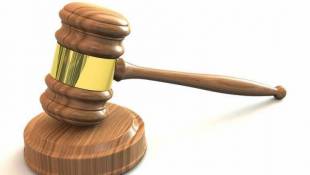 July 2, 2015
The American Civil Liberties Union Wednesday filed the suit on behalf of two unidentified plaintiffs—one residing in Elkhart County, and the other in Allen County. The suit involves another new state law that makes it a Level 6 felony for a serious sex offender to enter a school property, even if the school also serves as a place of worship.
Read More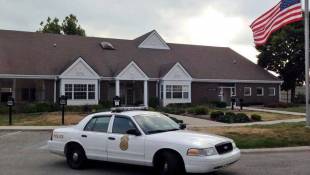 Public Affairs / July 3, 2015
Indianapolis city councilors and the mayor's office are fighting over funding for the city's police force again, this time it's over money the mayor removed from IMPD's general fund.
Read More