Most Recent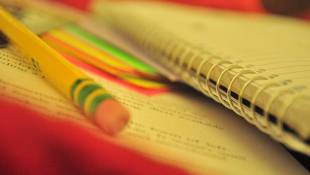 Education / April 17, 2015
According to a report from the bipartisan Center for Tax and Budget Accountability in Chicago, school choice in Indiana is "designed to funnel taxpayer money to private schools, with little evidence that demonstrates improved academic achievement for students who are most at risk."
Read More
RECENT COMMENTS
Other Recent Stories
Health / April 17, 2015
The Indiana State Department of Health said Friday there are now 120 confirmed HIV cases and 10 preliminary positive cases. That's up from 106 last week.
Read More
Public Affairs / April 16, 2015
The House agreed to the Senate's changes, sending the bill to Gov. Mike Pence by a vote of 54-40. The governor, an outspoken proponent of the measure, is expected to sign it.
Read More