Most Recent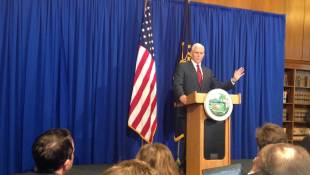 Public Affairs / March 31, 2015
Pence said he acknowledges the law has what he calls "a perception problem" that needs to be fixed. But he stopped short of saying that fix could potentially including classifying LGBT individuals as a protected class under the state's anti-discrimination statutes.
Read More
RECENT COMMENTS
Other Recent Stories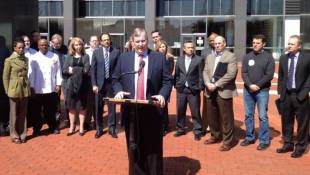 Public Affairs / March 30, 2015
In a passionate press conference Monday, Indianapolis Mayor Greg Ballard denounced discrimination and promised a welcoming city for all who will travel here for the weekend's NCAA Final Four basketball tournament.
Read More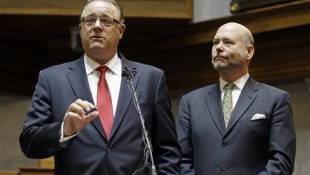 Public Affairs / March 30, 2015
Republican legislative leaders said they are working on adding language to the religious-objections law to make it clear that the measure does not allow discrimination against gays and lesbians.
Read More