Most Recent
Education / January 29, 2015
The House Education Committee voted 9-4 along party lines Thursday morning in favor of a bill giving the State Board of Education authority over areas such as teacher evaluation, testing and student data.
Read More
RECENT COMMENTS
Other Recent Stories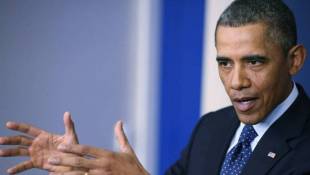 Public Affairs / January 29, 2015
The across-the-board spending cuts, known as the sequester, reduced defense and domestic budgets by hundreds of millions each. Republicans are expected to fiercely defend that plan.
Read More
Public Affairs / January 28, 2015
A proposed bill would ban Indiana companies from including microbeads in their products beginning in 2018, and would ban the sale of any personal care products that contain microbeads in 2019.
Read More