Most Recent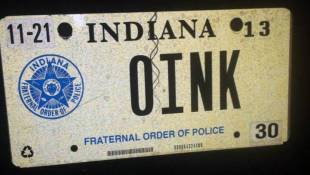 Public Affairs / August 27, 2015
The Indiana Supreme Court will consider the future of Indiana's personalized license plates after the state and the ACLU each had their say over a lawsuit challenging the program.
Read More
RECENT COMMENTS
Other Recent Stories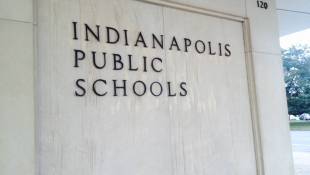 Education / August 27, 2015
Teachers at Indianapolis Public Schools will get their first pay raise in five years as part of a new two-year teacher contract reached by the district and the Indianapolis Education Association, the union that represents IPS teachers.
Read More
Public Affairs / August 26, 2015
Indiana law doesn't provide specific direction as to whether police body camera footage should be available to the public.
Read More