Most Recent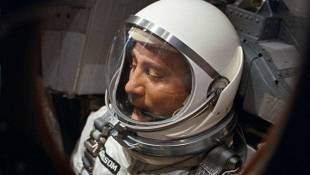 Local News / March 4, 2015
Spring Mill State Park will celebrate the Gemini 3's flight with daily guided tours March 21-23 of the park's Grissom Memorial.
Read More
RECENT COMMENTS
Other Recent Stories
Public Affairs / March 3, 2015
The U.S. Supreme Court will hear oral arguments in King vs. Burwell Wednesday. It's a case that challenges one of the main components of the Affordable Care Act. The outcome could affect hundreds of thousands of Hoosiers.
Read More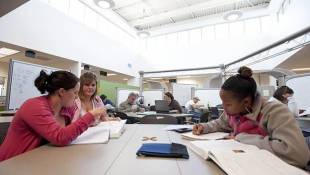 Education / March 3, 2015
A report out this week finds nearly a quarter of Hoosier high school graduates were not ready for college. That's an improvement from past years, but the state Commission for Higher Education says there is still too many students taking remedial classes at college.
Read More