Most Recent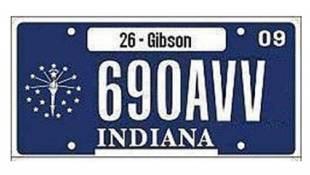 Public Affairs / January 26, 2015
After a months-long bidding process, the Indiana Bureau of Motor Vehicles signed a contract with Intellectual Technology Incorporated for the California-based company to produce the state's license plates.
Read More
RECENT COMMENTS
Other Recent Stories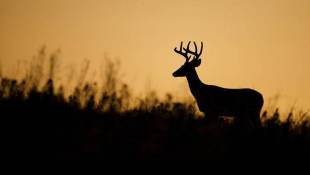 Public Affairs / January 26, 2015
Advocates for high-fenced deer hunting preserves want lawmakers to finally end the debate over their existence in a battle that goes back a decade.
Read More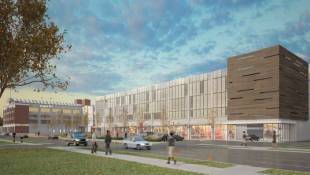 Local News / January 26, 2015
The company said the expansion would add 1,000 new jobs.
Read More