Most Recent
Public Affairs / July 31, 2015
Democratic Rep. Sue Errington of Muncie says there are many questions the Legislature's study committee on environmental affairs should consider.
Read More
RECENT COMMENTS
Other Recent Stories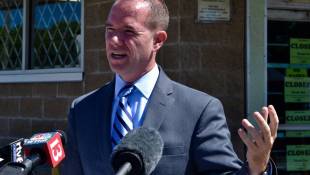 Local News / July 31, 2015
The closure of several Double 8 food markets in low-income Indianapolis neighborhoods has the candidates for mayor weighing in on food insecurity.
Read More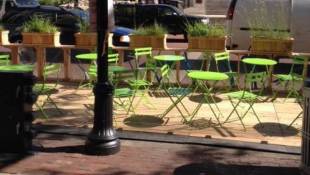 Arts & Culture / July 30, 2015
The 10-week program will create more people places and fun interactive experiences on Monument Circle.
Read More