Frontline
This Week: Iraq Uncovered
A timely report from inside Iraq, as militias and the military fight for the future of the country. With on-the-ground reporting, the film examines the power of the militias, concerns about sectarian fighting, the impact on civilians and what's happening in the places where ISIS has been pushed out.
---
Since 1983, FRONTLINE has served as American public television's flagship public affairs series.
Hailed upon its debut on PBS as "the last best hope for broadcast documentaries," FRONTLINE's stature over 30 seasons is reaffirmed each week through incisive documentaries covering the scope and complexity of the human experience.
TV Schedule
Wednesday
April 26, 2017
3:00AM | WFYI 1 (20.1)
The Fish on My Plate
Tuesday
May 2, 2017
10:00PM | WFYI 1 (20.1)
Second Chance Kids
Wednesday
May 3, 2017
3:00AM | WFYI 1 (20.1)
Second Chance Kids
Tuesday
May 9, 2017
10:00PM | WFYI 1 (20.1)
Poverty, Politics and Profit
Watch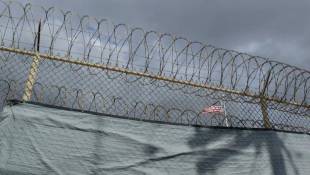 Out of Gitmo/Forever Prison
Battle for Iraq/Hunting ISIS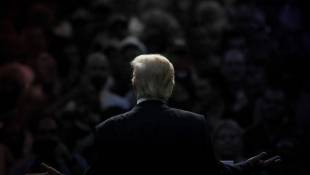 President Trump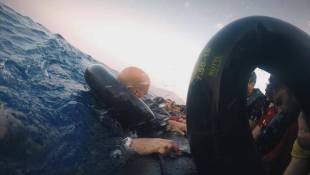 Exodus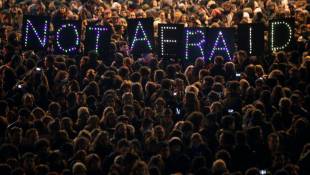 Terror in Europe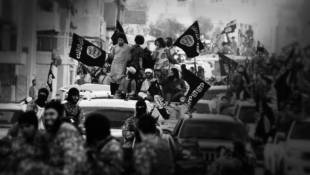 The Secret History of ISIS
From Jesus to Christ: The First Christians (Pt. 1)
From Jesus to Christ: The First Christians (Pt. 2)