Judy O'Bannon's Foreign Exchange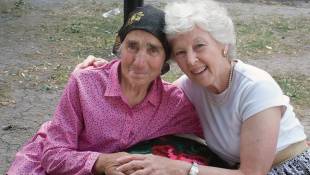 "Judy O'Bannon's Foreign Exchange" takes viewers to fascinating places around the world and introduces them to people who are finding new ways to use mind, body and spirit to help change their world for the better. Through these travels, viewers will have the opportunity to explore issues that are relevant to all of us in this newly evolving global community.
Watch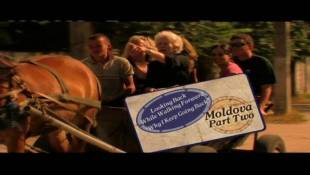 Moldova: Looking Back While Walking Forward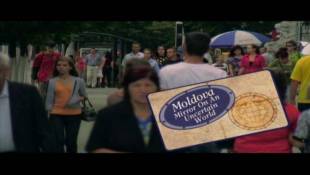 Moldova: Mirror on an Uncertain World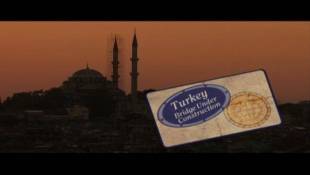 Turkey: Bridge Under Construction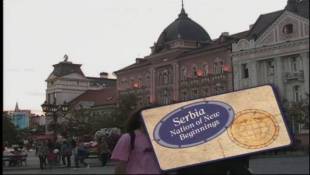 Serbia: Nation of New Beginnings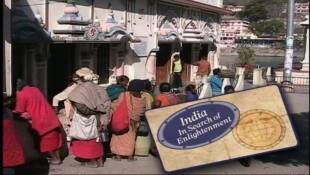 India: In Search of Enlightenment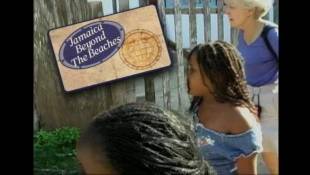 Jamaica: Beyond the Beaches
Related News
Arts & Culture / July 18, 2016
After a dozen years of arriving at work every weekday at midnight, Montagne says she's ready to try something new. She will become a special correspondent on Morning Edition.
Read More