The Art of the Matter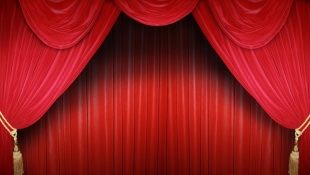 Since 1999, "The Art of the Matter" has connected public radio listeners to the Central Indiana arts community, presenting lively stories and interviews about the creative work that abounds in our region. In 2013, hosts Sharon Gamble and Travis DiNicola bring these stories of the diverse arts and cultural scene to television, and through enhanced multimedia presentation, to the digital world as well. Both programs will explore the effect the arts have on our lives, and get to the heart of what the arts are all about. And regardless of media platform, "The Art of the Matter" will answer the eternal question, "What'll We Do?"
Hear "The Art of the Matter" Thursdays at 8 pm and Saturdays at 7 am on 90.1 WFYI.
Television Episodes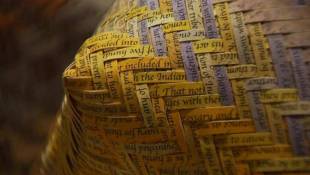 Episode 206 - November 26, 2013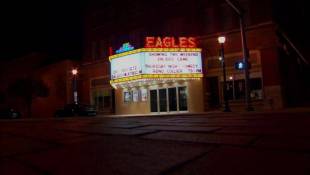 Episode 205 - November 19, 2013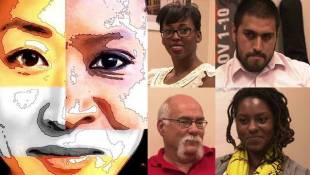 Episode 204 - October 29, 2013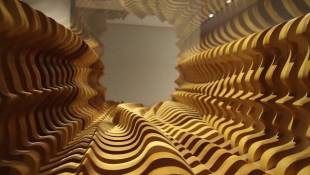 Episode 203 - October 15, 2013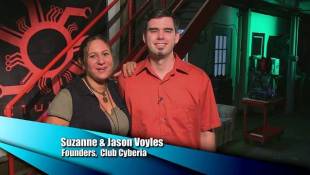 Episode 202 - October 8, 2013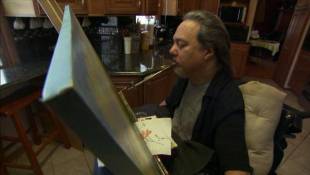 Episode 201 - October 1, 2013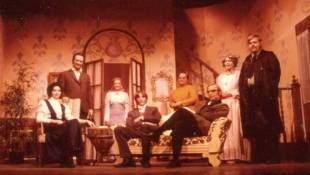 Episode 132 - September 24, 2013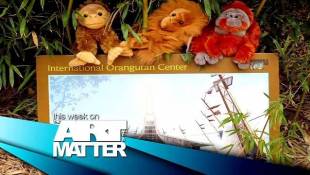 Episode 131 - September 17, 2013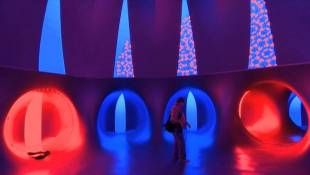 Episode 130 - September 10, 2013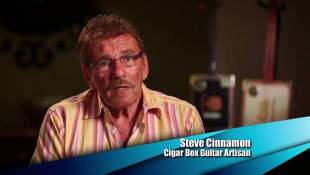 Episode 129 - September 3, 2013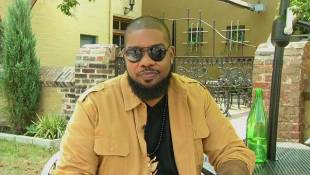 Episode 128 - August 27, 2013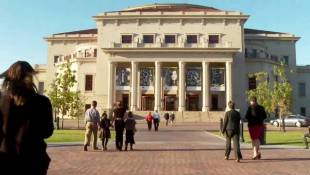 Episode 127 - August 20, 2013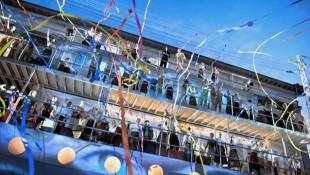 Episode 119 - June 25, 2013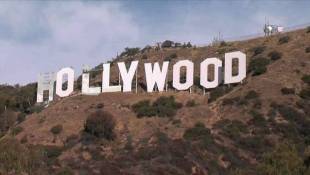 Episode 118 - June 18, 2013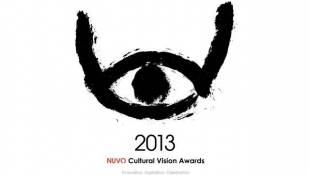 Episode 117 - June 11, 2013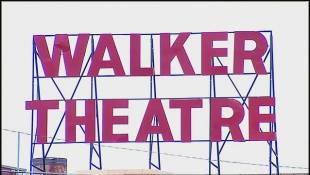 Episode 116 - June 4, 2013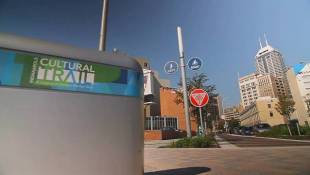 Episode 115 - May 28, 2013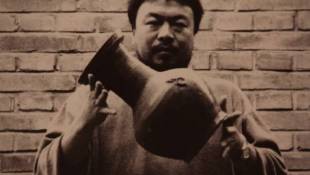 Episode 114 - May 21, 2013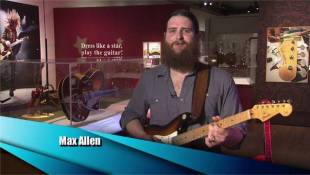 Episode 113 - May 14, 2013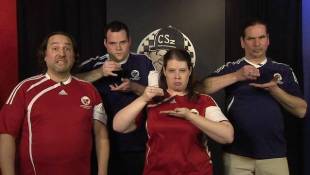 Episode 112 - May 7, 2013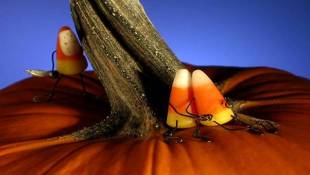 Episode 111 - April 30, 2013
Episode 110 - April 23, 2013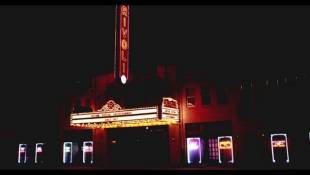 Episode 109 - April 16, 2013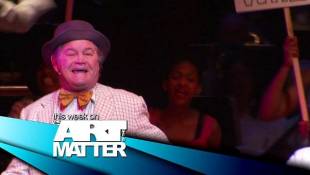 Episode 108 - April 9, 2013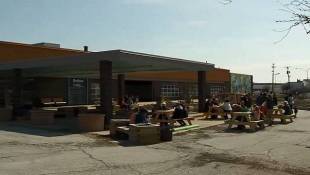 Episode 107 - April 2, 2013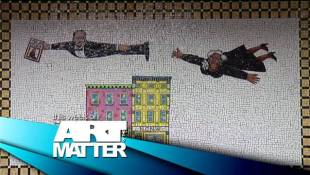 Episode 106 - March 26, 2013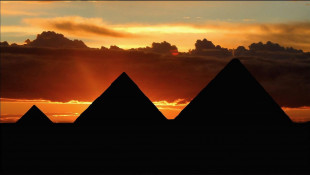 Episode 105 - March 19, 2013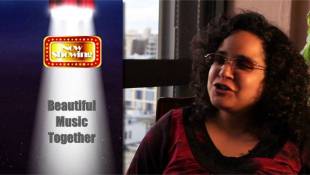 Episode 104 - March 12, 2013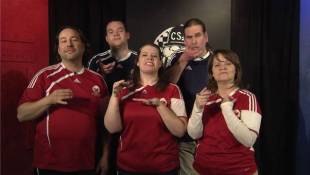 Episode 103 - March 5, 2013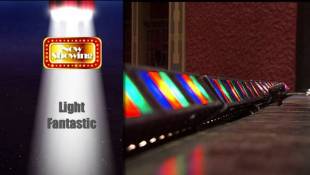 Episode 102 - February 26, 2013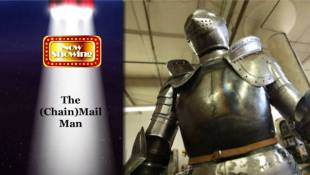 Episode 101 - February 19, 2013