The Fringe Factor: Ten Years Onstage with IndyFringe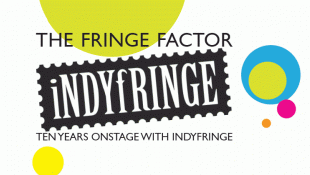 Take an affectionate look back and forward as IndyFringe celebrates its 10th anniversary. Meet the people who make IndyFringe and its eclectic mix of artists, plays and events, come to life. This WFYI documentary, presented in partnership with IndyFringe, introduces viewers to those who brought this unique organization to life, and the many performers whose live, on-stage offerings attract bigger crowds each year.
This program is made possible by the Allen Whitehill Clowes Charitable Foundation, Inc.
Rated TV-14 for some mature content.
TV Schedule
Thursday
February 19, 2015
5:00AM | WFYI 1 (20.1)