Small Studio Sessions
On the first Tuesday of each month, WFYI's Small Studio Sessions releases a new session featuring musicians playing sets in the WFYI Small Studio. You might see bands or musicians you haven't heard of yet or well-known artists. Small Studio features a mix of genres, with an emphasis on giving local & regional musical talent a chance to shine. Scroll through this page for every session, with both audio and video versions.
Are you interested in playing WFYI's Small Studio? Submit your info at http://www.wfyi.org/smallstudioentry
Check in with each Small Studio Session by taking a visit to the Small Studio blog from WFYI's Jill Ditmire!
You can find Small Studio podcasts and subscribe to the sessions at iTunes.
Meet the producer behind WFYI's Small Studio Sessions in this interview from Sky Blue Window.
---
WFYI's Small Studio Sessions is made possible by The Herbert Simon Family Foundation and with support from neat-o Art Shop and Sun King Brewery.
Watch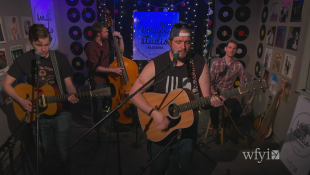 Bigfoot Yancey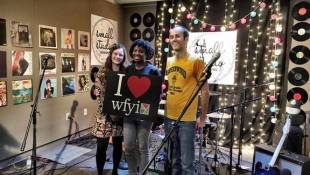 Wife Patrol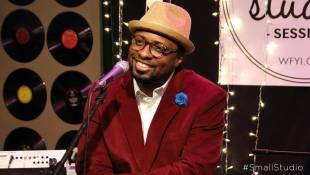 Tyron Cooper
Tad Robinson Band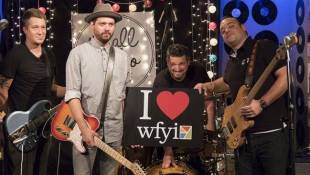 Bullet Points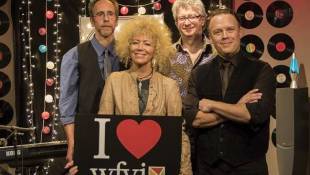 Jennie DeVoe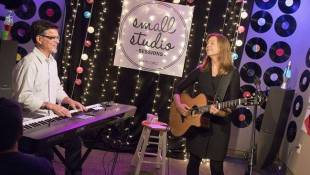 Carrie Newcomer
Brett Wiscons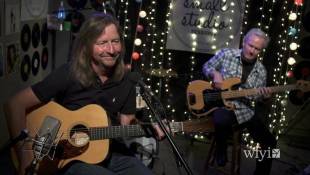 Gordon Bonham
Scott Biram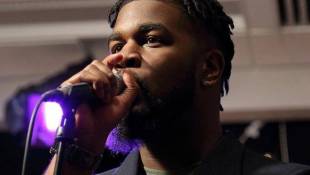 Tony Styxx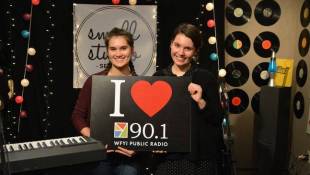 Lily & Madeleine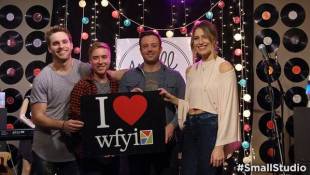 Oferle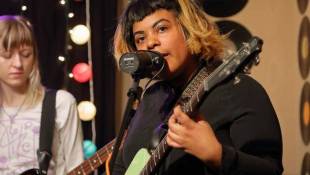 KO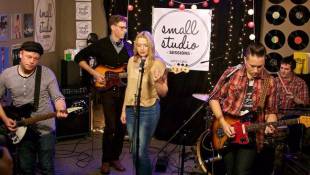 There Are Ghosts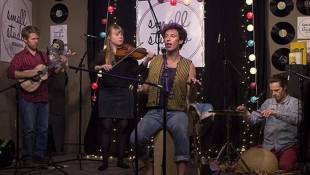 Sam Lee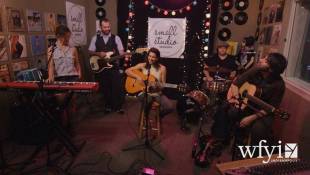 Sarah Grain & the Billions of Stars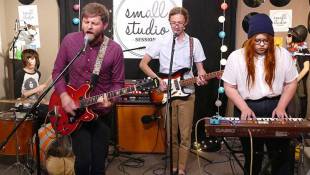 S.M. Wolf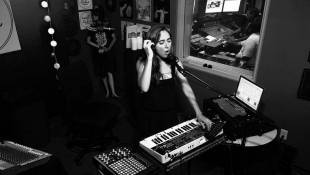 Stranger Cat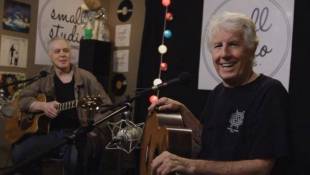 Graham Nash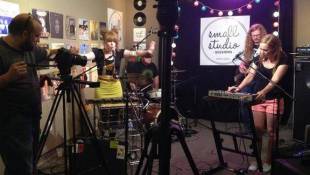 manners, please.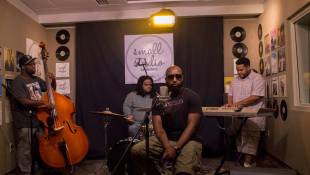 Native Sun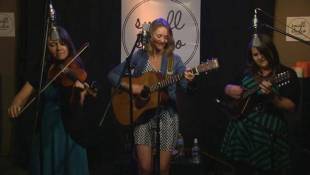 The Whipstitch Sallies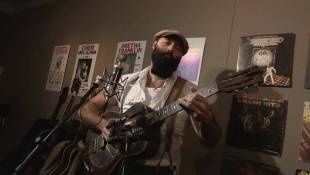 The Reverend Peyton's Big Damn Band

Listen